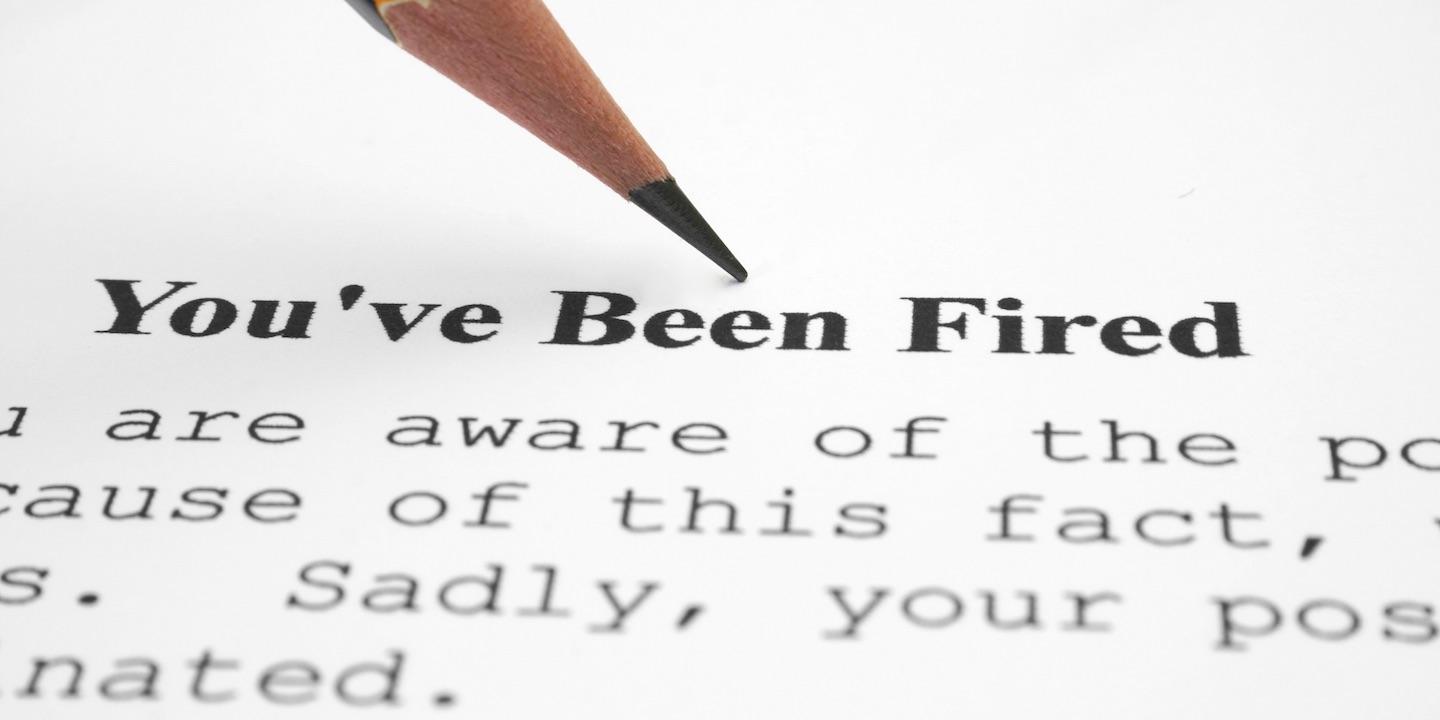 CHARLESTON – A former Wal-Mart employee alleges that she was wrongfully terminated because of her age and is seeking reinstatement to her position.
Brenda Shanklin filed a complaint July 26 in Kanawha Circuit Court against Wal-Mart Stores East LP and Joe Baber alleging that they violated the West Virginia Human Rights Act.
According to the complaint, the plaintiff alleges that on July 28, 2015, she was discharged from her employment with Wal-Mart Stores East LP. The plaintiff holds Wal-Mart Stores East LP and Baber responsible because the defendants allegedly subjected her to adverse employment actions and terminated her employment because of her age.
The plaintiff requests a trial by jury and seeks reinstatement to her former employment, award for compensatory and punitive damages, attorneys' fees, costs and such other legal and equitable relief. She is represented by J. Michael Ranson and Cynthia Ranson of Ranson Law Offices in Charleston and G. Patrick Jacobs of Jacobs Law Offices in Charleston. The case has been assigned to Circuit Judge Tod J. Kaufman.
Kanawha Circuit Court case number 17-C-1050