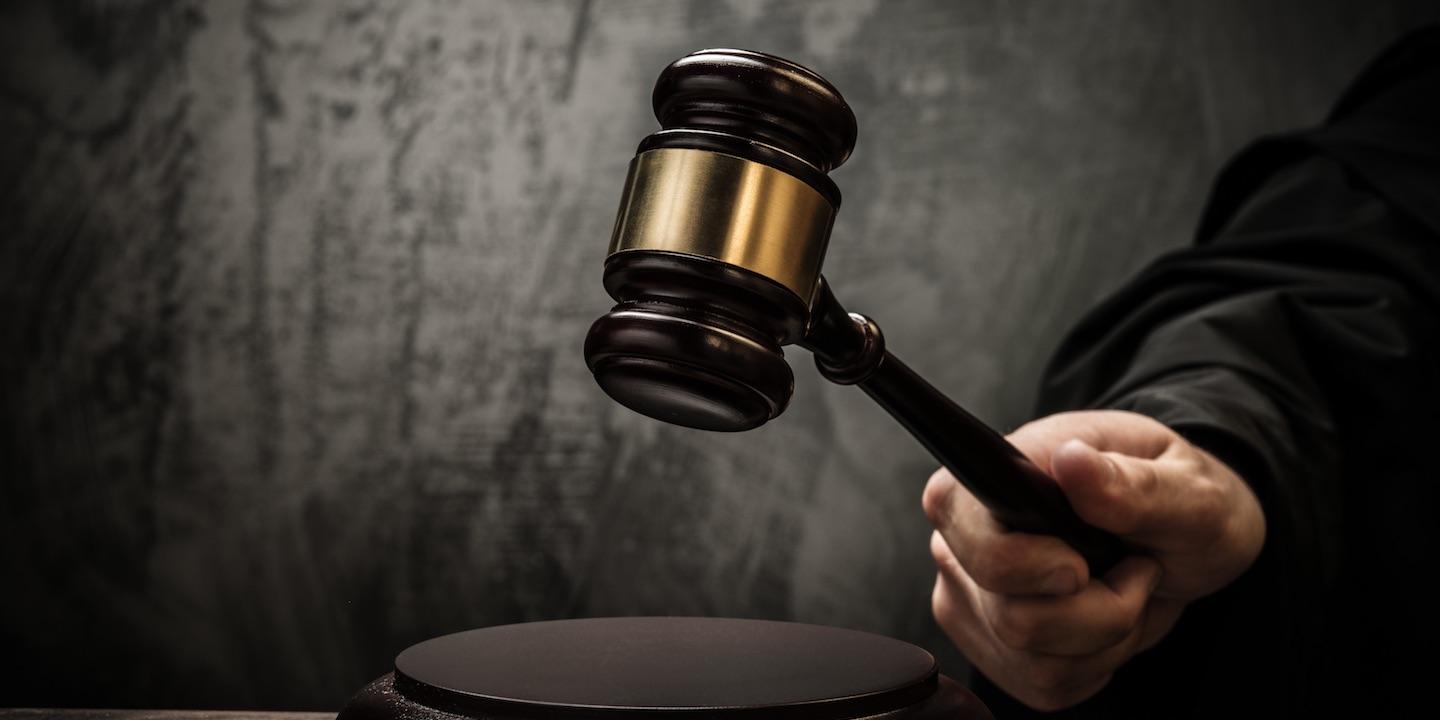 CLARKSBURG – A federal judge has denied Morgantown's second motion to dismiss a lawsuit filed by a city clerk who claimed she was retaliated against.
U.S. District Judge Irene Keeley wrote in her Aug. 14 order that the renewed motion to dismiss was being denied for the same reasons the first motion to dismiss was denied.
"After reviewing the defendants' argument, it is plain that they misconstrued the Court's disposition of their motion to dismiss, based on a finding that [Linda] Tucker's original complaint stated a claim against each of the individual defendants for retaliation in violation of the First Amendment," she wrote. "Its decision to allow Tucker to file an amended complaint was based on other shortcomings identified in the complaint by the Court, not the purported deficiencies argued by the defendants."
Keeley wrote that the defendants' continuing displeasure with the allegations in Tucker's amended complaint does not revive issues on which the court has already ruled.
On June 29, the defendants, which include Morgantown; city council members Jennifer Selin and Nancy Ganz; Deputy Mayor William Kawecki; and Mayor Marti Shamberger, moved to strike Tucker's amended complaint because she had filed it one day late.
The defendants claimed that Tucker's failure to amend her complaint in a timely manner warrants striking her pleading.
In her own response, Tucker avers that her late filing was "due to scheduling/calendaring snafu" within her counsel's law offices and argued that she did not act in bad faith, that her actions did not prejudice the defendants and asked the court to excuse her tardiness. The defendants did not file a reply brief.
"First, in their motion to strike, the defendants concede that they have not been prejudiced by the delay in the filing of Tucker's amended complaint," Keeley wrote. "Second, the delay of one day is as brief as possible. Finally, the defendants do not allege that Tucker acted in bad faith or to purposefully delay the filing. Therefore, the court finds that Tucker has met her burden to demonstrate excusability, and it thus denies the defendants' motion to strike."
Tucker served as city clerk for 24 years and, in February 2016, she provided testimony at a judicial trial seeking the removal of Shamberger, Kawecky, Selin and Ganz, according to a complaint filed March 1 in the U.S. District Court for the Northern District of West Virginia.
Tucker claimed the removal petition that was filed by a citizen of Morgantown alleged that the defendants engaged in misconduct, malfeasance in office, incompetence and neglect of duty.
Subsequent to her testimony, Tucker experienced a systematic pattern of retaliation at the hands of the defendants, including baseless and exceedingly negative job performance evaluations, according to the suit.
Tucker was one of several city employees, including former City Manager Jeff Mikorski and former Assistant City Manager Glen Kelly, to testify in a petition brought in 2015 by George Papandreas.
In her testimony, the plaintiff was speaking out as a citizen regarding government misconduct and as such, her speech warranted protection under the First Amendment, according to the suit.
Tucker is seeking compensatory damages with pre- and post-judgment interest. She is being represented by Sean W. Cook of Meyer Ford & Glasser.
The defendants are represented by Debra Scudiere and Erin J. Webb of Kay, Casto & Chaney.
U.S. District Court for the Northern District of West Virginia case number: 1:17-cv-00033