HUNTINGTON – Jill Francisco recently was elected to a second term as vice president of the National Association of Legal Assistants/Paralegals (NALA).
Francisco, a paralegal at Dinsmore and Shohl in Huntington, said she is "excited and committed to" continuing in that role "to support and contribute to NALA's success in the upcoming year."
"NALA is thriving and well-positioned to meet the growing demands of providing a voluntary certification program, continuing legal education and professional development and leadership programs for all paralegals," Francisco told The West Virginia Record.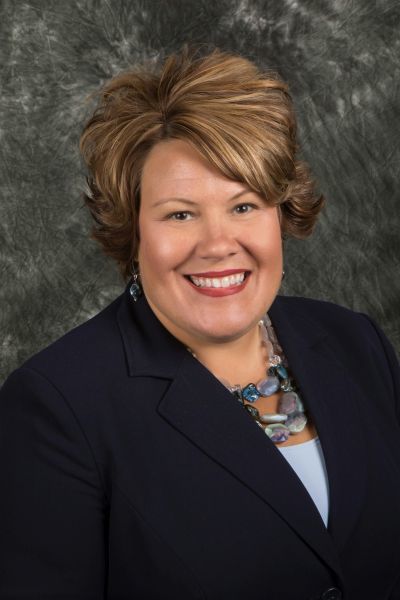 Jill Francisco
Through her involvement in paralegal professional associations, Francisco said she is able to mentor new paralegals and speak to paralegal students. She said talking to students is very important because "I love the profession and want it to thrive well into the future."
"I love being a paralegal," Francisco said. "I love how each day is never the same. I may have to do the some of the same tasks, but it is always in different cases (scenarios) or working with different people."
Francisco said she is also very active in local and national professional associations. She also currently serves on the Legal Assistant Program Advisory Board for Mount West Community College and the Legal Assistant Committee of the Defense Trial Counsel of West Virginia.
Francisco said people may be surprised to know that there are only four things that paralegals cannot do. Specifically, she said they cannot set legal fees, undertake representation, give legal advice and represent clients in court.
"Paralegals can assist with everything else an attorney does," Francisco said. "This is one of the things that I love most about being a paralegal - the sky is the limit. Depending on the attorney that you work with, you have the ability to do so many tasks and significantly contribute to the successful resolution of their cases."
Born and raised in Meadville, Pennsylvania, Francisco said she came to Marshall University in 1990 to obtain a bachelor's degree in criminal justice, with a concentration in legal studies. Francisco said she had "awesome professors" at Marshall, who were also valued members of the community, including judges, police officers, prosecutors, attorneys and paralegals.
Francisco said she recently got to work with a former professor, Peggy Brown, who is the assistant prosecutor in Cabell County.
"It was really cool to work with her on a professional level," Francisco said.
Francisco and her family are avid Marshall fans, and she has previously served on the Marshall University Alumni Board. She currently serves on the Marshall University Big Green Scholarship Foundation Board of Trustees.
"We love Marshall!" Francisco said. "Marshall is the reason that we are in Huntington and love living here."
Francisco has been married for 17 years to Shawn Francisco. The Franciscos have one son, John "J.D." David Francisco, who is 12. They reside in Kenova.