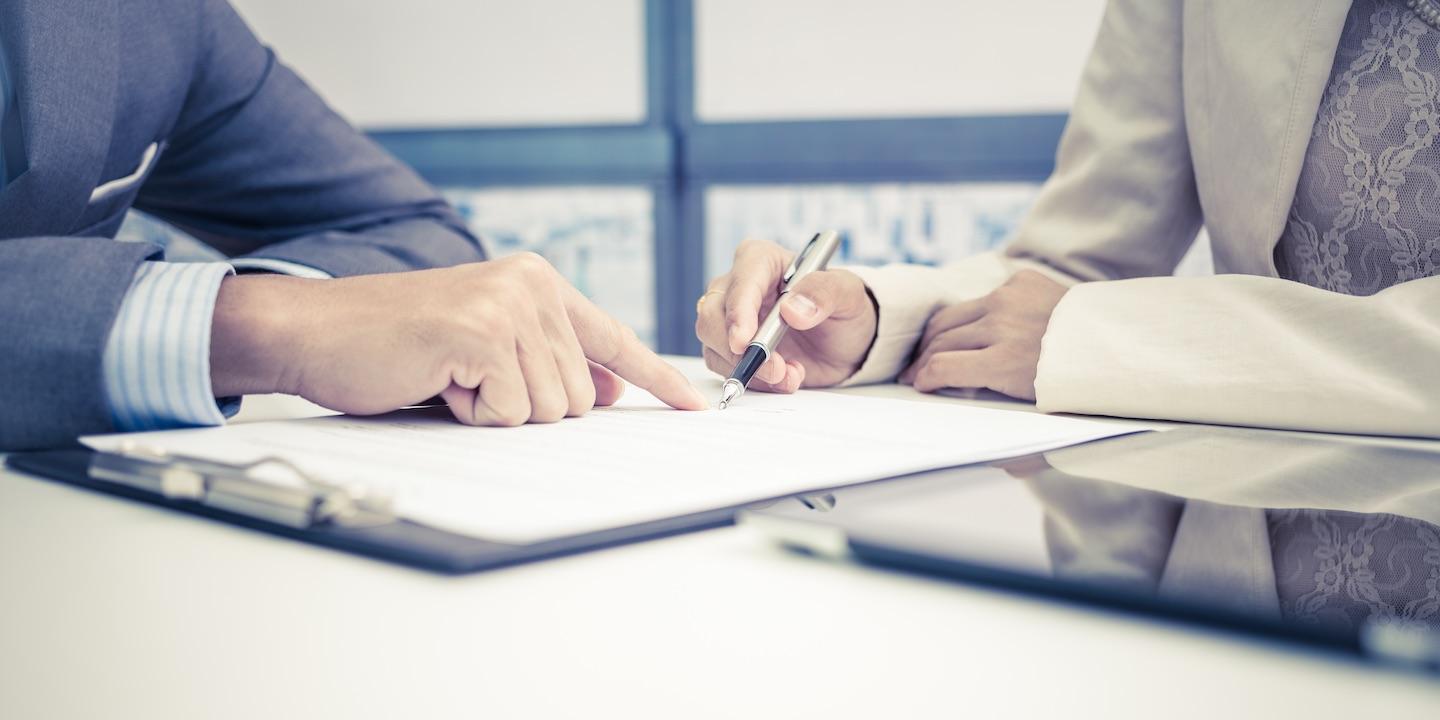 KEYSER – Two homeowners allege that the Mineral County contractor that built their home did not properly install drainage for the backfill.
Leroy Green and Gracie Billes filed a complaint Aug. 18 in Mineral Circuit Court against James Harvey, doing business as Harvey Construction, alleging breach of contract and negligence.
According to the complaint, the plaintiffs purchased a Ridgeley property from the defendant in November 2013 that was constructed by the defendant. They allege that they discovered cracks in their basement walls in August 2015 and contacted the defendant, who sent a mason in May 2016 to put concrete in the cracks.
The suit states the plaintiffs contacted a construction company in the fall of 2016 because the defendant's repair work did not solve the problem. They allege that the company discovered the backfill around the house did not have effective drainage, causing the cracks in the basement.
The plaintiffs seek compensatory damages, punitive damages, all legal fees and any other relief as the court deems just. They are represented by Tyler Rohrbaugh of Nelson M. Michael LC in Keyser.
Mineral Circuit Court case number 17-C-80