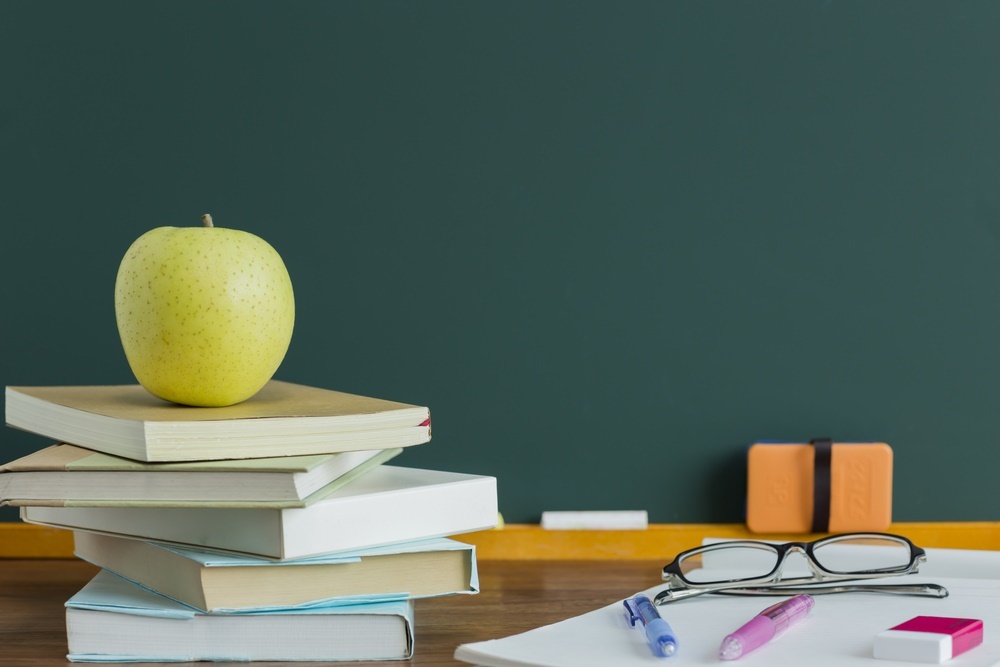 CHARLESTON – The West Virginia Board of Education has conditionally approved the consolidation plan for Nicholas County.
The consolidation plan, approved Sept. 8, will consolidate Nicholas County High School, Richwood High School, Richwood Middle School and Summersville Middle School.
The Nicholas County Board of Education plans on using FEMA recovery money from last year's flood, which damaged the schools, to build a new, consolidated campus for the four schools, as well as the county's vocational education center.
The West Virginia Department of Education's conditional approval will be withdrawn if the West Virginia Supreme Court of Appeals grants the state board's request of stay of Circuit Judge Louis "Duke" Bloom's order for the board to given conditional approval or post a $130 million bond.
Bloom ordered the state board to either give conditional approval to the Nicholas County Board of Education's school consolidation plan or for it to post a bond in the amount of $130 million to cover federal funds on the line with FEMA last week.
In that order, Bloom also rejected a request by the state board to stay last month's ruling. He urged the state board and the county board to reach a settlement.
In the previous ruling, Bloom ruled that the state board erred in rejecting the county's consolidation plan.
The state Supreme Court entered a scheduling order on the state board's appeal, setting oral arguments for Oct. 3.