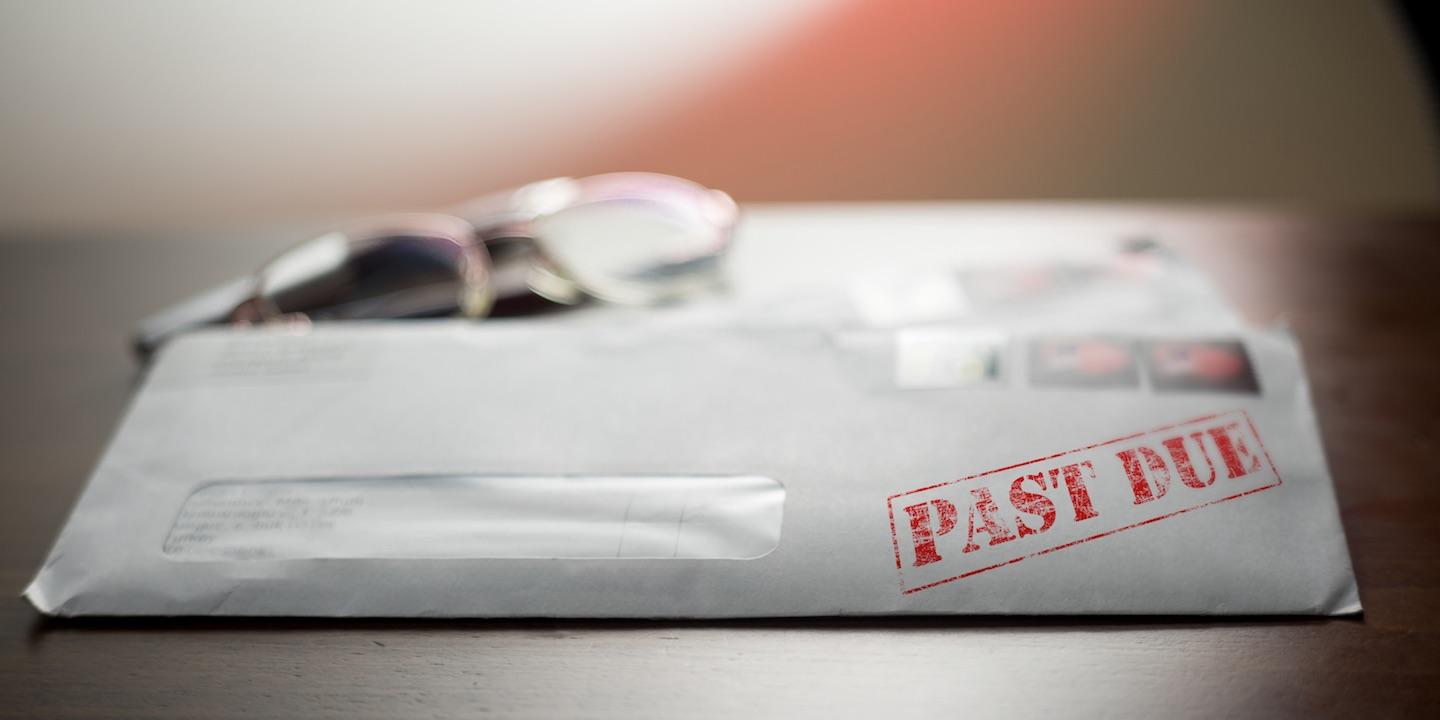 KEYSER – A Wheeling distribution company alleges a Keyser cigarette and tobacco store failed to pay for goods delivered.
Chas. M. Sledd Co., doing business as Team Sledd Inc., filed a complaint Aug. 23 in Mineral Circuit Court against Keyser Tobacco Outlet Inc. and Samuel Robert Perry III alleging breach of contract.
According to the complaint, the plaintiff alleges that it delivered and sold certain goods, wares, merchandise and services to defendants in a fair and reasonable price to the defendants. As of April 17, the principal balance amount of $83,185.46 allegedly remains due and owing, plus interest.
The plaintiff requests a trial by jury and seeks judgment against defendants in the amount of $87,544.42 with continuing interest and costs. It is represented by Arch W. Riley Jr. of Bernstein-Burkley PC in Wheeling.
Mineral Circuit Court case number 17-C-81