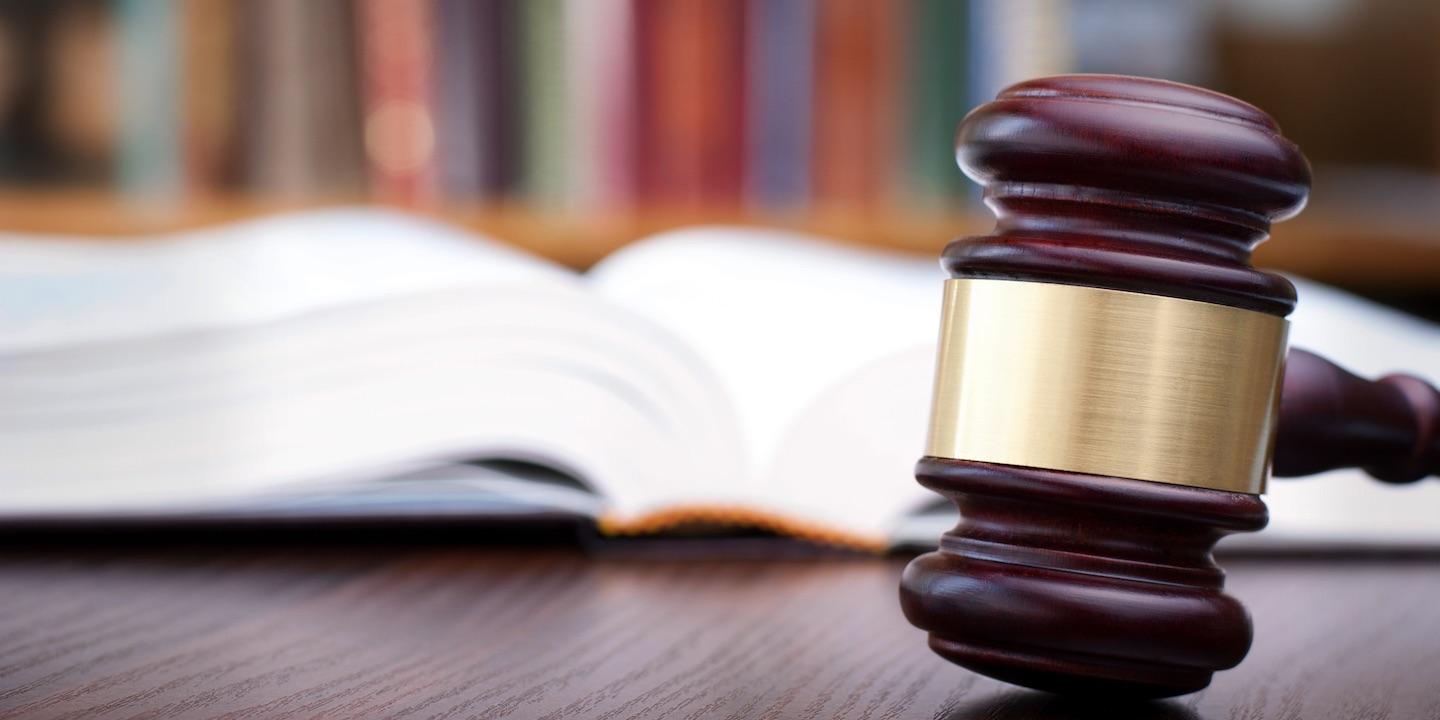 CLARKSBURG – The lender in the Mountain Blue Hotel Group lawsuit has filed an opposition to the hotel's motion for temporary restraining order.
The defendant's attempt to stop the foreclosure of the property is unwarranted and inappropriate, according to the Sept. 12 response.
"The relief sought by Defendant is legally unavailable to Defendants because Defendant has no pending claim against Plaintiff," the response states. "Moreover, Defendant cannot satisfy the high burden of proof necessary to support a preliminary injunction …"
In the unlikely event that the court is included to grant the motion, the injunction should be conditioned upon the defendant posting a bond in the full amount of the debt, as anything less will subject the plaintiff to an unreasonable risk, according to the response.
On Sept. 8, Mountain Blue filed a motion for a temporary restraining order and/or preliminary injunction, seeking to prohibit the hotel being auctioned.
"Given the fact that any of the plaintiff's claims of default have been cured and/or the plaintiff has the ability to satisfy any outstanding obligations of the defendant that would jeopardize the loan via the cash management account, there is a probability that the defendant will ultimately prevail in this matter and the loan will not be declared accelerated," Mountain Blue wrote. "Obviously, the sale by virtue of a trustee sale of the defendant's primary asset, being the hotel located in Morgantown, West Virginia, would cause irreparable harm to the defendant."
Mountain Blue alleged that many of the claims against it are speculative in nature.
The auction letter was sent Aug. 25 by the U.S. Nation Bank Association's attorney, J. Patrick Jones of Campbell Woods.
"As a result of your default under the terms of the note and trust deed, notice is hereby provided that U.S. National Bank Association, as trustee for the benefit of the holders of Comm 2013-CCRE12 Mortgage trust Commercial Mortgage Pass-through certificates has elected to accelerate all sums secured by said deed of trust, and the balance set forth above is due and payable without further demand," the letter states.
The payoff amount as of Aug. 25 is $18,822,851.95.
"The substitute trustee, at the direction of the creditor shall conduct a public sale of the property described in the…deed of trust and in the notice of trustee's sale…" the letter states.
The trustee will sell the property at public auction to the highest bidder on Sept. 21 at 4 p.m.
The lawsuit filed in the Northern District of West Virginia alleges a commercial breach of contract over the original $15,470,000 loan.
The lawsuit alleges the hotel is in danger of default, risking its Hilton franchise fee and barely getting by on meeting payroll.
U.S. District Court for the Northern District of West Virginia case number: 1:17-cv-00138