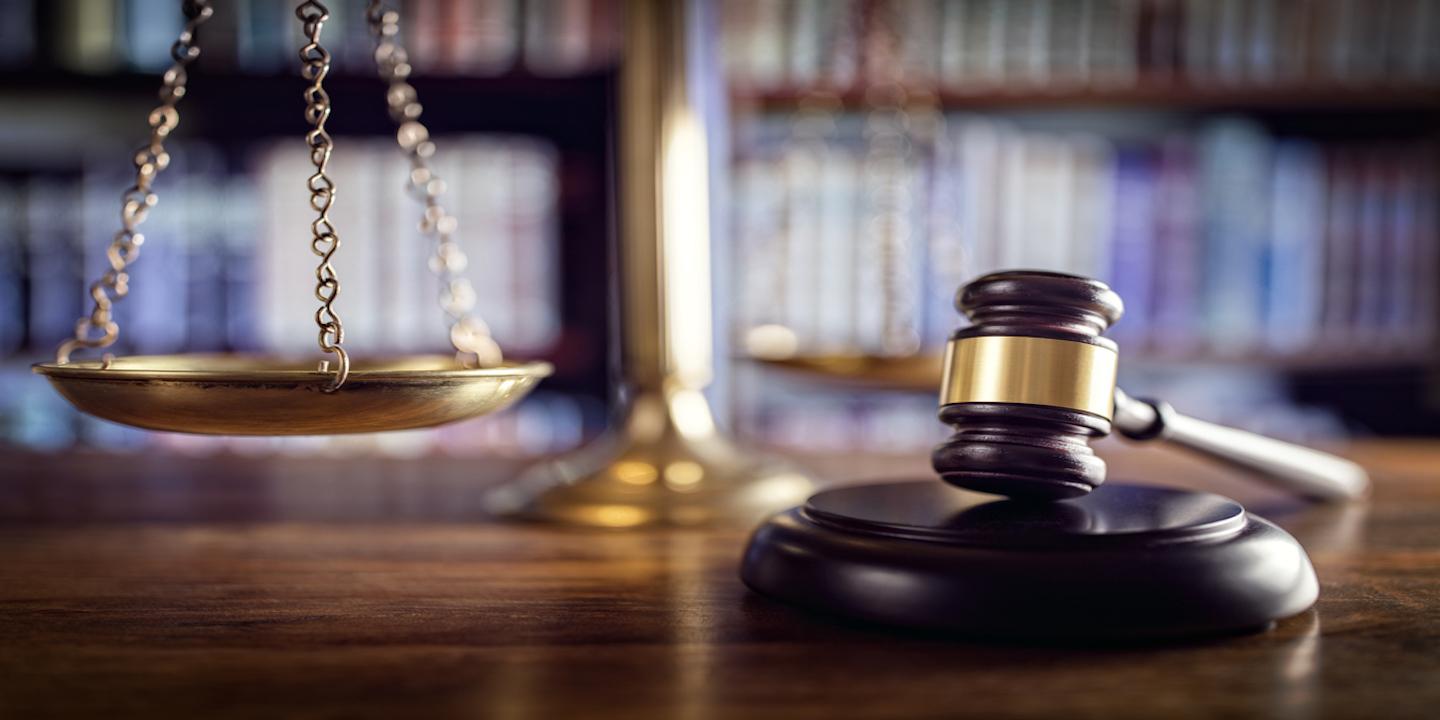 HUNTINGTON – A Huntington attorney has been selected to serve on the West Virginia Chamber of Commerce board.
Rob Sellards of Nelson Mullins Riley & Scarborough LLP is the state's health care partner and said he was happy to serve on the board.
"It is a huge honor to finally be recognized on the state level as somebody the state Chamber has identified as a young leader to try and champion the change that this state needs to get it through some tough times," Sellards told The West Virginia Record. "I can lead maybe an objective evaluation or opportunity to bring new perspective to what is already a very, very strong state Chamber."

Sellards
This is not Sellards' first experience with the Chamber. He was recently one of the participants in the Chamber's West Virginia Chamber Leadership program.
"That was my first interaction with the talent inside of the West Virginia Chamber," he said. "I completed that program last year and found it to be one of the most eye-opening and educational programs I have ever been through in my life, and I've got a doctorate."
Sellards also serves as the vice chairman of the Huntington Chamber of Commerce.
He said his experience as a medical malpractice attorney has colored his outlook of the state's legal environment.
"I think that today's focus on the opioid crisis is something that will not simply be resolved by lawsuits against opioid manufacturing groups," he said. "We have to empower a culture of people to move in a different direction. We have to start that at the grassroots level."
Sellards also said that he felt there could be a way legislation could be used to encourage people to make different choices.
"I think we are really in a tough spot right now with some of the changes the Affordable Care Act has created by virtue of the reimbursement changes to some of my larger health care clients," Sellards said.
He explained that the reimbursements have impacted hospital growth.
"We are seeing some leaning or right sizing of those respective industries to catch up with the reductions in reimbursement," he said, adding that what drives him in his community work is trying to make a place of which his children can be proud.
"It is not fair for me to expect other people to do it on their backs," Sellards said. "I have to pick up a shovel and start moving dirt with them."