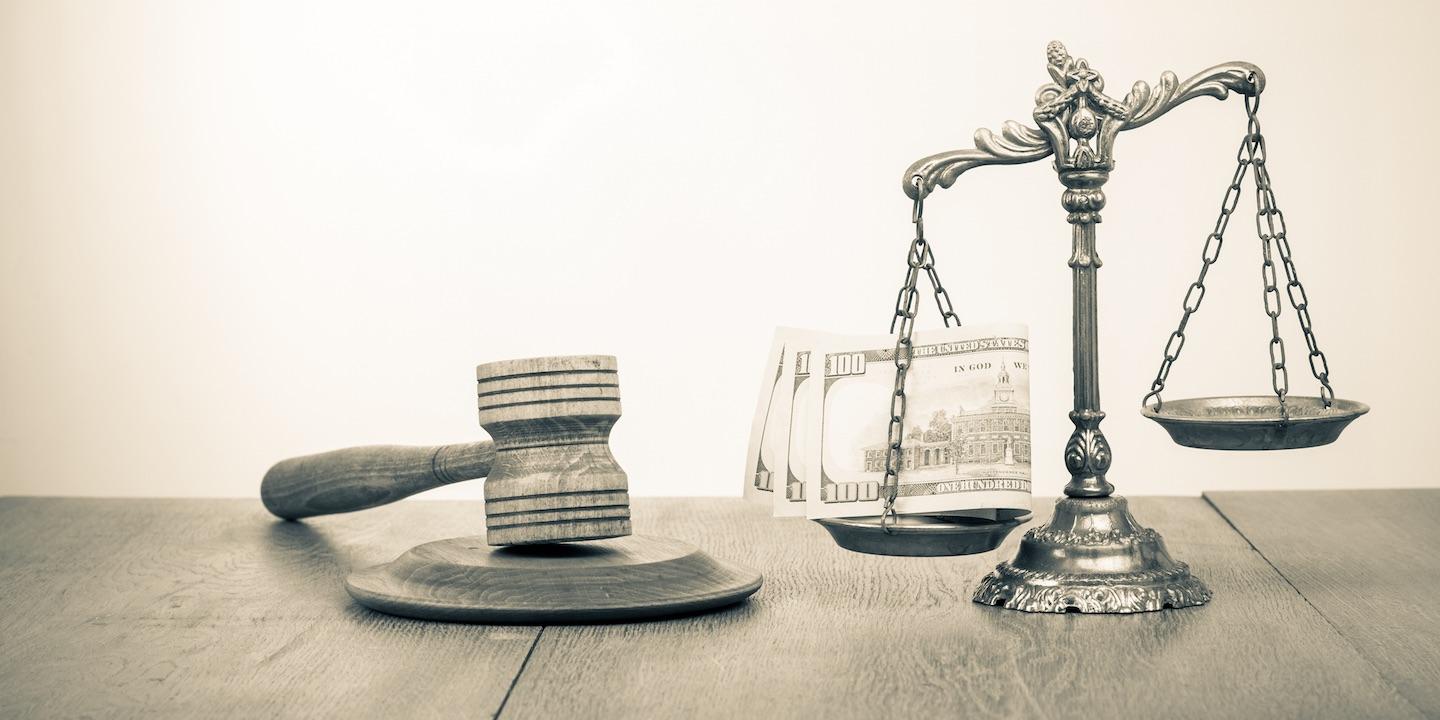 CHARLESTON – Frost Brown Todd is among the first law firms in the country to accept bitcoin.
"We began accepting bitcoin last month after receiving requests from multiple clients that we do so," attorney John Wagster told The West Virginia Record. "For clients who have bitcoin, making payments in bitcoin is cheaper, faster and easier than sending a wire or mailing a check."
The Nashville attorney said Frost Brown Todd does a considerable amount of work for clients working with blockchain technology, the method that powers bitcoin and other cryptocurrencies.
"Many of our blockchain clients use bitcoin in their everyday businesses; it is actually easier and more efficient for them to pay us in bitcoin than in fiat currency," Wagster said.
Breaking down the new-age currency, Wagster said bitcoin is a virtual currency built using blockchain, also known as distributed ledger, technology.
"Unlike fiat, government-backed currencies, bitcoin is not controlled by any single government or authority; rather, management and control of the currency is spread across a distributed network of users and miners who communicate through the internet," he said. "Bitcoin can be purchased through digital exchanges, and is stored in numeric cryptographic keys maintained in a user's digital wallet."
According to Wagster, the technology allows trust at a distance.
"A bitcoin user can trust that when bitcoin is sent to the user's wallet, that bitcoin is unique, real and valuable. Fiat currencies rely on third parties (banks) or physical items (like paper) to create that trust," he said.
As the digital currency is literally changing the face of the dollar, but one thing that will stay the same is payment delinquency and how the firm collects money owed.
"We do not specify that clients pay in any particular currency," Wagster said. "We simply offer clients the option of paying in bitcoin if doing so is cheaper or more convenient for them. The type of currency a client chooses would have no effect on a payment delinquency."
While Wagster said Frost Brown Todd is one of the leading law firms using the digital dollar, the practice does not expect to set any type of example.
"We accept bitcoin to accommodate clients who active holders of cryptocurrency," he said. "We don't presume to advise other firms on the acceptability of bitcoin, but I imagine you will see more and more firms accepting bitcoin as more and more clients start using and accepting the currency."
Frost Brown Todd has an office in Charleston.