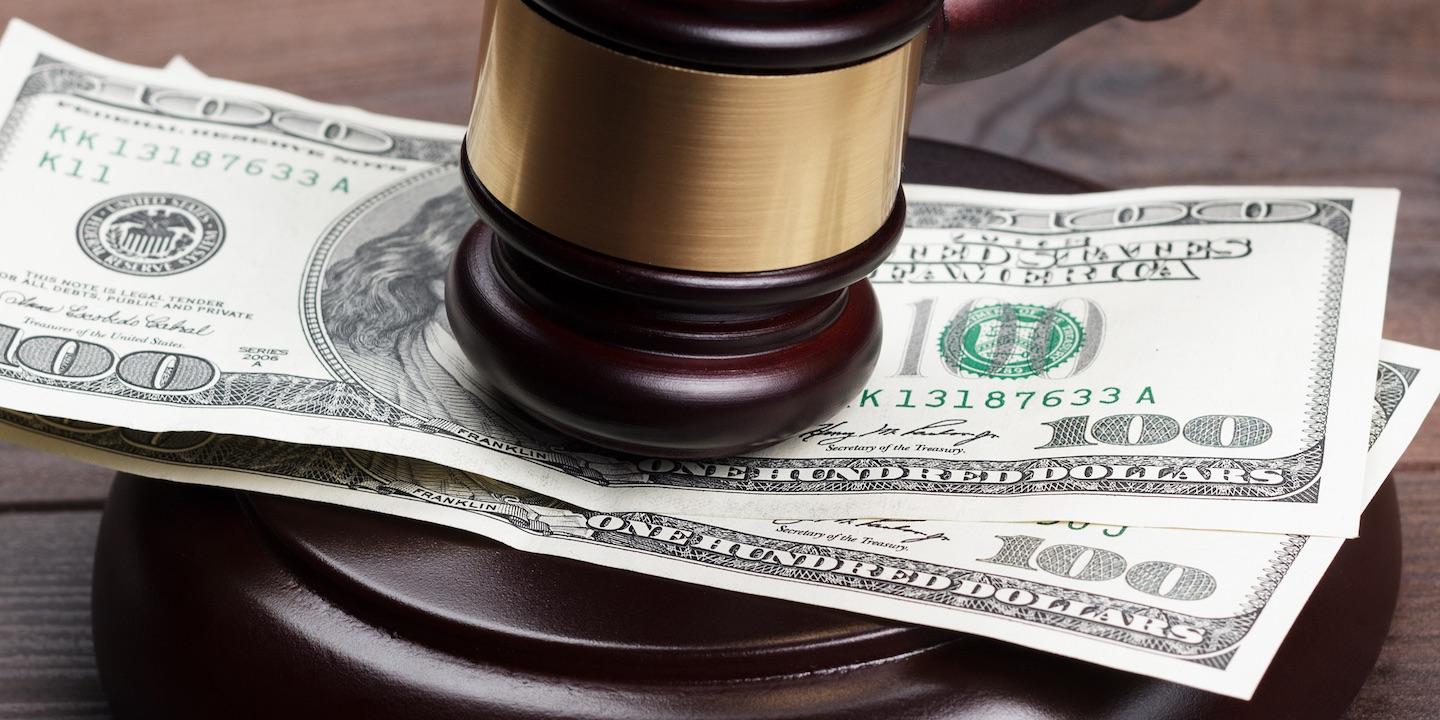 CHARLESTON – A federal judge has granted preliminary approval on the settlement involving the January 2014 water crisis.
U.S. District Judge John T. Copenhaver Jr. issued the order on Sept. 21 granting the preliminary approval and scheduled a final fairness hearing for Jan. 9.
Residents and businesses that were affected by the water crisis will be able to file claims to receive their payout from the settlement of more than $150 million.
"The court preliminarily finds that the proposed settlement class counsel fairly and adequately represent the interests of the settlement class…for the reasons stated in the July 6 order," Copenhaver wrote.
The court appoint Stuart Calwell of The Calwell Practice; Van Bunch, Bonnett, Fairbourn, Friedman & Balint; and Kevin Thompson of Thompson Barney as lead settlement class counsel.
The court noted that the Mass Litigation Panel appointed Anthony J. Majestro of Powell & Majestro; Benjamin L. Bailey of Bailey Glasser; and Marvin W. Masters of The Masters Law Firm to be lead counsel in the consolidated proceedings before it in West Virginia state court. Copenhaver preliminarily approved them as additional settlement class counsel.
Class members who want to opt-out of the settlement must object by Dec. 8. The deadline for claims submissions if Feb. 21.
Under the settlement, residential households will be able to file a claim and obtain $550 for the first resident and $180 for each additional resident. For specific losses, claims can be filed if the class member has proof of the loss.
Women who were pregnant at the time of the chemical spill into the Elk River can receive additional payments, as well as class members who had medical expenses.
Businesses can also obtain a flat payment based on their size, or they can submit a claim for specific losses.
A tentative settlement was reached last October and agreed that West Virginia American Water would pay $126 million, while Eastman Chemical would pay $25 million.
There are more than 230,000 residents and business owners included in the class action lawsuit.
Nine counties in West Virginia—almost 300,000 residents—were affected by the water contamination when the spill occurred in January 2014. A tank at Freedom Industries had leaked MCHM into the river.
Six of Freedom's top officials plead guilty to criminal Clean Water Act violations related to the chemical spill.
U.S. District Court for the Southern District of West Virginia case number: 2:14-cv-01374