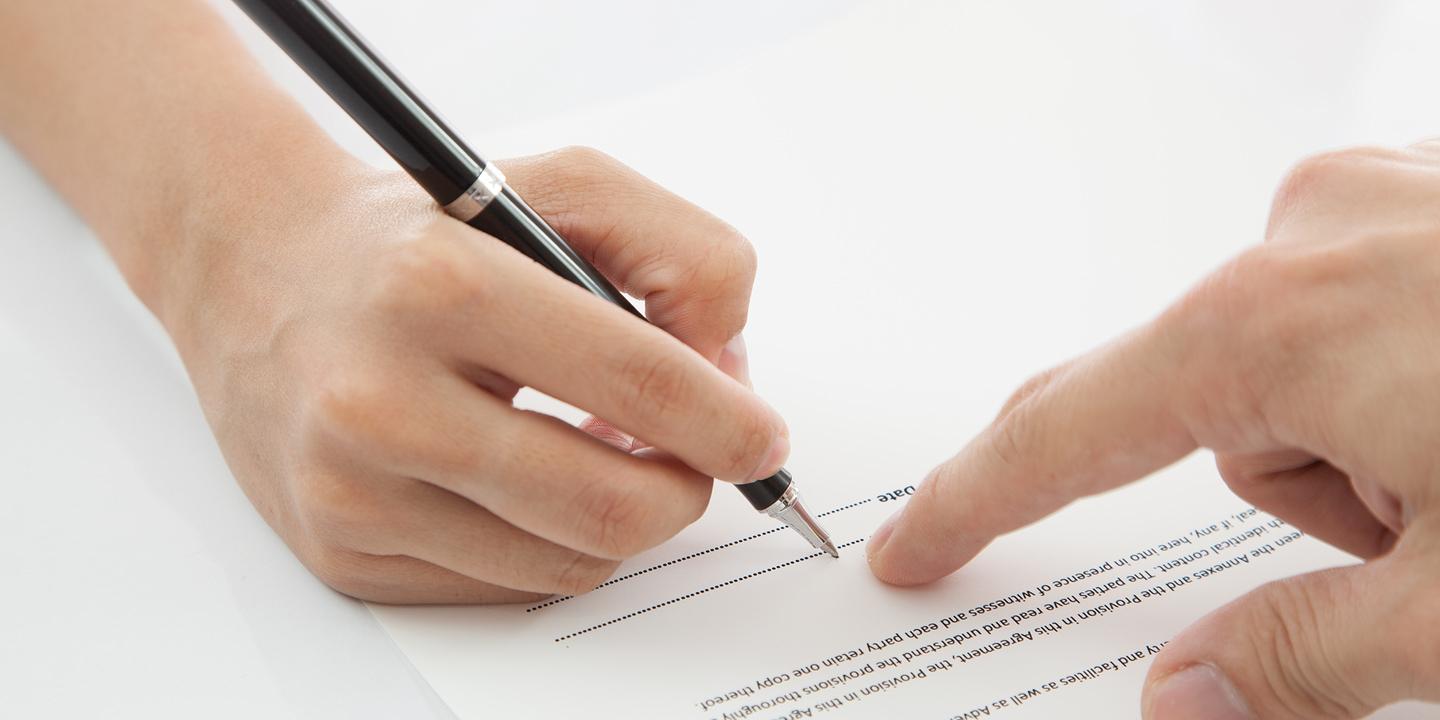 CHARLESTON – A Kanawha County attorney claims that a Scott Depot corporation failed to pay him for legal services.
Carl J. Roncaglione Jr. filed a complaint in Kanawha Circuit Court against G&G Builders Inc. alleging breach of contract.
According to the complaint, the plaintiff was hired by the defendant in June 2016 to represent it in a matter. To date, the corresponding balance of $104,028.52 allegedly remains due and owing.
The plaintiff requests a trial by jury and seeks compensatory damages, liquidated damages, pre- and post-judgment interest, costs and attorney's fees and such other and further relief. He is representing himself. The case has been assigned to Circuit Judge Carrie L. Webster.
Kanawha Circuit Court case number 17-C-1226