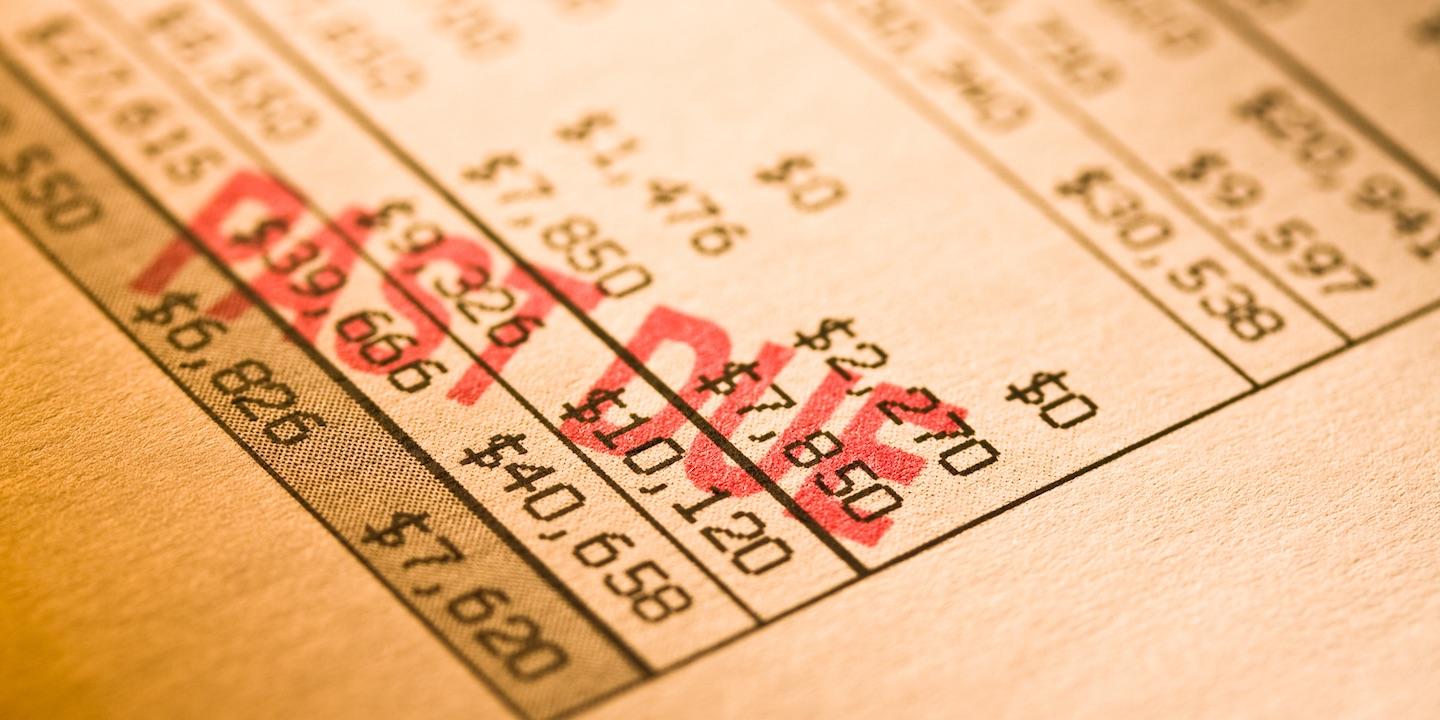 CLAY – Walker Machinery alleges a Bickmore business failed to pay for goods.
Cecil I. Walker Machinery Co. filed a complaint Sept. 11 in Clay Circuit Court against Ray Clearing Inc. alleging failure to pay.
According to the complaint, the plaintiff alleges that it provided goods and services but was not paid in full by the defendant, causing financial damages to its business.
The plaintiff seeks judgment against the defendant in the amount of $10,692.45 plus 7 percent interest, court costs and any further relief the court grants. It is represented by Jerred P. Roth of Burton Neil & Associates PC in West Chester, Pennsylvania. The case has been assigned to Circuit Judge Richard A. Facemire.
Clay Circuit Court case number 17-C-31