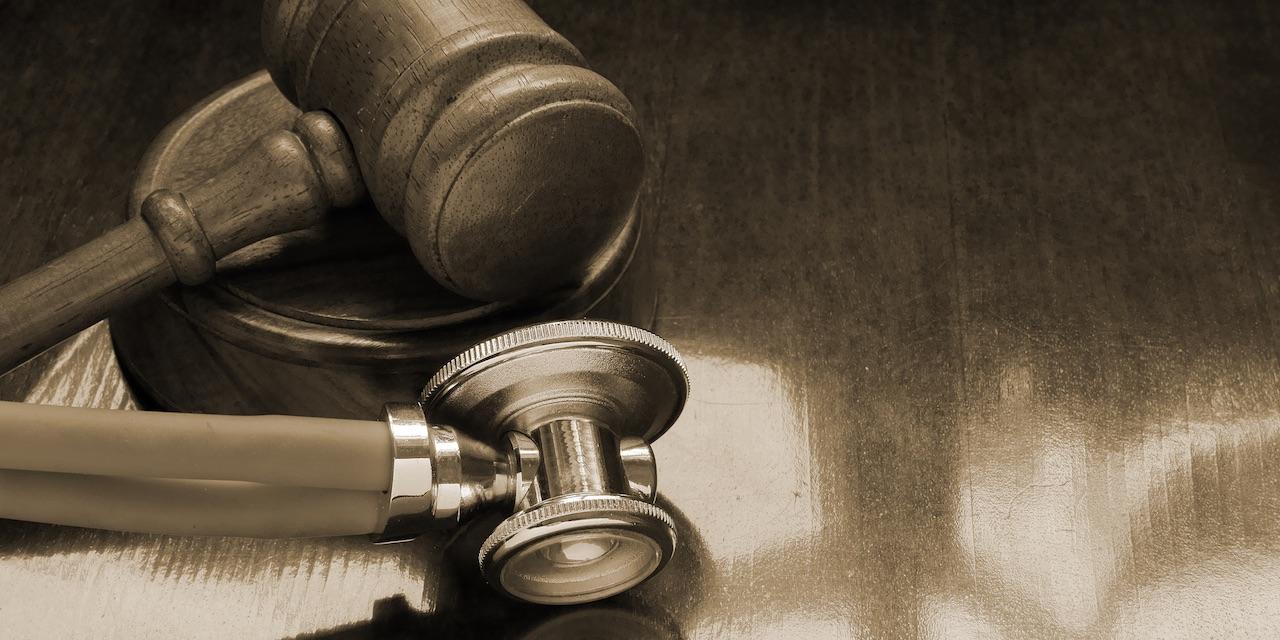 CHARLESTON – A jury has awarded $5.7 million to a woman who claimed she was injured during surgery.
The jury found that Dr. Michael Covelli deviated from the applicable standard of care in his care and treatment of Dominique Adkins by failing to exercise the degree of care, skill and learning required or expected of a reasonable, prudent general surgeon acting in the same or similar circumstances, according to the verdict form filed Sept. 29 in Kanawha Circuit Court.
The jury also found that Covelli proximately caused Adkins' injuries. It granted her $199,521.36 for medical expenses; $539,456 in loss of income; $50,000 for loss of household services; and $5 million in non-economic losses, including mental anguish and pain and suffering. The total amount of damages was $5,788,977.36.
On Feb. 3, 2014, Adkins was seen and evaluated by Covelli for complaints of hyperthyroidism, according to a complaint filed March 1, 2016, in Kanawha Circuit Court.
Adkins claims she underwent a thyroidectomy performed by the defendant on Feb. 25, 2014, and that during the surgery, he injured both the left and right recurrent laryngeal nerves.
Following the surgery, Adkins suffered problems with hoarseness, chest tightness, shortness of breath and difficulty swallowing and was diagnosed with vocal cord paralysis and had to have a permanent tracheotomy, according to the suit.
Adkins claims she now suffers from permanent, severe and debilitating injuries due to Covelli's negligent, careless, willful and wanton and/or reckless disregard of risk of harm.
The defendants' failures were the proximate cause of Adkins requiring the placement of a permanent tracheotomy, according to the suit.
"The permanent injury – a tracheotomy, which means that the victim has to breathe thru a small tube for the rest of her life – clearly shows that the cap on non-economic damages, which currently is around $630,000 in the MPLA, is inadequate and unconstitutional, in my opinion," said Dr. Richard D. Lindsay, an attorney at Tabor Lindsay & Associates in Charleston who represented the 40-year-old Adkins.
Adkins was represented by Dr. Lindsay and Richard D. Lindsay II.
The case was assigned to Circuit Judge Carrie Webster.
Kanawha Circuit Court case number: 16-C-309