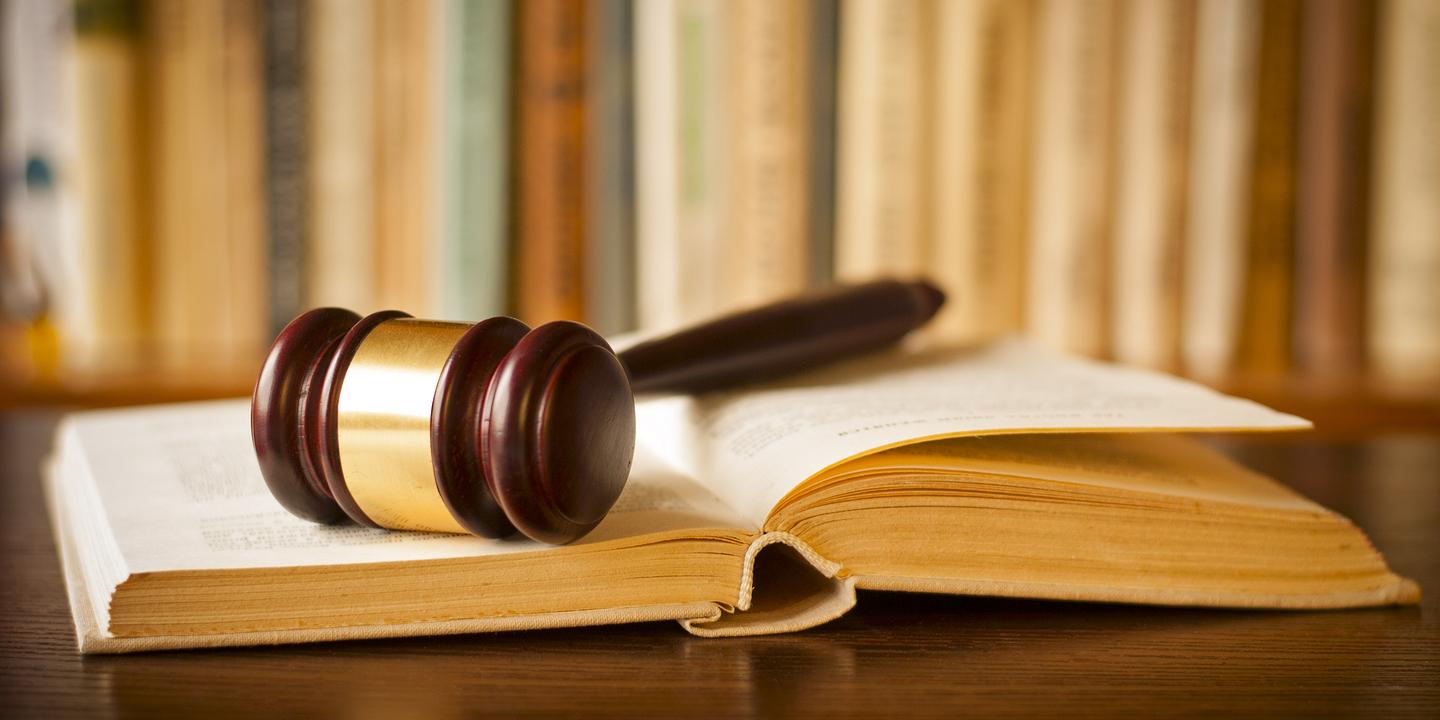 CHARLESTON – A Clay County couple claims that the husband was injured because of an unsafe work environment.
David Armbruster and Susan Armbruster of Procious filed a complaint Sept. 13 in Kanawha Circuit Court against G6 Hospitality LLC and Motel 6 Operating LP alleging deliberate intent and negligence.
According to the complaint, the plaintiffs allege that on Sept. 24, 2015, David Armbruster was employed by G6 Hospitality as a maintenance worker at the Motel 6 hotel in Charleston. The suit states that outside balcony railings on the second and third floors required repair that was outside of the plaintiff's ability, but the defendants' management allegedly determined bids submitted for the project were too costly and assigned the job to the plaintiff.
The suit states David Armbruster was seriously injured when his hand slipped off the bar of the scaffolding he was climbing and fell to the ground two stories below. He alleges he sustained serious and permanent injuries to his left wrist, left elbow and lumbar vertebrae.
The plaintiffs holds G6 Hospitality LLC and Motel 6 Operating LP responsible because the defendants allegedly failed to properly train their employees regarding safe procedures to perform their jobs and failed to supervise him and a co-worker when erecting the scaffolding.
The plaintiffs request a trial by jury and seek compensatory and punitive damages, attorney's fees, costs, pre- and post-judgment interest. They are represented by D. Blake Carter Jr., J, Ryan Stewart and Taylor M. Norman of Bailey Javins & Carter LC in Charleston and Stephen P. New and Amand J. Taylor of The Law Office of Stephen P. New in Beckley. The case has been assigned to Circuit Judge Joanna Tabit.
Kanawha Circuit Court case number 17-C-1290