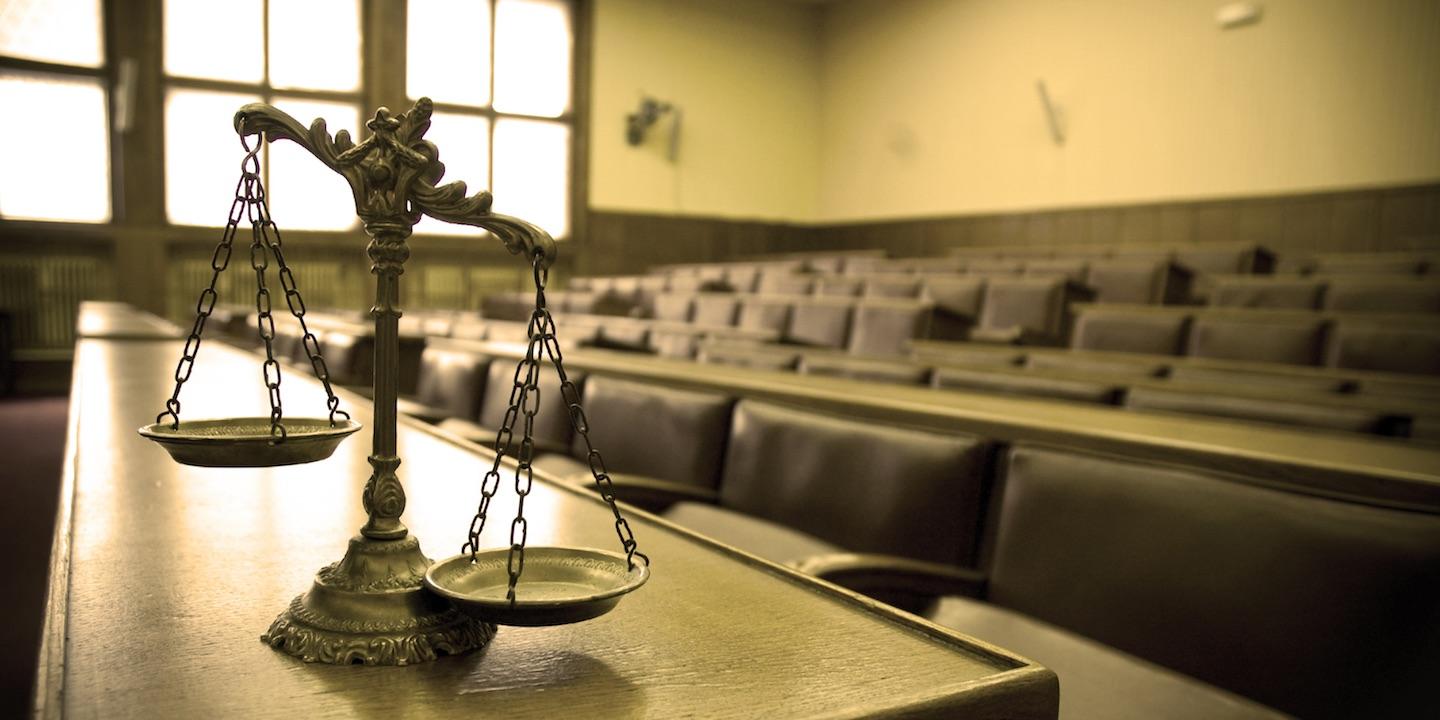 WHEELING – A Wheeling man pleaded guilty Oct. 5 to trafficking cocaine in the state's Northern Panhandle, making it the ninth conviction credited to a partnership between West Virginia Attorney General Patrick Morrisey and Acting U.S. Attorney Betsy Steinfeld Jividen.
Michael Stradwick, 38, of Wheeling, pleaded guilty to possession with intent to distribute cocaine. The alleged incident occurred in January in Wheeling.
"We must combat our state's drug addiction in every way imaginable," Morrisey said in a press release. "This conviction demonstrates the success that can be had when different government agencies work together for a common cause."
Chief Deputy Attorney General Anthony Martin prosecuted the Stradwick case in his dual role as a special assistant U.S. attorney. The Buckannon native is one of two lawyers from the state Attorney General's Office serving as a special assistant U.S. attorney as part of the partnership.
Stradwick faces up to 20 years in prison and a $1 million fine, although his actual sentence will depend upon federal guidelines that measure the seriousness of his offense and any prior criminal conduct. He will be sentenced at a later date.
The Stradwick case was investigated by the Ohio Valley Drug and Violent Crime Task Force and the West Virginia State Police.
U.S. District Judge Frederick P. Stamp Jr. presided.