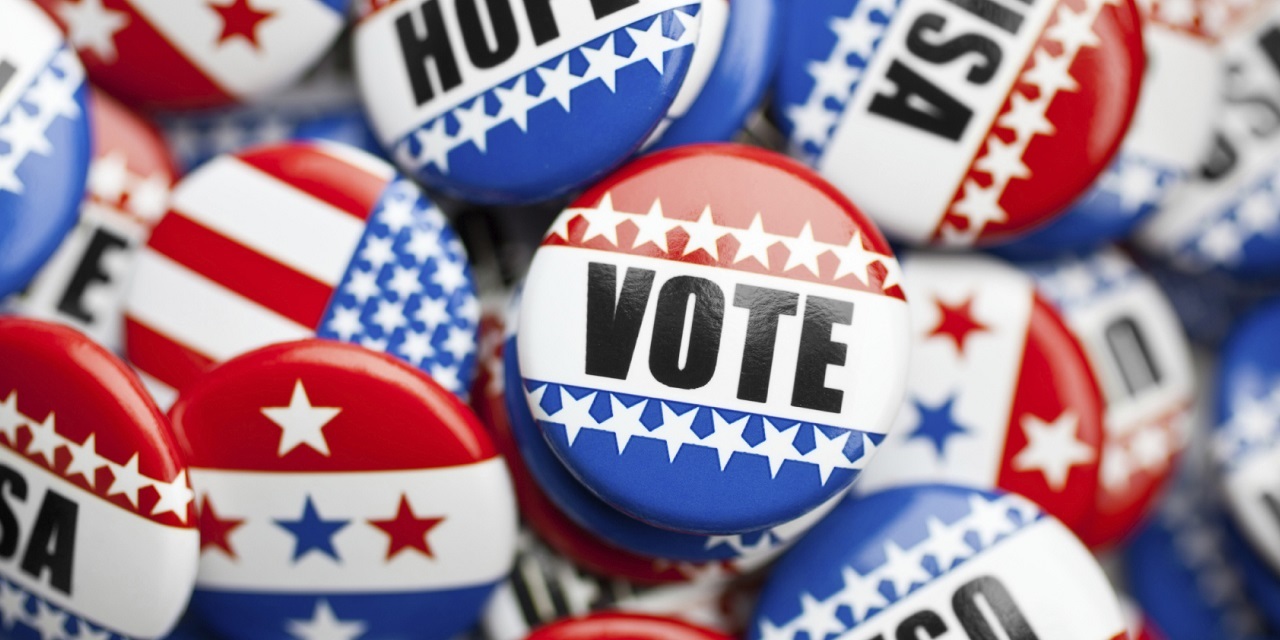 CHARLESTON – West Virginia Attorney General Patrick Morrisey says U.S. Sen. Joe Manchin's "negligence and legislative record" has helped fuel the state's opioid crisis.
A release from the campaign for Morrisey, who is running for Manchin's Senate seat in the 2018 election, also says Manchin is "backpedaling furiously, desperate to cover his tracks" in a classic case of "Washington hypocrisy."
Last year, Manchin voted for Senate Bill 483, which Morrisey's campaign says made it easier for drug distributors to saturate the state with opioids. The Washington Post and "60 Minutes" have reported on the bill, calling it a tool "to weaken aggressive DEA enforcement efforts against drug distribution companies that were supplying corrupt doctors and pharmacists who peddled narcotics to the black market."
"Now, in typical D.C. fashion, Sen. Manchin is reversing his position, urging his colleagues to repeal the bill he previously voted YES on," Morrisey campaign spokeswoman Nachama Soloveichik said in an Oct. 17 press release. "The most galling aspect of Sen. Manchin's latest flip-flop is his blatant negligence as West Virginia governor 2005-2010.
"Manchin oversaw an explosive increase in the number of dangerous opioids flooding into the state and overdose related deaths occurring on his watch."
Morrisey also was quoted in the release.
"Sen. Manchin failed West Virginia while our state was flooded with dangerous pills and families lost loved ones to addiction," Morrisey said. "Since 2013, my office has worked tirelessly to clean up the mess Sen. Manchin and Washington has caused, attacking substance abuse on every front."
President Trump had nominated Rep. Tom Marino, a Republican, to be the nation's drug czar. But The Post and "60 Minutes" reported that Marino played a key role in passing SB 483. Before Marino withdrew his name from consideration, Manchin had urged Trump to do so.
Manchin, a Democrat, also was critical of the Obama administration for not "sounding the alarm on how harmful that bill would be for our efforts to effectively fight the opioid epidemic." He also said the opioid crisis is "the biggest public health crisis since HIV/AIDS" and that "we need someone leading the White House Office of National Drug Control Policy who believes we must protect our people, not the pharmaceutical industry."
Manchin's daughter, Heather Bresch, is CEO of Mylan, a global pharmaceutical company.
Manchin's campaign or his Senate office did not return calls seeking comment.
In addition to Morrisey, U.S. Rep Evan Jenkins and former coal miner Bo Copley has announced plans to run as Republicans for the Senate seat currently occupied by Manchin for the 2018 election. Manchin will face primary competition from environmental activist Paula Jean Swearengin, who already has been endorsed by the Brand New Congress political action committee formed by former staff members and supporters of Bernie Sanders. Former Massey Energy CEO Don Blankenship also has hinted as running as a Republican or an Independent.