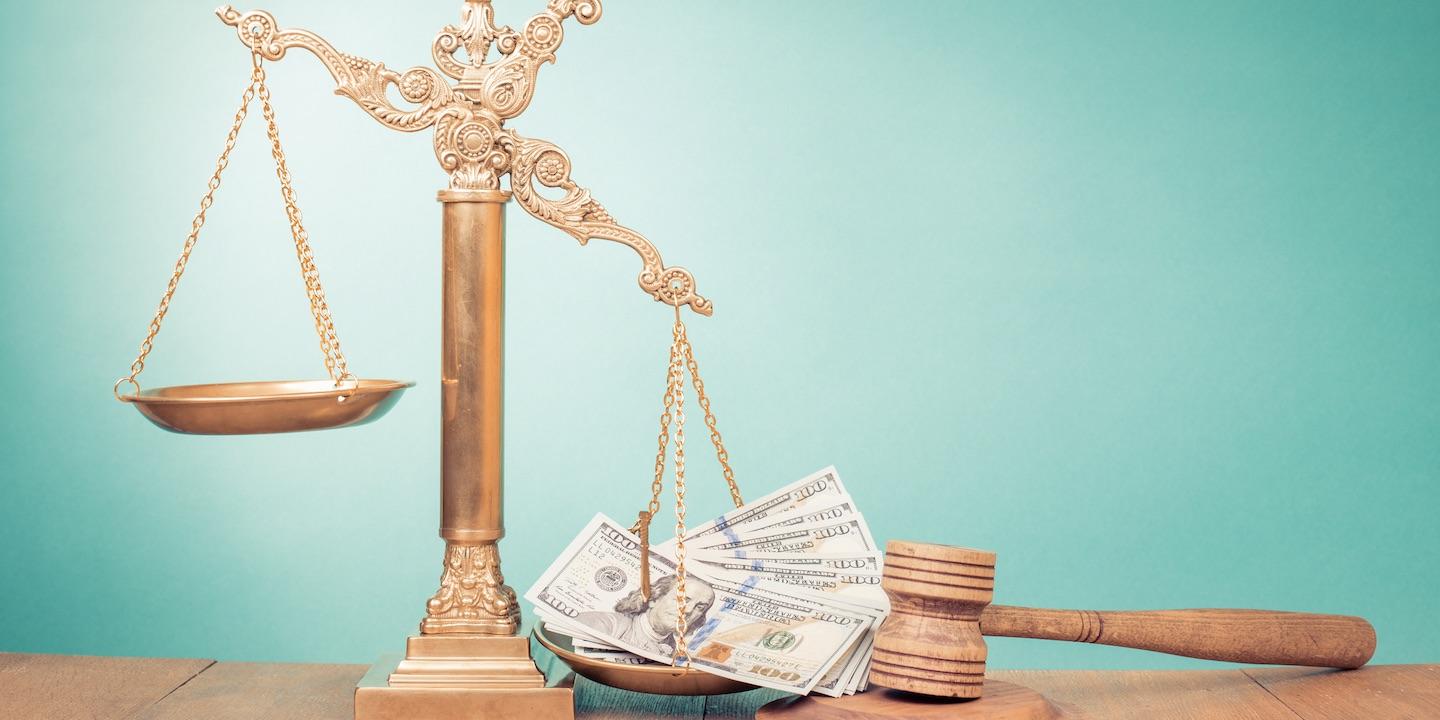 HUNTINGTON – Two Cabell County consumers allege that money they sent to an auto financing company to pay off a loan used the money for the wrong account.
Aaron Foster and Katie Foster filed a complaint Oct. 4 in Cabell Circuit Court against Hyundai Capital America, doing business as Kia Motor Finance, alleging that the lending company violated the West Virginia Consumer Credit and Protection Act.
According to the complaint, Katie Foster purchased a 2016 Kia Soul in December 2015 and financed it with a loan from the defendant. The suit states she fell behind on the payments and that the defendant repossessed the vehicle on June 12. The suit states Aaron Foster closed on a loan through a credit union to pay off or refinance the debt with the defendant two days later and the payment was sent June 19.
The plaintiffs allege that they were later told the car had been sold at auction and that the money had been credited to the wrong account. They allege that the defendant has failed to return the vehicle or the payoff money.
The plaintiffs seek all damages, pre- and post-judgment interest, attorney fees, costs and such other just and proper relief. They are represented by Matthew P. Stapleton and Scott G. Stapleton of Stapleton Law Offices in Huntington. The case has been assigned to Circuit Judge Paul T. Farrell.
Cabell Circuit Court Case number 17-C-557