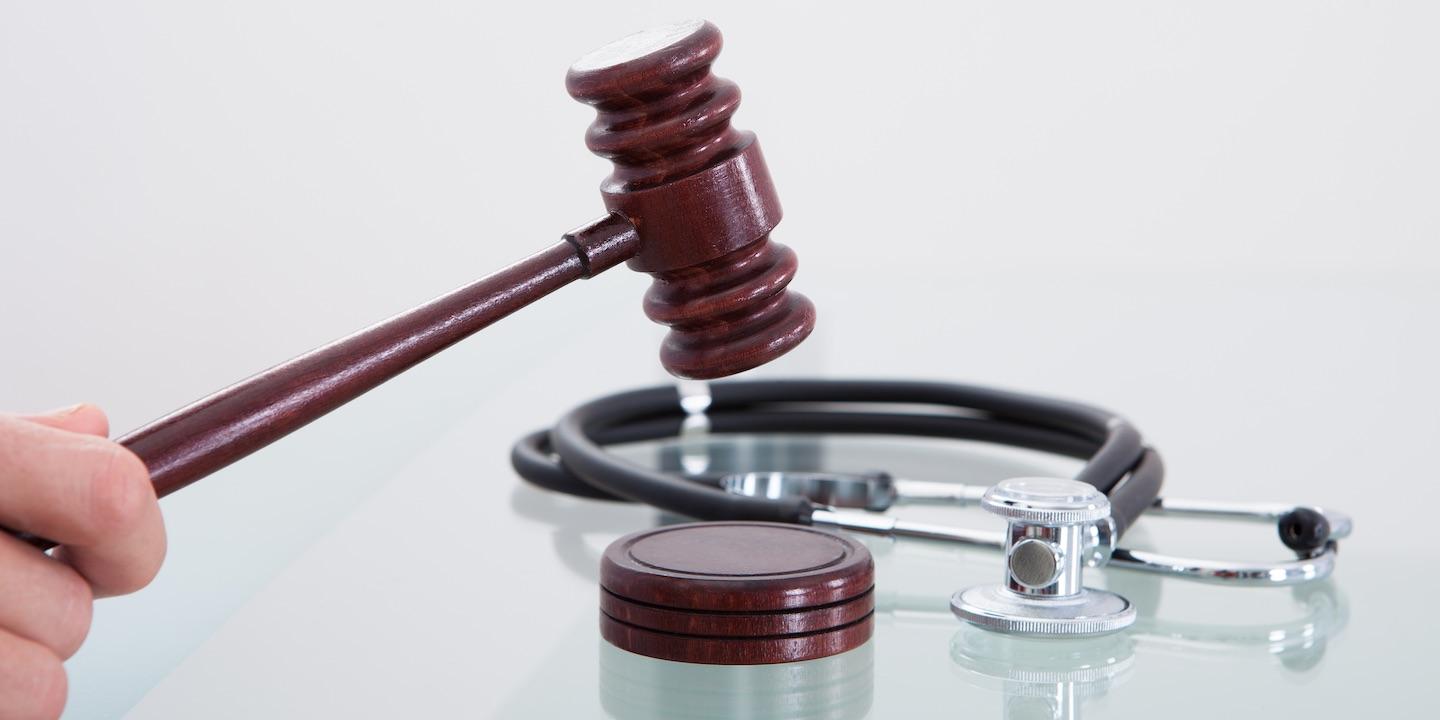 MORGANTOWN – A widow has filed suit over her husband's death while he was a patient at Ruby Memorial Hospital.
Doris J. Tucker, administratrix of the estate of Phillip Mark Tucker, filed a complaint Oct. 6 in Monongalia Circuit Court against West Virginia University Board of Governors, West Virginia University Medical Corp., and West Virginia University Hospitals Inc., doing business as J.W. Ruby Memorial Hospital, alleging personal injury and wrongful death.
According to the complaint, the plaintiff alleges that on Aug. 14, 2015, Phillip Mark Tucker was a patient of the defendants undergoing spinal surgery. Doris J. Tucker claims during the course of his surgery, complications occurred and afterward he began experiencing nausea, vomiting and a throbbing headache. The suit states he passed away on Aug. 27, 2015, and the cause of death listed was cerebellar hemorrhage and right MCA stroke.
The plaintiff holds the defendants responsible for allegedly deviating from the standard of care in their respective areas of specialties by failing to identify, diagnose, and/or address that the patient was at risk for an intracranial hemorrhage and the attendant harm that such an injury would cause.
The plaintiff requests a trial by jury and seeks judgment in such sum as will provide just and fair compensatory damages, together with an award of pre- and post-judgment interest, costs, and such other relief as is appropriate under the circumstances. She is represented by Jacques R. Williams and Brianna W. McCardle of Hamstead, Williams & Shook PLLC in Morgantown.
Monongalia Circuit Court case number 17-C-384