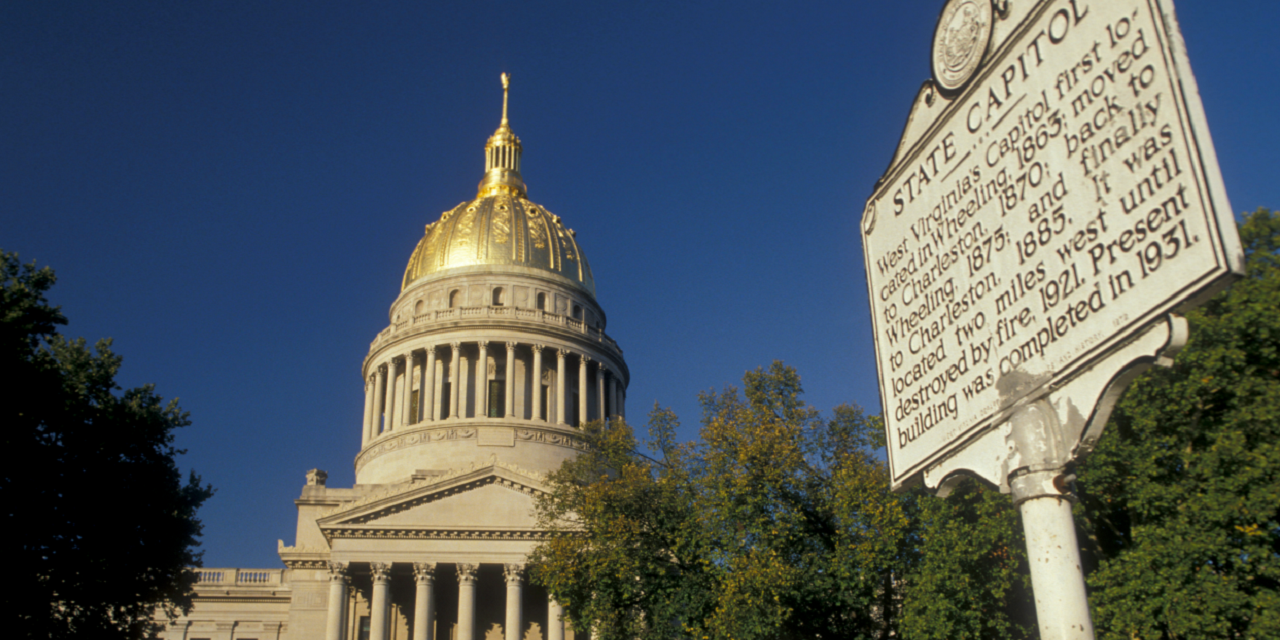 CHARLESTON – The West Virginia Supreme Court of Appeals has issued a memorandum decision, ruling that five former state Division of Highways Legal Division investigators were not misclassified.
Brett Cabell, Randall Blevins, Harold Facemyer, Donald Underwood and Larry Vasarhelyi appealed an order by Kanawha Circuit Court that was entered on May 3, 2016, denying their "Petition for Rehearing and Reconsideration" of the circuit court's final order that was entered on July 23, 2014.
"This Court has considered the parties' briefs and the record on appeal," the Oct. 20 memorandum decision states. "The facts and legal arguments are adequately presented, and the decisional process would not be significantly aided by oral argument. Upon consideration of the standard of review, the briefs, and the record presented, the Court finds no substantial question of law and no prejudicial error."
The petitioners are former investigators for the West Virginia Division of Highways Legal Division who filed grievances with the West Virginia Public Employees Grievance Board in 2006, asserting that they were misclassified under the designation "Investigator 2" when each should have been classified as "Investigator 3," and that they were paid less than several "Investigator 1" employees were paid.
Petitioners proceeded through the grievance process to a hearing before the grievance board's administrative law judge, who denied their grievances. They appealed the denial to Kanawha Circuit Court.
The circuit court entered an order on July 23, 2014, affirming the grievance board decision.
Relevant to arguments later made by the petitioners, the circuit court noted that the West Virginia Division of Personnel considers the "predominant duties" of an employee when classifying positions, and that this "'predominant duty rule' is a professional standard utilized in the personnel industry, when classifying positions."
"Petitioners subsequently filed their "Petition for Rehearing and Reconsideration," without citing the particular Rule of Civil Procedure under which they sought relief, on August 14, 2014," the memo states. "They argued that the circuit court had failed to address three issues that petitioners raised in their administrative appeal; specifically, whether the ALJ appropriately quashed petitioners' subpoena of an investigator who worked for an agency other than theirs; whether the ALJ and the grievance board appropriately applied the predominant duty rule in analyzing petitioners' employment classifications; and whether the administrative law judge correctly weighed the evidence presented at petitioners' hearing."
The circuit court denied the petitioners' motion by order entered on May 3, 2016. The petitioners then filed a notice of appeal with the Supreme Court.
"Petitioners' assignments of error all address the substance supporting the circuit court's final order, and they raise no particular issue concerning the denial of the motion for relief from judgment," the memo states. "Moreover, we discern no apparent defect in the circuit court's denial of the motion for relief from judgment that suggests the court misapplied Rule 60(b) of the West Virginia Rules of Civil Procedure. Petitioners have thus failed to show that the circuit court abused its discretion."
W.Va. Supreme Court of Appeals case number: 16-0527