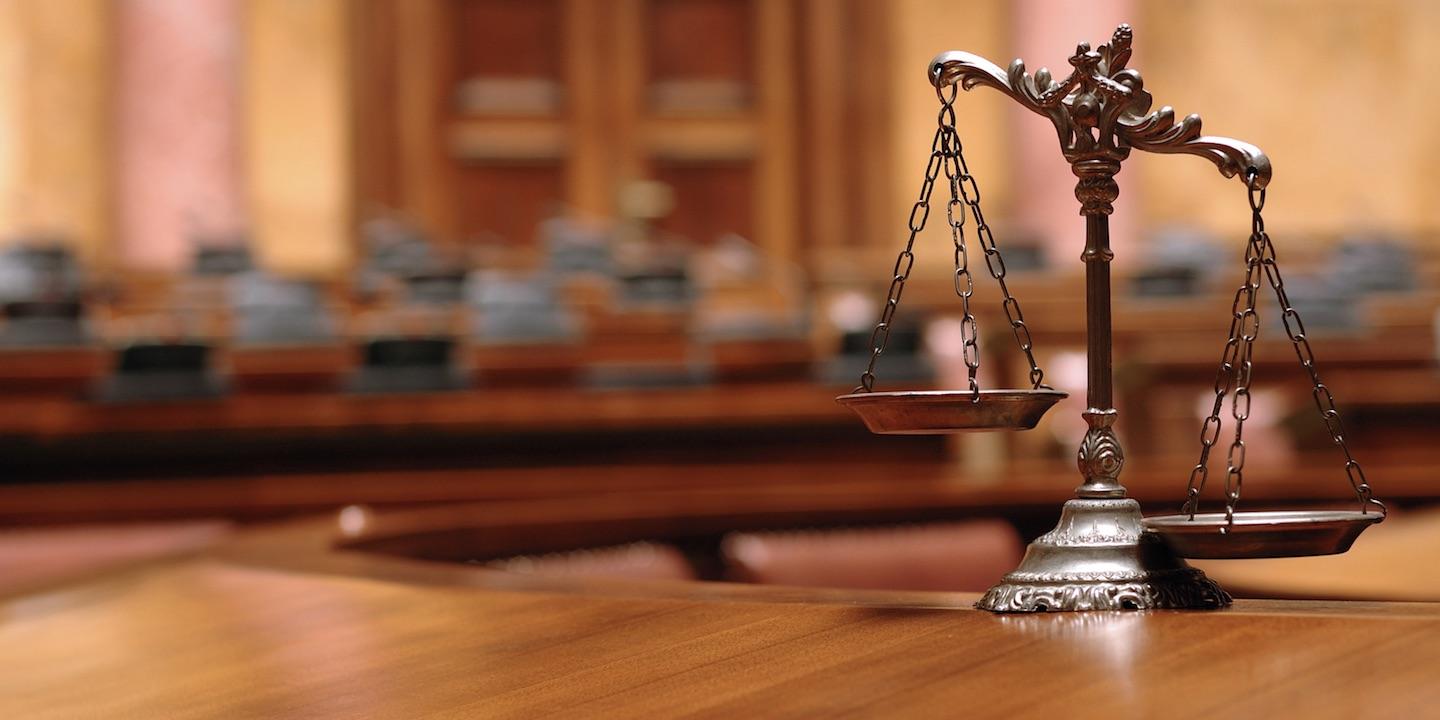 WHEELING – A Wheeling woman is seeking damages after she and her dog allegedly were attacked on New Jersey Street in the city by another dog.
Kelly Lee Sparks filed a complaint Oct. 6 in Ohio Circuit Court against John R. Prather, Cody M. Grinage, Third Alarm Bar and Ohio County Animal Shelter alleging negligence.
According to the complaint, the plaintiff alleges that on Oct. 7, 2015, she and her small dog were severely injured when they were attacked by a dog owned by defendant Grinage while they were walking by the Third Alarm Bar. The suit states that Grinage had adopted the dog a week before the incident from Ohio County Animal Control and had not been given rabies vaccinations or had records of any vaccinations. Prather owned the property where Grinage resided and owned the Third Alarm Bar, the suit states.
She alleges she sustained serious injuries and required an extensive course of rabies shots to prevent her from contacting the disease and her dog had to undergo emergency treatment.
The plaintiff holds the defendants responsible because the defendants either failed to exercise care in keeping the dog, allowed a dangerous dog on the premises or should have been aware of the dangerous characteristics of the dog.
The plaintiff seeks compensatory and punitive damages, costs and such other just and proper relief. She is represented by Kevin P. Davis in Charleston and William P. Dean of Dean Law Offices PLLC in St. Albans. The case has been assigned to Circuit Judge James P. Mazzone.
Ohio Circuit Court case number 17-C-286