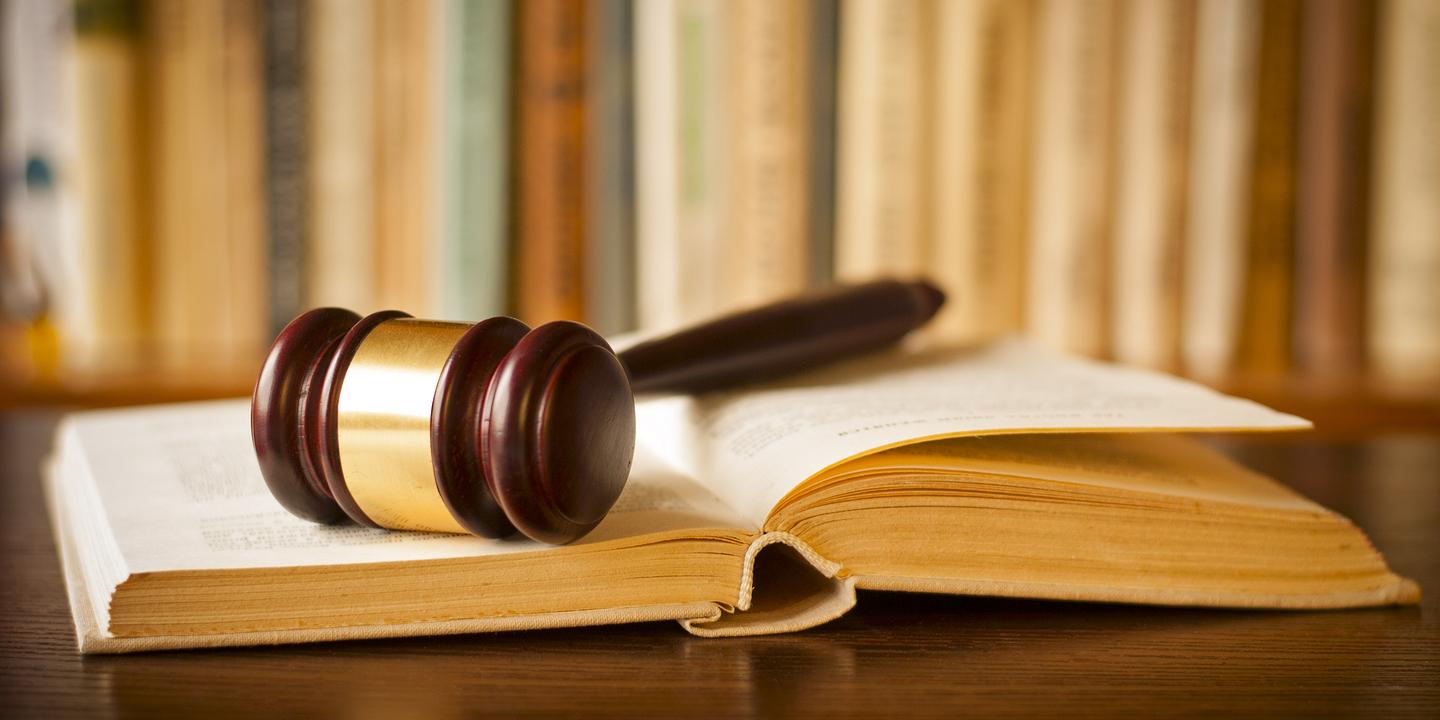 BECKLEY – A Bluefield woman alleges she was retaliated against and terminated after she filed a sexual harassment claim with her employer.
Kimberly Ann Smith filed a complaint Oct. 6 in Raleigh Circuit Court against ADT LLC, doing business as ADT Security Systems, and Tony Neff alleging that they violated the West Virginia Human Rights Act.
According to the complaint, the plaintiff began working for ADT in July 2015 as a sales representative. She alleges her supervisor, Neff, subjected her to sexual harassment and that he retaliated against her after she made it clear the behavior was unwanted by limiting and manipulating her sales calls. She alleges she filed a complaint with ADT, but nothing was done. The suit states she was later terminated after filing the complaint.
The plaintiff requests a trial by jury and seeks back pay and benefits, front pay, punitive damages, attorney's fees, costs and such other additional relief that is just and proper. She is represented by Adam Taylor of Taylor & Hinkle, Attorneys at Law in Beckley and Michael J. Jacks of Jacks Legal Group PLLC in Morgantown. The case has been assigned to Circuit Judge Andrew Dimlich.
Raleigh Circuit Court case number 17-C-554