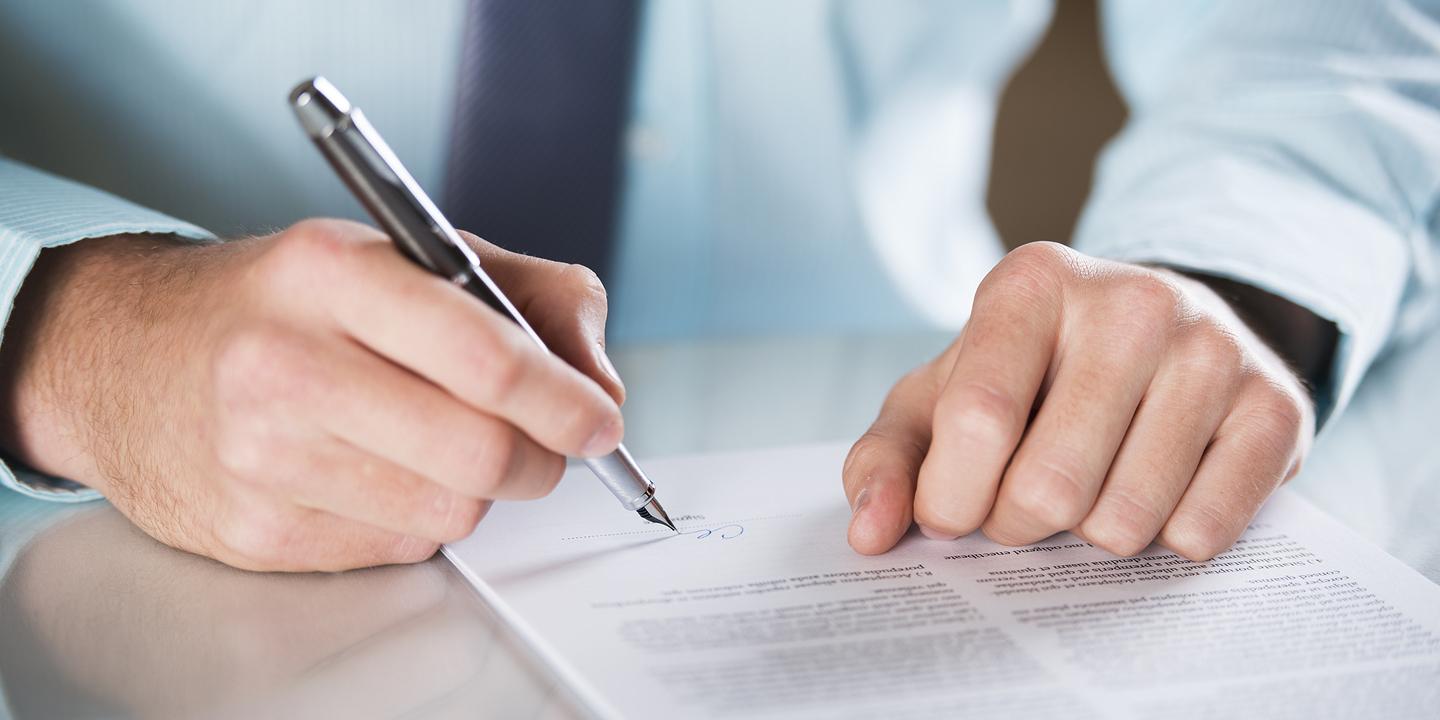 PHILIPPI – The owner of a Belington home alleges that his mortgage servicer failed to accept his loan payments.
Michael Hunt filed a complaint Nov. 16 in Barbour Circuit Court against Wells Fargo Bank NA, doing business as Wells Fargo Home Mortgage Inc., alleging breach of contract and illegal debt collection practices.
According to the complaint, the plaintiff is a military veteran and has a home loan guaranteed by the Veteran's Administration. He alleges in 2016, the defendant misapplied his payments, which caused his loan to show as delinquent. The suit states the plaintiff was directed to stop making payments and the defendant told him to apply for assistance despite the fact he was able to make his payments.
The suit states the defendant attempted to foreclose on the property and then "threatened" to charge the plaintiff fees "not authorized by contract or law."
The plaintiff holds the defendant responsible because the defendant applied his payments to escrow instead of the amount due and owing and attempted to collect a debt using unfair and unconscionable means.
The plaintiff requests a trial by jury and seeks an order enjoining defendant from taking possession or scheduling foreclosure of his home, award for actual and punitive damages and such other equitable and just relief. He is represented by Lydia C. Milnes and Jennifer S. Wagner of Mountain State Justice Inc. in Clarksburg.
Barbour Circuit Court case number 17-C-48