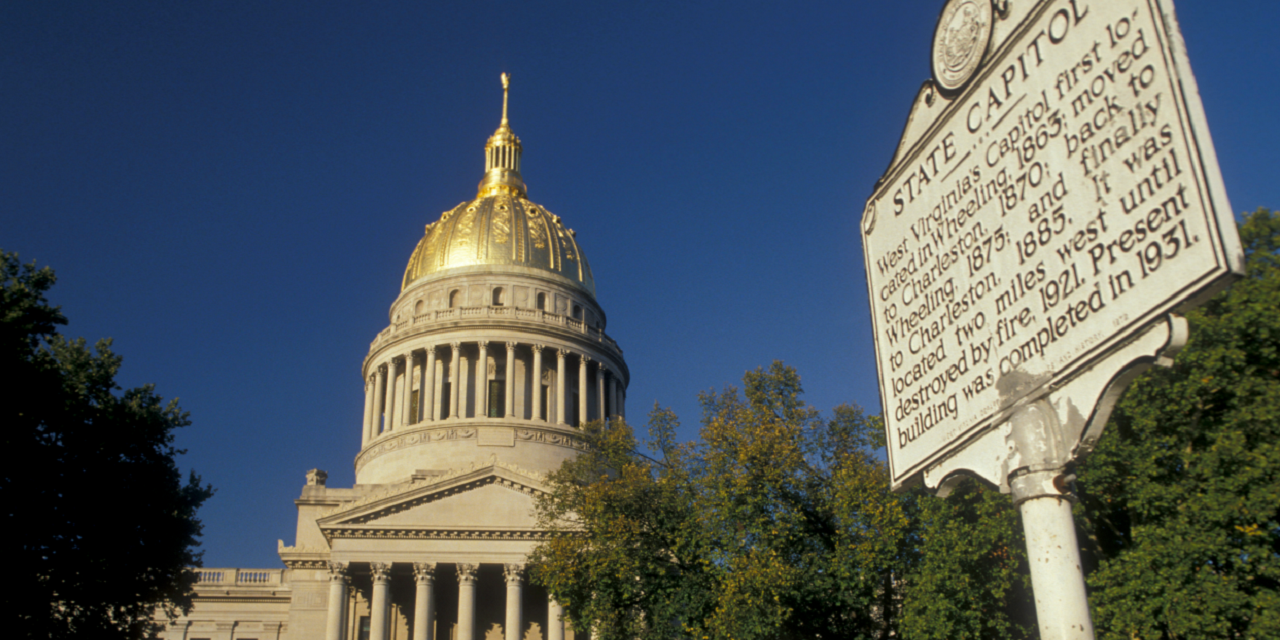 CHARLESTON – Many might not have the 2018 legislative session on their radars yet, but some do.
The West Virginia Chamber of Commerce already has a vision for this year's session, which starts Jan. 10.
"Our state has made tremendous progress in recent years, and the West Virginia Legislature is to be recognized and commended for its commitment to building a business climate dedicated to job growth," Chamber President Steve Roberts said, noting economic data for 2017 that shows coal production has increased 24 percent, natural gas production is at an all-time high, construction employment has increased 900 jobs and healthcare has added 3,400 positions. "Additionally, West Virginia's GDP growth was second in the nation for the first quarter of 2017, and numerous national and international companies have announced expansions in the state in recent months."
Roberts said the Chamber will be focused on a few broad topics during the session that he says are needed to create an environment to attract and keep jobs. Those include:
* Education reform and development of the talent pipeline
* Enhanced connectivity for the 21st century
* Protecting our state's welcoming and inclusive image
* A comprehensive and responsible approach to the opioid addiction crisis
* Modernization of West Virginia's tax structure
"Action on each issue is needed to demonstrate that West Virginia is serious about being irresistible to companies investing in jobs," Roberts said. "The West Virginia Chamber of Commerce is committed to bringing positive change to our state.
"Addressing these issues during the 2018 Legislative Session will show our state is aggressively working to enrich the lives of those living here, as well as those exploring the possibility of locating to the Mountain State."
Elaborating on some of those broad topics, Roberts said the Chamber wants to see state court records more accessible. The state Supreme Court is working on that, but the system isn't ready.
"We need online case management," he said. "It's time to get with the 21st century. We need to have more data online, be more accessible and be more transparent. We need it so you can see what cases are pending in what courts around the state. We don't think that would be hugely expensive. It might actually save money. While that doesn't seem all that earth-shaking, it's just another part of getting West Virginia into the 21st century.
"So many other states and judicial jurisdictions do it this way. If we're going to be a 21st century, cutting-edge state, this is the kind of thing you do."
As for taxes, Roberts said there one key issue that has the Chamber's focus.
"On the tax front, we really are hearing very specifically from the development office that West Virginia's property tax on equipment and inventory causes employers, particularly new businesses, to look at the next state," Roberts said. "They can get a better deal somewhere else.
"If we think it doesn't matter, we're kidding ourselves. The state development office says this is a high priority. For example, if a company wants to modernize, their taxes go up. In 43 other states, they don't have that tax."
The Chamber always has an interest in the state education system and a talent pipeline.
"We want to help get our schools on track," Roberts said. "Dr. (Steven) Payne and the Board of Education are making steps, and we want be a shoulder helping to push the wagon out of a ditch. We're looking at things to help that.
"And we need to do a better job in terms of workforce readiness. We need to make sure our graduates – high school, trade school, community and technical colleges, university graduates – are ready for jobs that are out there."
Roberts cited the state's recent $83.7 billion agreement with China Energy as a perfect example.
"China respects education," he said. "They treat teachers with honor, and they're going to be looking at our schools. And let's face it, cultural diversification will help our state."
Roberts said he is pretty optimistic about the direction of the state.
"We've seen an increase in employment, an increase in tax collections. And we want to see wages increase so disposable income is up. We did some things. The needle is moving, but other states are doing things, too. We want to keep pushing it forward."