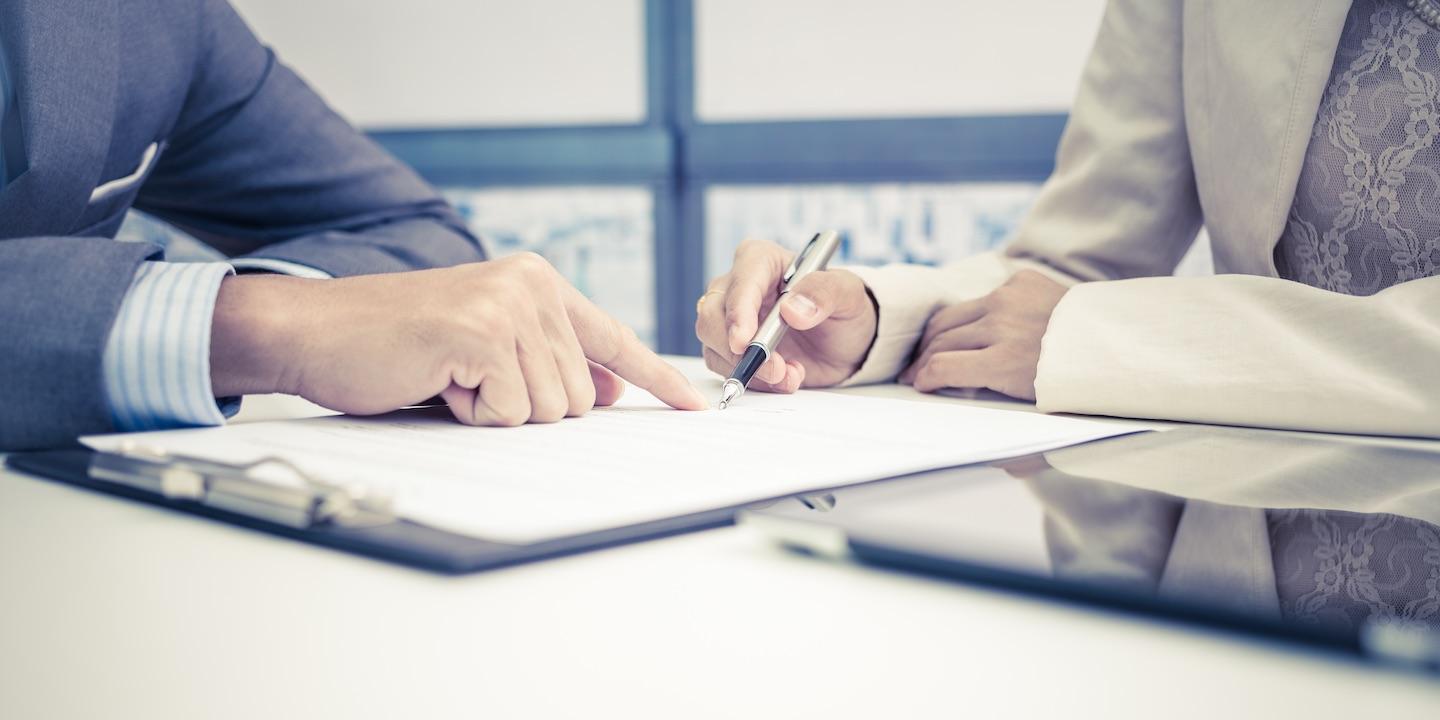 HUNTINGTON – Huntington Municipal Development Authority and the city of Huntington are countersuing Red Lobster, alleging that the 30-year-old agreement was not transferred when the business changed handed.
The lawsuit was filed Nov. 17 against ARCP RL Portfolio IV and Red Lobster Hospitality in Cabell Circuit Court.
HMDA and Huntington claim the 1984 agreement was made to keep at least 112 public parking spaces in the parking lot by the restaurant. The agreement was reached under the guise that General Mills Restaurant Group would likely purchase the adjacent lot at some point in the future, rendering the act of the city in entering into the agreement a conditional gratuitous promise.
While Portfolio is the subsequent owner of the property on which Red Lobster is located, it is not an heir or successor of General Mills with respect to the lot owned by HMDA, according to the suit.
The plaintiffs claim the agreement between Huntington and General Mills is void and unenforceable.
The new business owner did not seek to enter the same agreement and the city has no agreement with Red Lobster Hospitality.
The city sold the property to HMDA in July 2015, and HMDA barred public access to the majority of the 116 total parking spaces on the property. Red Lobster claimed it only had 18 parking spaces left on the property for public access.
Five spots are now reserved for a local law firm, 50 for an area hotel and 41 spaces are for individuals with monthly parking passes.
the new business owner did not seek to enter the same agreement, Damron said. The lawsuit states the city has no agreement with Red Lobster Hospitality, the group that filed suit against the city in October.
Red Lobster previously alleged that its customers had been towed from parking spots in the lot and were harassed while eating by towing agencies.
Red Lobster filed its lawsuit on Oct. 12, seeking a declaration that the 33-year-old agreement with the city is valid and enforceable and that the defendants have failed to ensure that at least 112 spaces in the designated parking lot are restricted to public parking.
Red Lobster also wanted an order requiring the city and HMDA to specifically comply with the obligations of the agreement and make all subject parking public parking.
Red Lobster is being represented by Tim Vianne and David A. Bosak of Lewis Brisbois Bisgaard & Smith.
The city is represented by Scott A. Damron.
The city's lawsuit is assigned to Circuit Judge Paul Farrell.
Cabell Circuit Court case number: 17-C-646