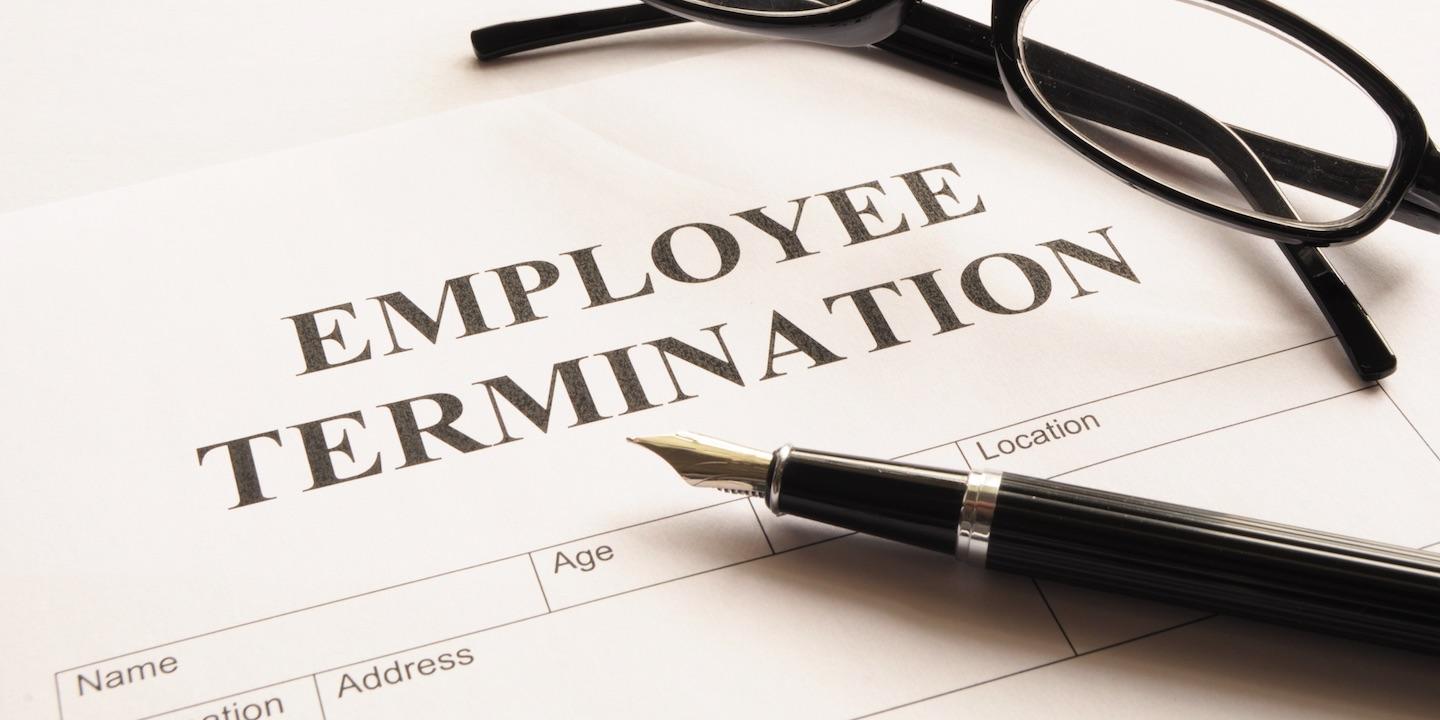 CHARLESTON – A Charleston woman alleges she was terminated from her job at a Kanawha County business because of her age and sex.
Pamela L. Haynes filed a complaint in Kanawha Circuit Court against CT Arnold Enterprises Inc., doing business as AAMCO Transmissions and Total Car Care citing the West Virginia Human Rights Act.
According to the complaint, the plaintiff was hired by the defendant's predecessor in January 2007 and was terminated in November 2015. She alleges she lost her job while other, less-experienced and younger employees did not and that she was replaced by a younger male employee.
The plaintiff holds CT Arnold Enterprises Inc. responsible because the defendants allegedly terminated plaintiff's employment because of her age, which was 55 at the time of her termination, and sex.
The plaintiff requests a trial by jury and seeks compensatory damages, lost benefits and wages, front pay, punitive damages, court costs, interest and any further relief the court grants. She is represented by Richard W. Walters and Todd A. Mount of Shaffer & Shaffer PLLC in Madison. The case has been assigned to Circuit Judge Jennifer F. Bailey.
Kanawha Circuit Court case number 17-C-1633