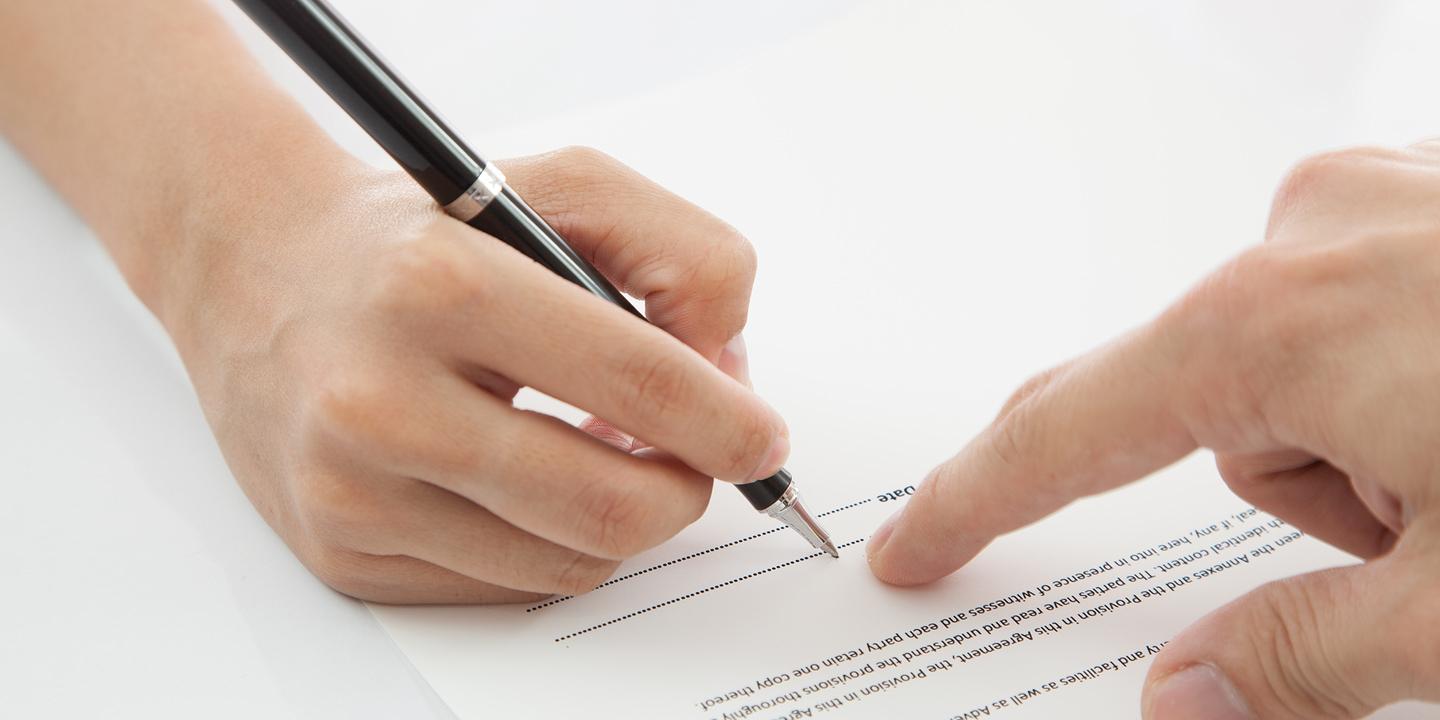 MARTINSBURG – A Charleston corporation alleges it was not paid for subcontract work it performed on an U.S. Army Corp of Engineers project.
Brewer & Co. of West Virginia Inc. filed a complaint Dec. 5 in U.S. District Court for the Northern District of West Virginia, Martinsburg Division against McTech Corp. and Travelers Casualty and Surety Co. of America alleging breach of contract.
According to the complaint, the plaintiff alleges that on March 7, 2014, McTech subcontracted with plaintiff to perform installation of fire suppression, sprinkler system, fire detection and alarm systems to its project known as Dormitories and Conference Center Project for the U.S. Army Corp. of Engineers.
The plaintiff holds McTech Corp. and Travelers Casualty and Surety Co. of America responsible because the defendants allegedly failed to make payments for the unpaid subcontract amounts due. As a result of defendant's actions, the plaintiff alleges it suffered financial losses of more than $500,000.
The plaintiff requests a trial by jury and seeks judgment against defendants, jointly and severally, in an amount that will fully compensate plaintiff's losses, with all applicable interest, costs, attorney's fees and such other just and necessary relief. It is represented by Charles M. Johnstone II and Johnson W. Gabhart of Johnstone & Gabhart LLP in Charleston.
U.S. District Court for the Northern District of West Virginia Martinsburg Division case number 3:17-cv-00150