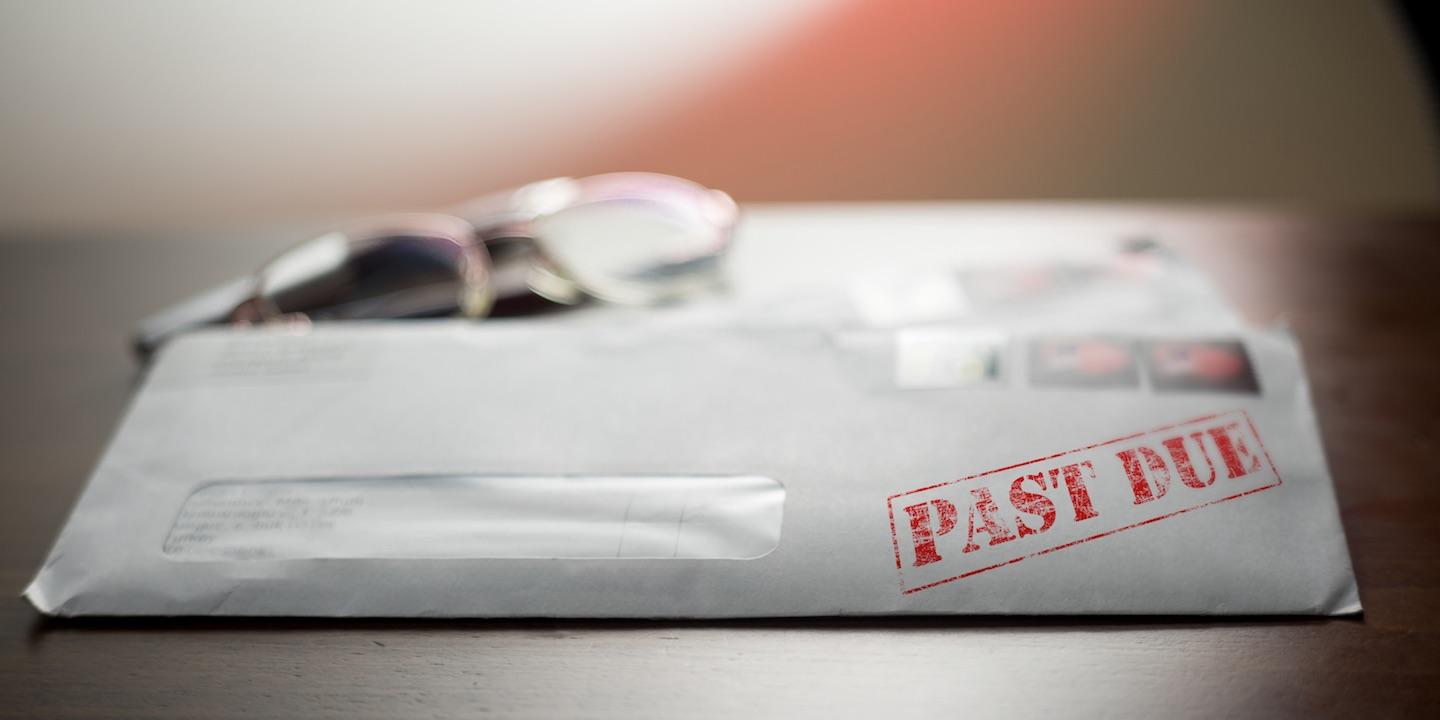 HUNTINGTON – A Milton individual and business are alleged to have defaulted on a loan.
The First State Bank filed a complaint Dec. 12 in Cabell Circuit Court against Colton S. Hatfield and Spacemakers Building and Storage LLC alleging failure to pay.
According to the complaint, the plaintiff alleges that on May 3, 2012, plaintiff issued a loan to defendants in the amount of $55,163.82 and defendants executed a security agreement on a 2008 Ford F-350 truck as collateral to secure the loan. After surrendering the truck on Sept. 15, 2017, the amount of $18,535.72 allegedly remains due and owing.
The plaintiff seeks judgment against defendants in the amount of the amount of $16,257.87, plus post-judgment interest, attorney fees, costs and expenses and such other appropriate relief. It is represented by Daniel T. Yon of Bailes, Craig & Yon PLLC in Huntington.
Cabell Circuit Court case number 17-C-681