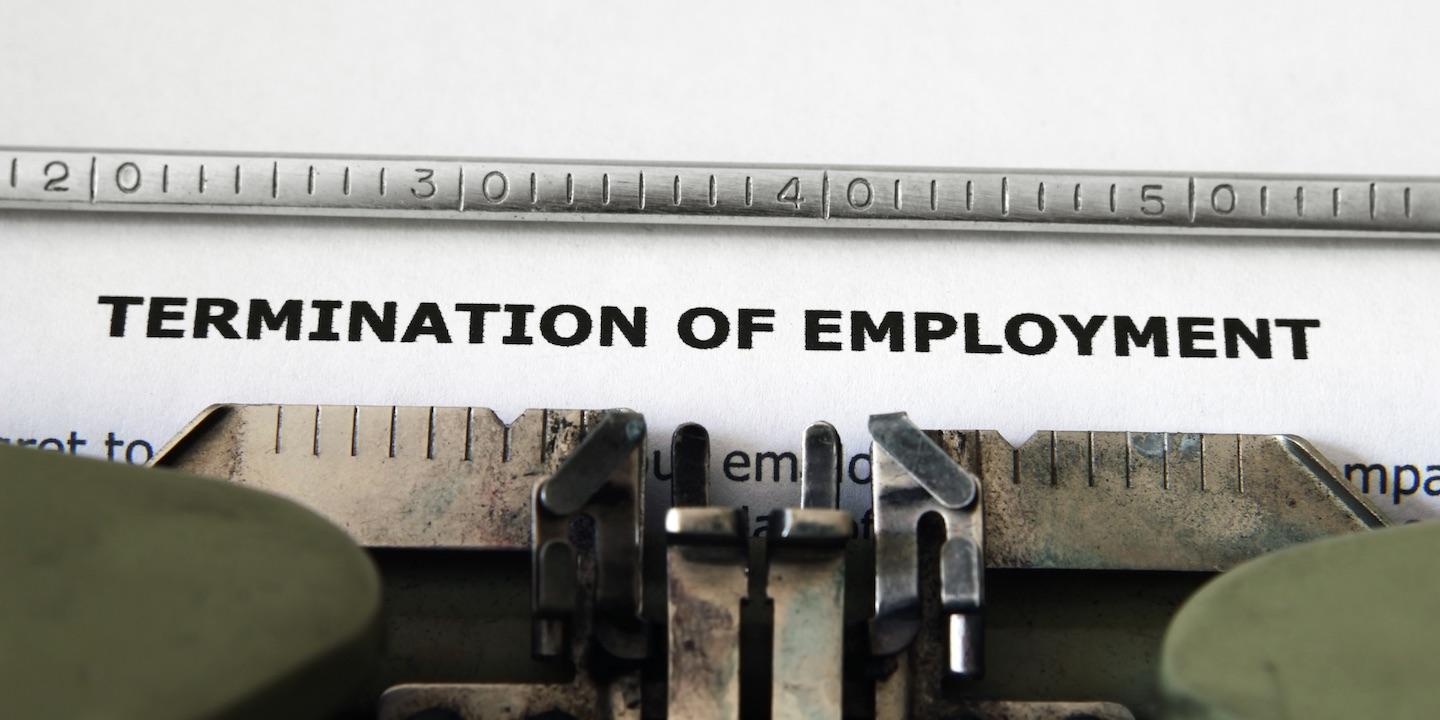 WILLIAMSON – A Mingo County man alleges he was wrongfully terminated after defending himself against an intoxicated co-employee.
John Jackson filed a complaint in Mercer Circuit Court against Charter Foods Inc. and Kayla Browning alleging wrongful termination.
According to the complaint, the plaintiff was employed at Charter Foods' Taco Bell location in South Williamson, Kentucky and Browning was the supervisor. He alleges on Oct. 6, 2016, a co-employee reported to work under the influence of alcohol and assaulted him and struck him in the face. He alleges he defended himself and removed the employee from the Taco Bell. The suit states the plaintiff was later terminated by Browning over the incident.
The plaintiff holds Charter Foods Inc. and Browning responsible because the defendants allegedly violated Kentucky public policy by terminating him when he lawfully defended himself from physical harm.
The plaintiff requests a trial by jury and seeks damages in an amount to be determined by jury according to the laws of the state of Kentucky, with interest, costs and attorney's fees and such other appropriate relief. He is represented by Nathan D. Brown and Joshua Ferrell of Ferrel & Brown PLLC in Williamson. The case has been assigned to Circuit Judge Miki Thompson.
Mercer Circuit Court case number 17-C-186