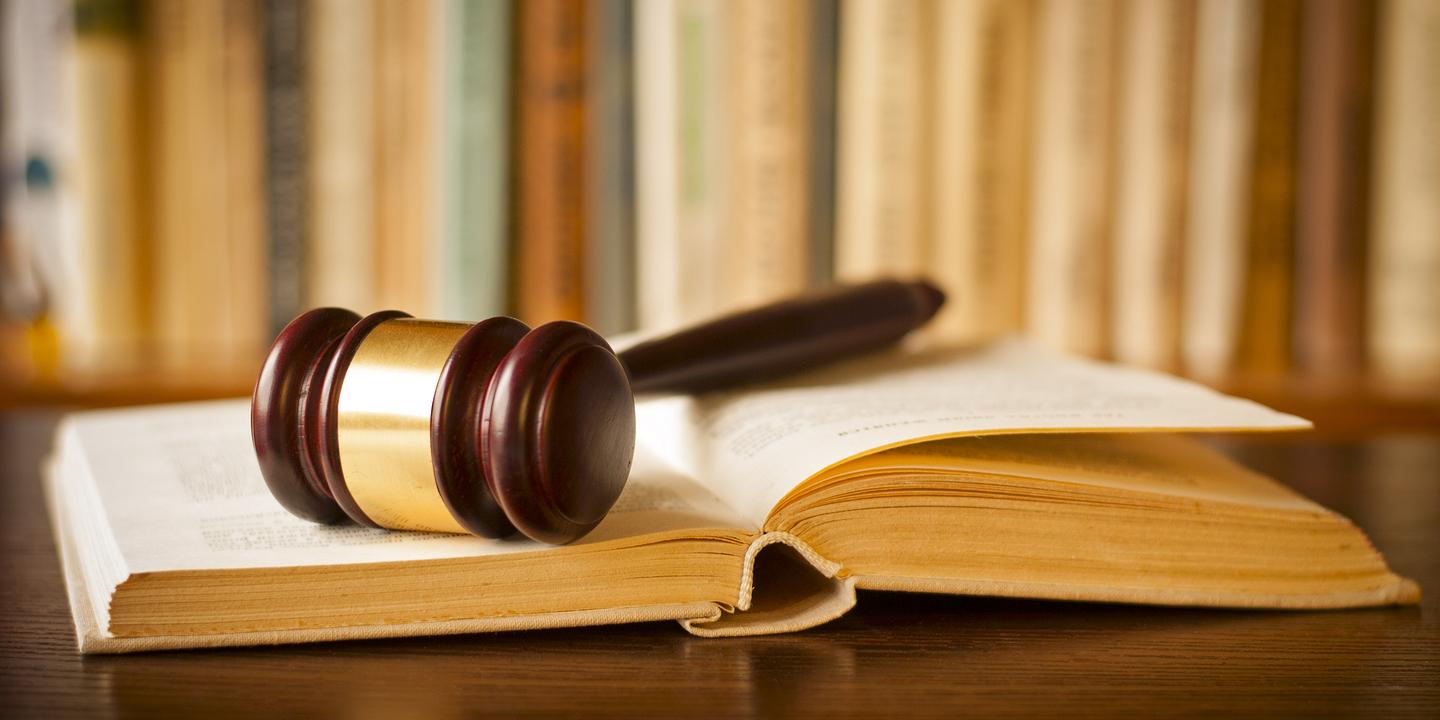 WILLIAMSON – A Mingo County man alleges his house was damaged and personal property lost because of the negligence of a Michigan company and another entity.
Zachary Wayne Murphy filed a complaint in Mingo Circuit Court against Five Bros. Mortgage Co. Services and Securing Inc. and R&R Remodeling alleging negligence.
According to the complaint, the plaintiff alleges that on Dec. 8, 2015, Five Bros. or its agent R&R entered the plaintiff's Delbarton home without the plaintiff's consent or knowledge. The plaintiff alleges the defendants busted a water line while trying to turn it off, causing water damage to the home, removed his personal property and also changed the locks on the doors.
The plaintiff alleges that on the same day, U.S. Bank, who held the deed of trust securing the debt owed on the plaintiff's home, gave the plaintiff permission to enter the property to retrieve his personal property. The plaintiff claims he entered the home Dec. 9, 2015, found that the home was damaged and all property removed and that the defendants acknowledged they could no longer locate his personal property.
The plaintiff holds Five Bros. Mortgage Co. Services and Securing Inc. and R&R Remodeling responsible because the defendants allegedly damaged his home and failed to properly secure his personal property.
The plaintiff seeks damages for the costs to repair his home and to replace his personal property, annoyance and inconvenience, attorney's fees, costs and pre- and post-judgment interest. He is represented by Neil R. Bouchillon of Bouchillon, Crossan & Colburn LC in Huntington. The case has been assigned to Circuit Judge Miki Thompson.
Mingo Circuit Court case number 17-C-202