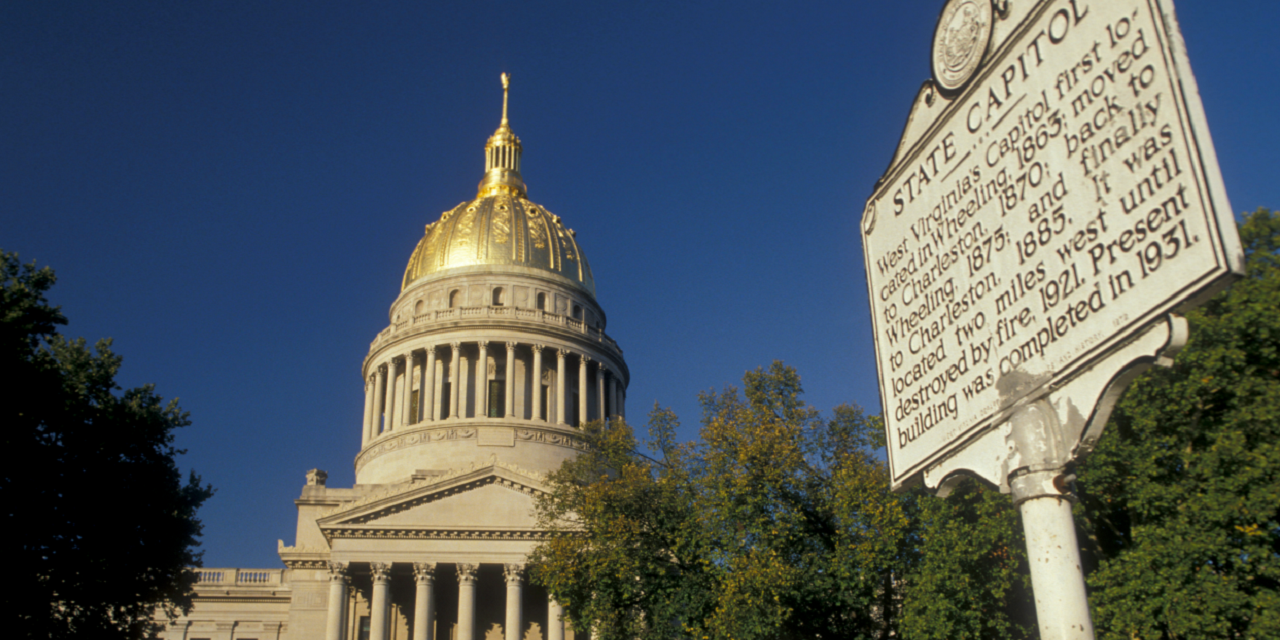 WASHINGTON – As Gov. Jim Justice prepares to give his State of the State address, a division of the U.S. Chamber of Commerce says West Virginia's legal climate is improving.
In a Jan. 10 paper titled West Virginia's Climb: Lawsuit Climate Progress in the Mountain State and the Path Ahead, the U.S. Chamber Institute for Legal Reform highlights the state's recent changes that it says has helped the state become more in line with others. The ILR owns The West Virginia Record.
ILR President Lisa A. Rickard says the state's "multi-year commitment to legal reform" started in 2015.

Rickard
Since then, legislators have passed laws ensuring parties pay their fair share when more than one is at fault, making sure doctors are held responsible for telling patients about the benefits and side effects of drugs if the manufacturer has given them the full story about it, ensuring punitive damages are tied to actual harm and making sure judgments in state courts don't include over-the-top interest rates. Other laws have been made to combat "double dipping" in asbestos cases so lawyers don't file claims against multiple trusts and in the court system as well as one to show how much the Attorney General's office pays outside lawyers when hired to work on behalf of the state.
As a result, West Virginia was ranked 45th nationally in the ILR's 2017 Lawsuit Climate Survey. That was the first time the state ranked higher than 49th in 10 previous surveys spanning 15 years.
"West Virginia's lawmakers and Gov. Justice have helped a new day dawn on legal reform in their state," Rickard says. "Keeping this momentum going in 2018 will only help make West Virginia more attractive to businesses, but past experience shows — especially in states like Texas that have made a long-term effort — that legal reform is not a one-and-done undertaking because plaintiffs' lawyers continually push new legal theories to file questionable lawsuits under existing laws."
Simply put, Rickard says more can be done. She said the Legislature should consider additional legal reforms as the session begins. They include:
* Creating an intermediate court of appeals so that court rulings get a second look.
* Abandoning allowing individuals who allege exposure to a toxic substance, but have no actual injury, to recover cash awards.
* Curbing the ability of attorneys to bring lawsuits in West Virginia courts on behalf of people who do not live or work in West Virginia and were injured elsewhere.
* Allowing juries to know whether parties in a car accident lawsuit were wearing seat belts.
* Stemming no-injury class action lawsuits and basing attorneys' fees on the benefit actually received by class members.
* Preventing predatory lawsuit lenders from charging plaintiffs sky-high interest rates.
* Ending common misleading practices used in lawsuit advertisements that scare people away from seeking treatment or lead them to stop taking their prescribed medication.
"Hopefully, West Virginia seizes the opportunity that 2018 provides to 'brighten the skies' of its lawsuit climate even more," Rickard says.