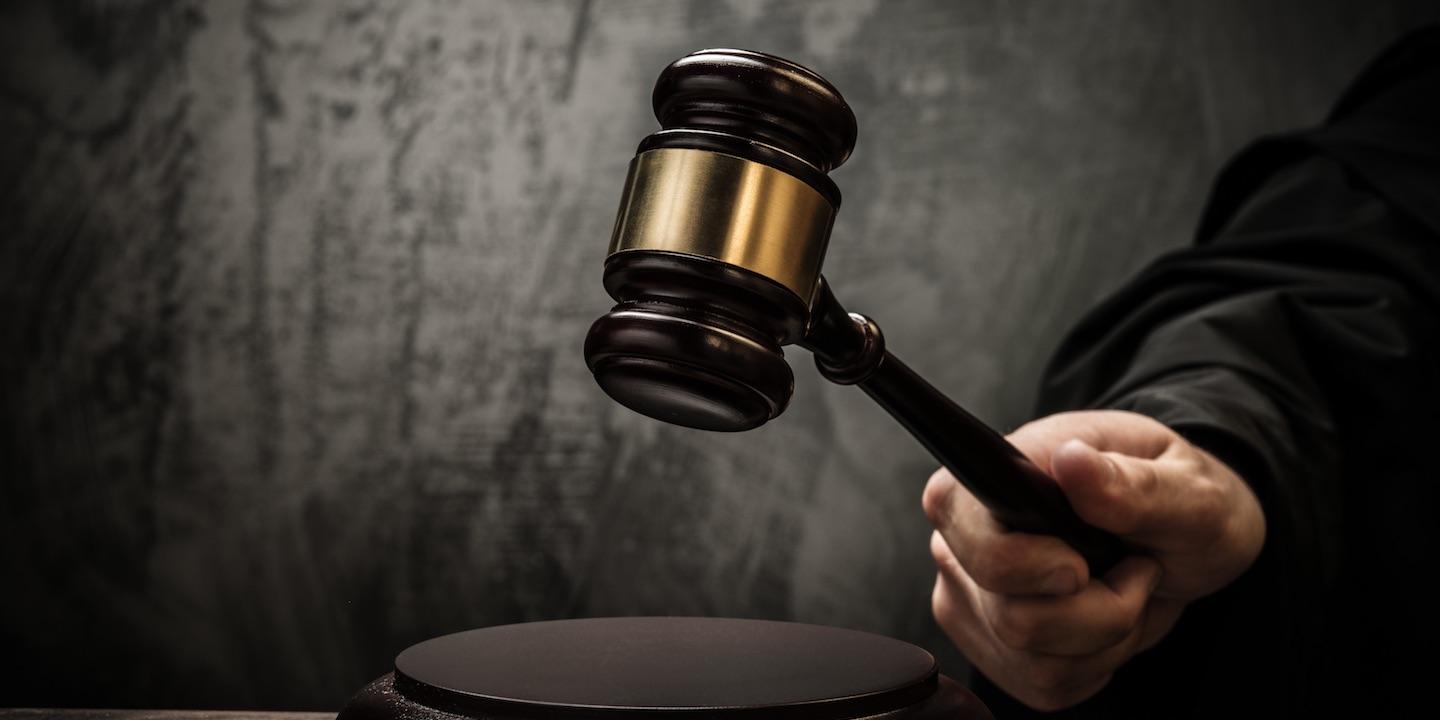 CHARLESTON – The West Virginia Supreme Court of Appeals has issued an order annulling the law license of a Charleston attorney.
The order was filed on Jan. 3 annulling David L. White's law license and ordering him to reimburse the Lawyer Disciplinary Board the costs of the proceedings.
On Oct. 27, the Hearing Panel Subcommittee of the Lawyer Disciplinary Board presented the Supreme Court its recommendation of annulment, reimbursement of proceedings and for White to comply with the mandates of Rule 3.28 of the Rules of Lawyer Disciplinary Procedure.
The Office of Disciplinary Counsel filed its consent to the recommendation on Nov. 16. White did not file a consent or an objection.
The Supreme Court considered and reviewed the information and concurred and approved of the recommendations of the Hearing Panel Subcommittee.
"A Hearing Panel Subcommittee of the Lawyer Disciplinary Board had found that Mr. White had violated multiple Rules of Professional Conduct with regard to ten separate disciplinary complaints," a press release from the Office of Disciplinary Counsel said.
W.Va. Supreme Court of Appeals case number: 17-0121