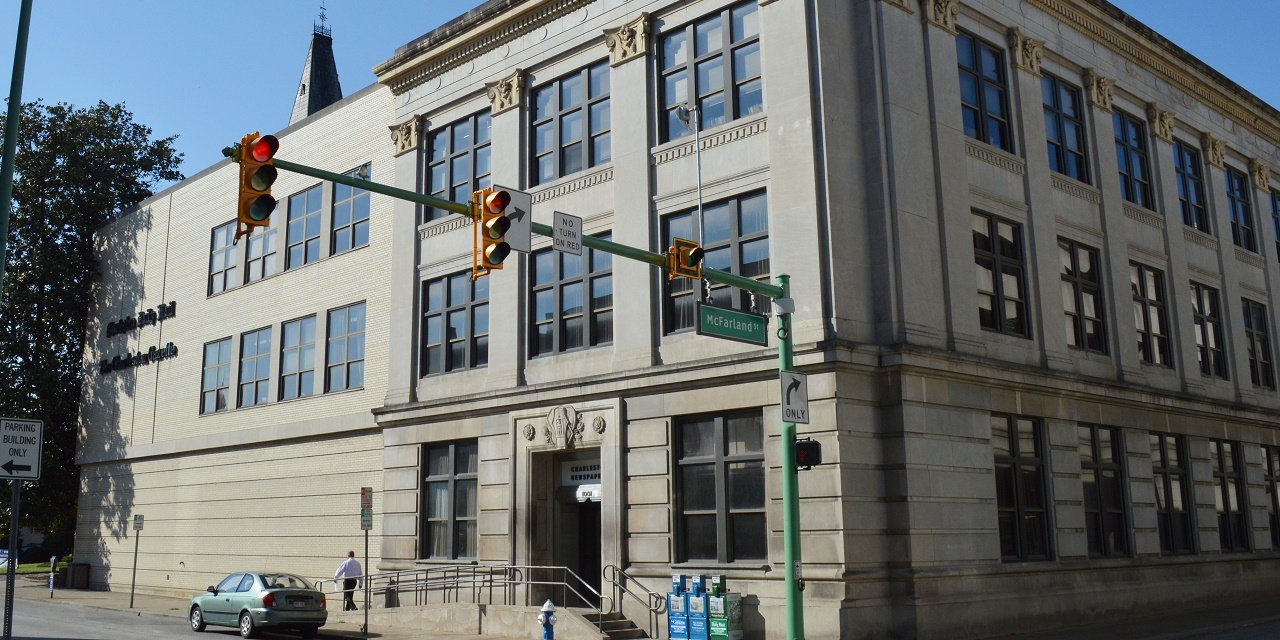 CHARLESTON – The Charleston Gazette-Mail might be sold to another company, according to court documents filed in a lawsuit in federal court between MediaNews Group and Daily Gazette Company.
The documents mention that bankruptcy might also be part of the plan for the newspaper. The declaration of the senior vice president, general counsel and secretary of MediaNews and the motion for an expedited hearing were both filed on Jan. 10.
"After this action was filed, Petitioners were informed that Respondents had retained the firm of Dirks, Van Essen & Murray...to sell the operating assets of the Daily Gazette Company, including the Charleston Gazette-Mail and associated real estate," said MediaNews Senior Vice President Marshall W. Anstandig in a declaration in support of the motion for expedited hearing.
In anticipation of the sale of the paper, the respondents settled with Pension Benefit Guaranty Corporation for unfunded withdrawal liability in order to obtain a release of its liens, leaving United Bank in the sole position of having a priority lien on the respondents assets.
"According to cousel for Respondents, as of the end of December 2017, a successful bidder has been identified for the purchase of the Gazette-Mail, negotiations are 'proceeding apace' with regard to the terms of the transaction, and as soon as the sale of the Gazette-Mail or its assets is complete, the Gazette-Mail and/or Respondents are expected to file for bankruptcy," Anstandig wrote
MediaNews and Daily Gazette Company have been battling in federal court regarding whether or not the newspaper should have to pay $3.795 million in an arbitration award over the closure of the Daily Mail and the sale of DailyMail.com.
MediaNews filed the motion for an expedited hearing because the newspaper's sale would "significantly impair" the petitioners ability to collect upon their outstanding judgment against the respondents.
"Therefore, due to Respondents' recent actions related to the sale of the operating assets of the Daily Gazette Company, Petitioners request the Court to schedule an expedited hearing to consider the pending motions," the motion states.
The Gazette combined with The Charleston Daily Mail in 2015.