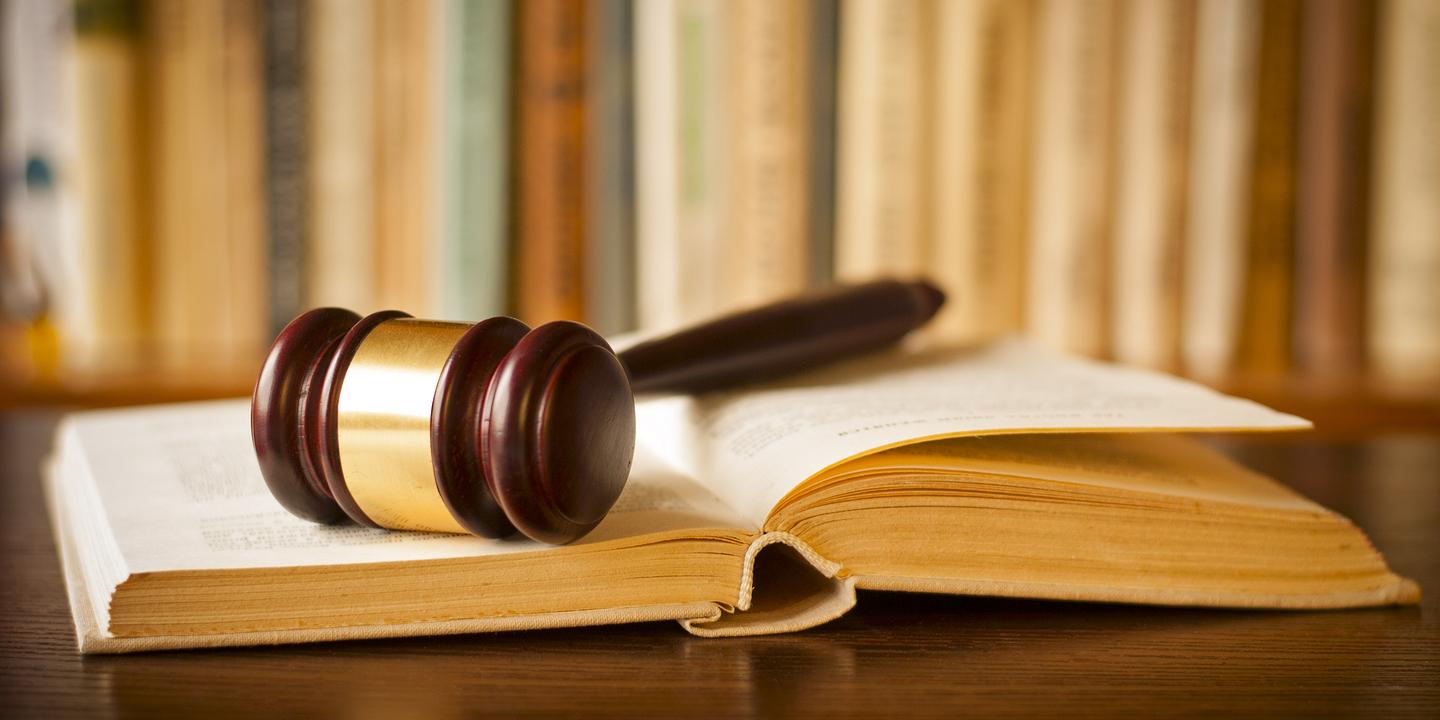 BECKLEY – A Daniels couple allege their property sustained thousands of dollars' worth of damages when a water pipe failed.
Robert and Amy Floyd filed a complaint in Raleigh Circuit Court against Beckley Water Co. alleging negligence.
According to the complaint, the defendant provides water services to the plaintiffs and other residents and businesses in Raleigh County. The plaintiffs allege that on Dec. 10, 2016, a water pipe owned by the defendant burst and flooded their property. They allege that as a result, they suffered real and personal property damage amounting to tens of thousands of dollars.
The plaintiffs allege that the Beckley Water Co. is liable to property owners for any and all damages caused by its purported failure to maintain its lines.
The plaintiffs request a trial by jury and seek compensatory and punitive damages, costs of court and all other just and proper relief. They are represented by Shawn R. Romano and Miles B. Berger of Romano & Associates PLLC in Charleston. The case has been assigned to Circuit Judge Andrew Dimlich.
Raleigh Circuit Court case number 17-C-714