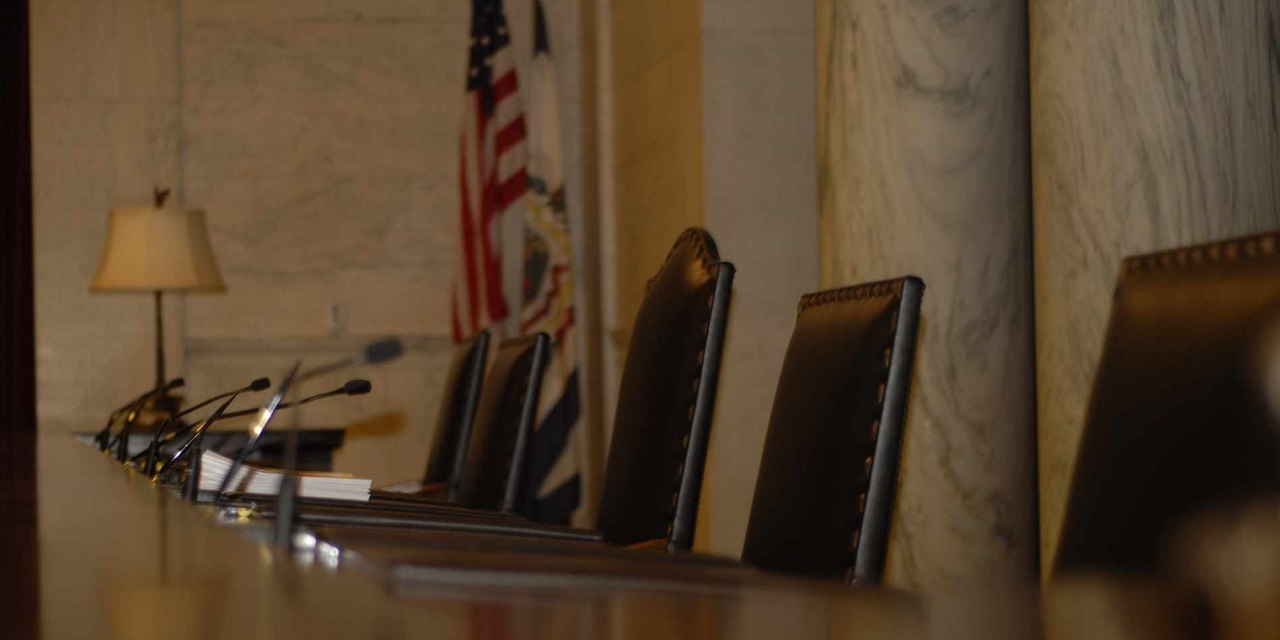 CHARLESTON – The West Virginia Supreme Court of Appeals upheld the dismissal of a lawsuit against Preston County Board of Education that was filed by an employee.
Joseph Bruce Ragione appealed Preston Circuit Court's Dec. 16, 2016, order that dismissed his amended complaint.
The Supreme Court has considered the parties' briefs and the record on appeal and, upon consideration of the standard of review, the briefs and the record presented, the court finds no substantial question of law and no prejudicial error.
In July 2012, Ragione applied for an advertised mechanic position with the board and alleged that, after he was contacted by the Assistant Superintendent for an interview, he advised the board that he would only leave his current employment for $35,000 per year.
Ragione contended that, during a subsequent interview, the assistant superintendent and the board's transportation director informed him that the board would credit him with 28 years of work experience and pay him approximately $35,000 per year if he could get certain forms completed by former employers.
Ragione was thereafter approved for employment as a mechanic to be paid at Pay Grade F, which took into consideration his 28 years of work experience, for the 2012-13 school year.
He was subsequently advised that, effective July 1, 2014, the 28 years of work experience credit that was granted to petitioner by the board would no longer be considered for purposes of calculating his salary and, as a result his pay, was reduced by approximately $11,000 per year.
Ragione timely initiated an employment grievance under the grievance procedure, challenging the rescission of the 28 year prior work experience credit. His grievance was denied at each level, including at Level III, following a hearing on Dec. 3, 2015.
In a Feb. 12, 2016, decision, the West Virginia Public Employees Grievance Board determined that the award of experience credit for private sector experience was taken by the board's then-superintendent, Larry Parsons, without involvement of either the board or the West Virginia State Board of Education, which had taken over the supervision of Preston County schools.
"Thus, the Grievance Board concluded, the decision of the Board, by its then superintendent, to grant petitioner prior private sector experience credit was an ultra vires act," the memorandum decision states. "For this reason, petitioner's grievance was denied."
The Grievance Board's decision stated that any party may appeal the decision to Kanawha Circuit Court within 30 days.
Instead of appealing the Grievance Board's decision, petitioner filed a complaint in circuit court, alleging that, by eliminating his prior private work experience and reducing his yearly pay, the board breached its contract with him.
"We find petitioner's argument to be without merit," the decision states.
The petitioner's claims do not involve alleged violations of the West Virginia Human Rights Act and do not fall within this exception to the exhaustion of administrative remedies, according to the decision.
W.Va. Supreme Court of Appeals case number: 17-0037