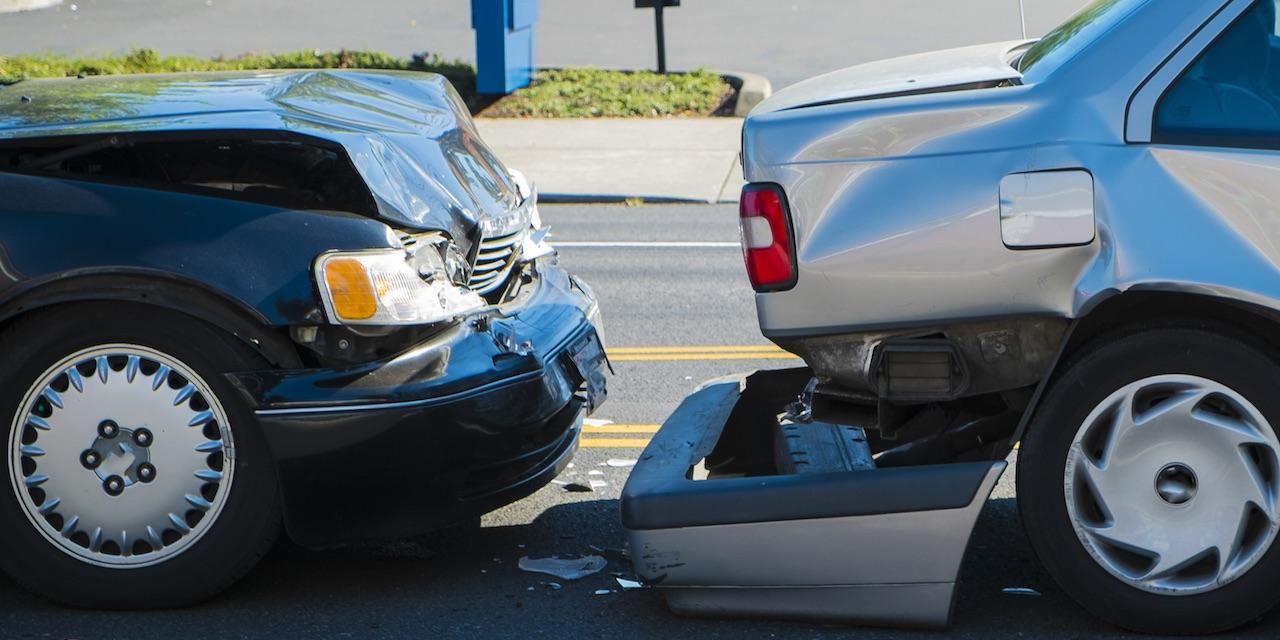 WHEELING – A Marshall County couple alleges an Ohio County Sheriff's Department employee ran a red light and caused a collision on U.S. Route 40.
Morgan Neely and Trevor Neely filed a complaint in Ohio Circuit Court against Andrew Charles Weisel II and the Ohio County Commission, doing business as Ohio County Sheriff Department, alleging negligence.
According to the complaint, the plaintiffs allege that on Dec. 29, 2015, Morgan Neely was injured when defendant Weisel, an employee of the Ohio County Sheriff Department, carelessly operated the vehicle he was driving and caused it to collide with the plaintiff's vehicle. The suit states the incident occurred on U.S. Route 40 with Interstate 70 Access - Exit 5.
They sustained severe and permanent injuries that are lasting in nature that resulted in pain and suffering, lost wages and medical expenses.
The plaintiffs holds Weisel II and the Ohio County Commission responsible because defendant Weisel allegedly failed to yield to the right of way, failed to keep a proper lookout and ran a red light.
The plaintiffs request a trial by jury and seek judgment against the defendants, jointly and severally, for the damages that the jury may find that they are entitled. They are represented by Jacob M. Robinson and David P. Robinson of Robinson Law Offices in Wheeling.
Ohio Circuit Court case number 17-C-348