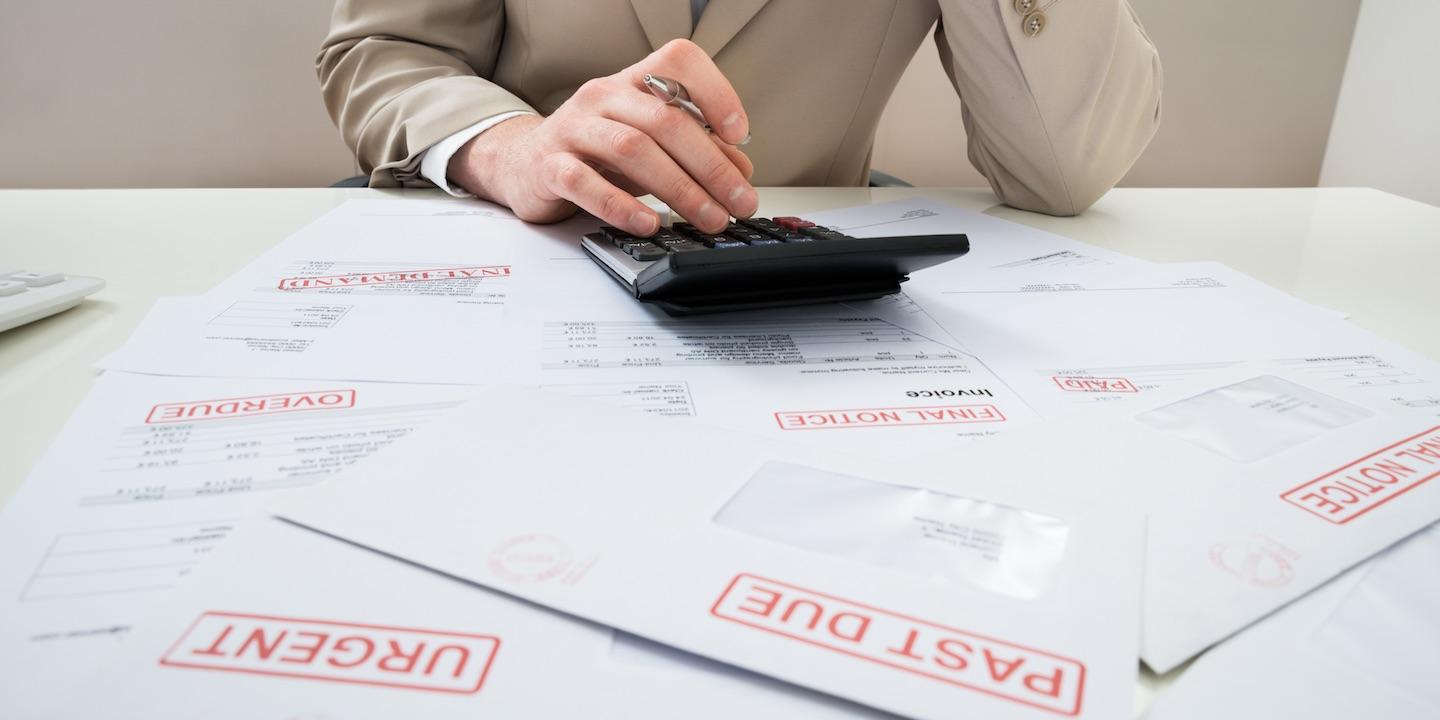 WINFIELD – A Putnam County business is alleged to have defaulted on a loan.
TBF Financial LLC filed a complaint in Putnam Circuit Court against Building Mechanical Services LLC and Brian Breck alleging breach of contract and other counts.
According to the complaint, the plaintiff alleges that as a result of defendants' failure to pay their loan to Celtic Bank, the plaintiff suffered damages in the sum of $21,566.65, plus contractual attorney's fees and interest. The suit states Celtic Bank assigned the account the plaintiff.
The plaintiff seeks damages in the amount of $21,566.65, attorney's fees, pre- and post-judgment interest, costs and such other appropriate relief. It is represented by Ryan S. Marsteller of Bailes, Craig & Yon PLLC in Huntington. The case has been assigned by Circuit Judge Joseph Reeder.
Putnam Circuit Court case number 17-C-244