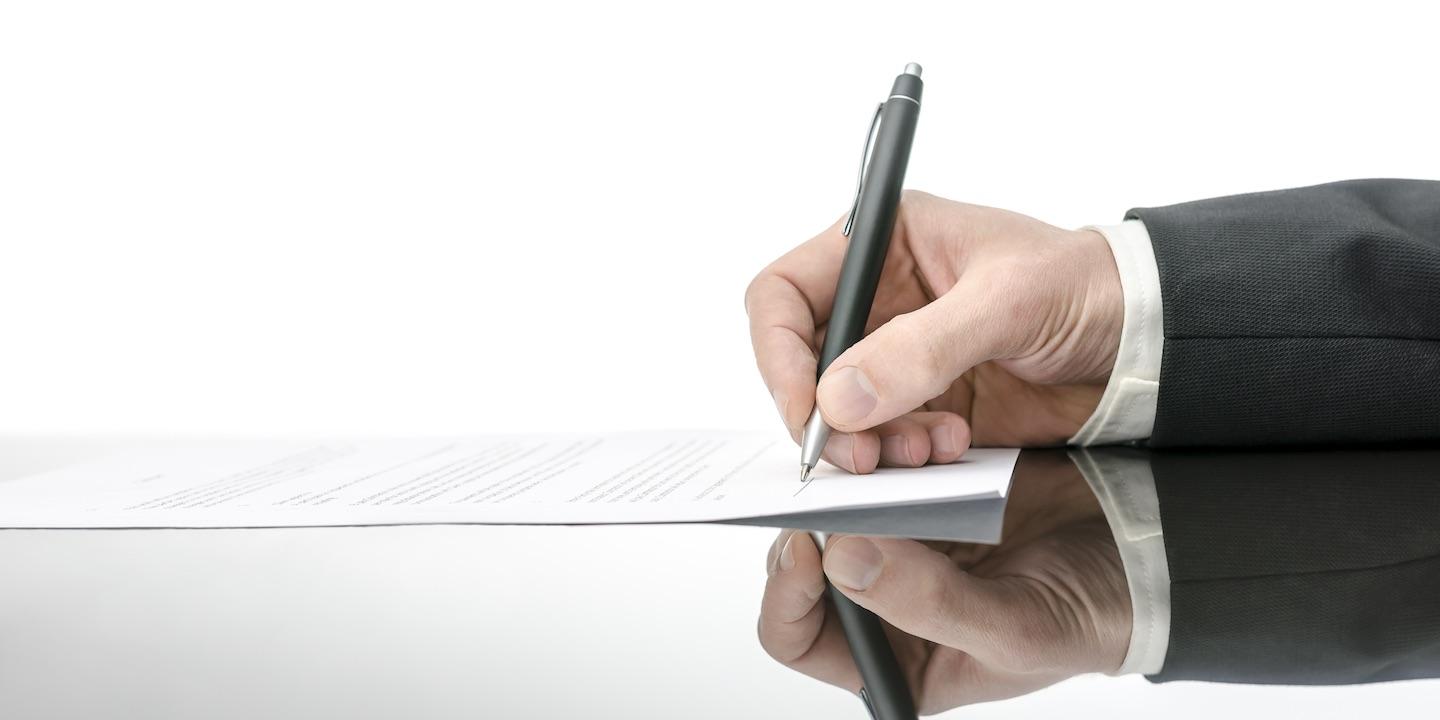 WHEELING – The Ohio County Development Authority alleges it has incurred expenses relating to cracks in the walls and floors of the Marquee Cinemas building at The Highlands.
Ohio County Development Authority filed a complaint in Ohio Circuit Court against Paradigm Design Inc. alleging breach of contract.
According to the complaint, the plaintiff owns and operates The Highlands mall complex. The suit states in December 2007, the plaintiff contracted the defendant for architectural and engineering services for the Marquee Cinemas building at the complex.
The plaintiff alleges that the Marquee Cinemas building has incurred unusual and excessive wall and cement floor cracking and vertical control joint expansion.
The plaintiff holds Paradigm Design Inc. responsible because the defendant allegedly failed to monitor the purchase and receipt of the materials used for the block walls and failed to monitor and inspect the work performed by the contractors.
The plaintiff seeks judgment against the defendant for all damages, actual damages, consequential damages, compensatory damages, interest, court costs and any further relief this court grants. It is represented by County Solicitor Donald J. Tennant Jr. of Tennant Law Offices in Wheeling. The case has been assigned to Circuit Judge Jason A. Cuomo.
Ohio Circuit Court Case number 17-C-330