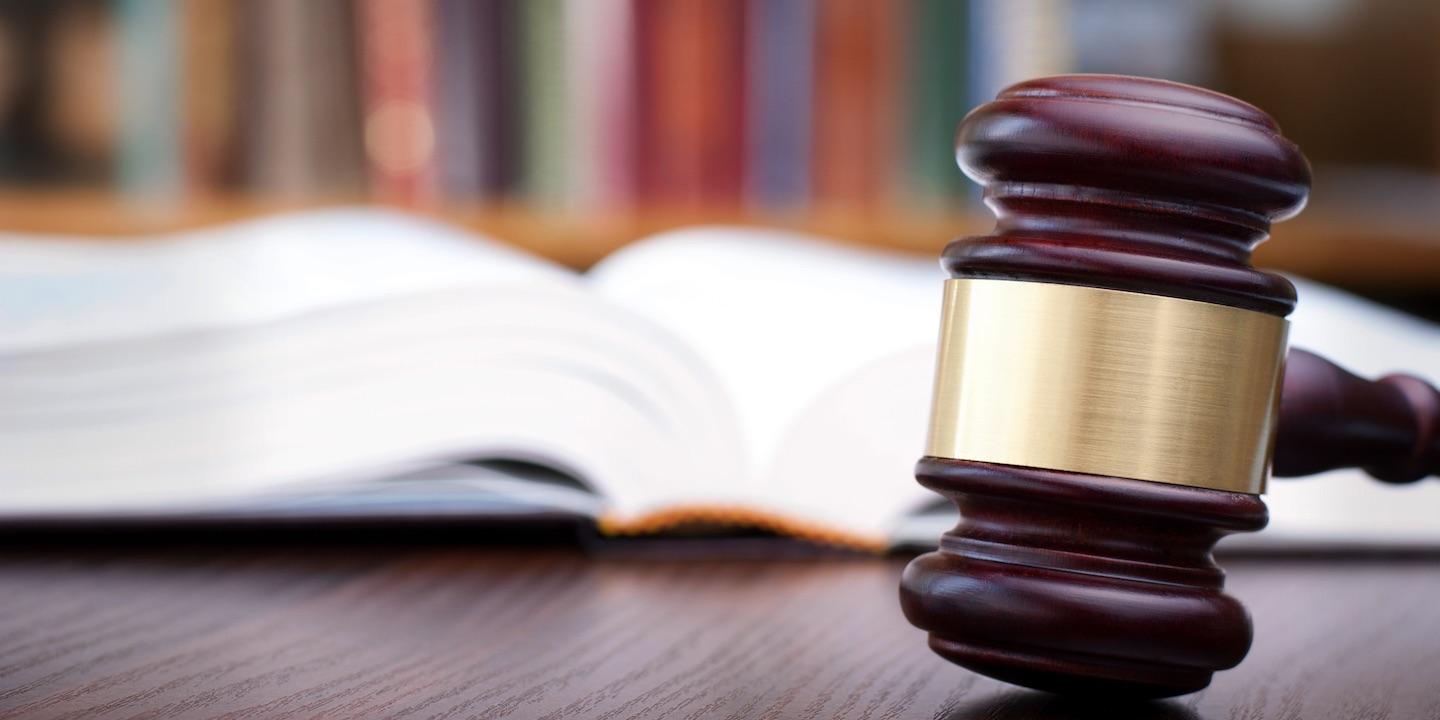 BECKLEY – An air carrier alleges that the Greenbrier County Airport Authority has obstructed its operations by imposing "unnecessary, unlawful and illegal obligations" upon it.
Via Airlines Inc. filed a complaint Jan. 11 in U.S. District Court for the Southern District of West Virginia Beckley Division against Greenbrier County Airport Authority alleging that the public agency violated the Airline Deregulations Act.
According to the complaint, the plaintiff operates flights into or out of defendant's Greenbrier Valley Airport in Lewisburg. The plaintiff alleges that on Dec. 31, 2016, an order closed the airport's runways and airport to the plaintiff and in March 2017, the defendant permitted other air carriers to use the plaintiff's exclusive use space. It also alleges one of the defendant's employees told the executive director of the Greenbrier County Convention and Visitors Bureau and "Via is an unsafe airline," the suit states.
The plaintiff holds Greenbrier County Airport Authority responsible because the defendant allegedly continuously obstructed its operations by imposing unnecessary, unlawful and illegal obligations to thwart its obligations to the U.S. Department of Transportation and the consuming public.
The plaintiff requests a trial by jury and seeks an order declaring defendant's forthcoming termination of the airport agreements to be unconstitutional and unlawful and preventing them from enforcing the same, award for costs and expenses incurred for this action and all other just and proper relief. It is represented by Raj. A. Shah and John H. Tinney Jr. of Hendrickson & Long PLLC in Charleston.
U.S. District Court for the Southern District of West Virginia, Beckley Division case number 5:18-cv-00038