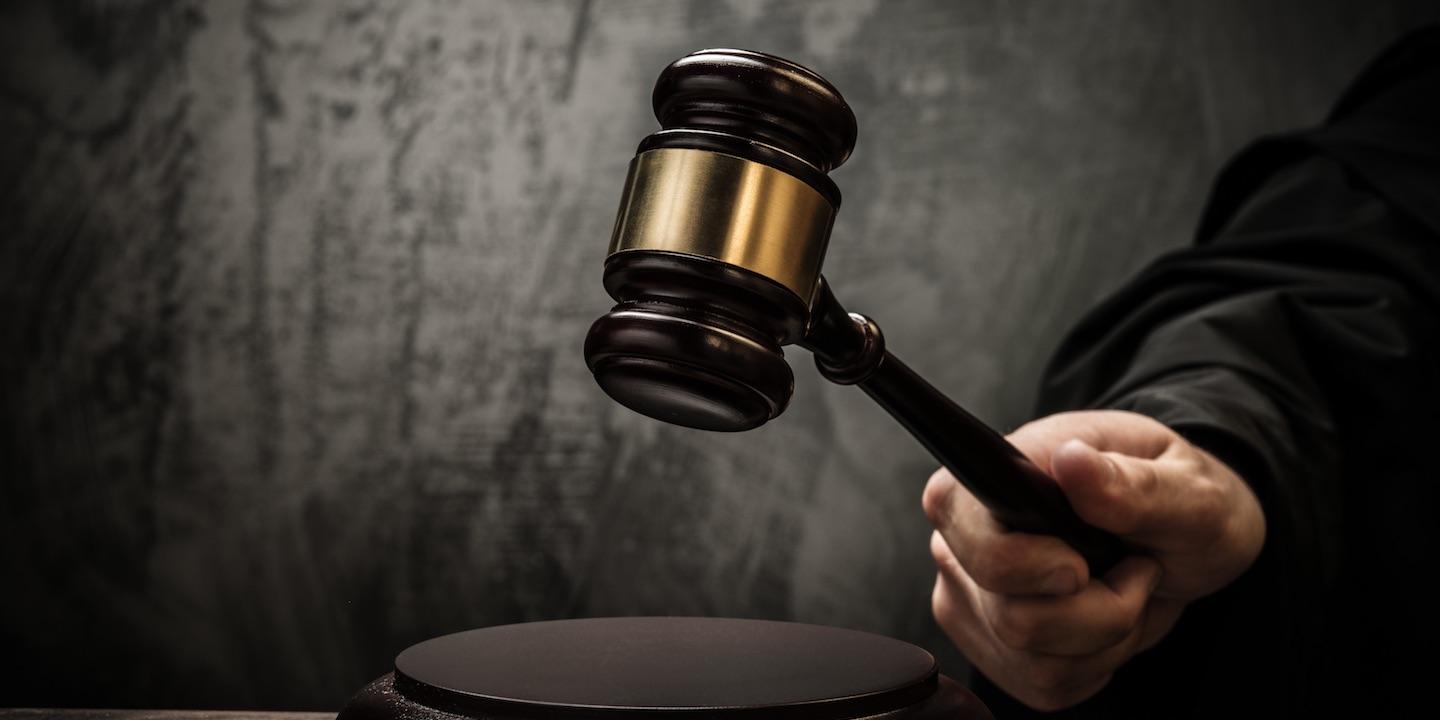 CHARLESTON – A bill that would curb many instances of out-of-state plaintiffs filing lawsuits in West Virginia courts is one step closer to becoming law.
House Bill 4013 was passed by the state Senate on a 30-0 vote Feb. 6. After being passed on a 95-0 vote last month in the House of Delegates, the slightly altered bill goes back to the House for concurrence.
The bill would eliminate most instances of out-of-state plaintiffs being able to file lawsuits in West Virginia for alleged harm that happened elsewhere.
"We applaud the West Virginia Legislature for quickly passing House Bill 4013, a much-needed lawsuit reform which will protect West Virginia courtrooms from out of state millionaire personal injury lawyers seeking to take advantage of our legal system," said Roman Stauffer, executive director of West Virginia Citizens Against Lawsuit Abuse. "This reform will ensure that to bring a lawsuit in West Virginia, a substantial portion of any alleged claim must have occurred in our state.
"We encourage Governor Jim Justice to sign this reform into law."
The U.S. Chamber's Institute for Legal Reform echoed WV CALA's sentiments.
"In his recent State of the State speech, Gov. Justice told the state Legislature that "we're moving like you can't imagine," an ILR blog post stated. "If enacted, HB 4013 would show that the Mountain State's is keeping the pedal to the metal on legal reform.
"We urge him (Justice) to sign it into law."
The West Virginia Record is owned by the ILR.
"It's important to keep West Virginia courts open to West Virginians," said Anthony Majestro, chairman of the West Virginia Association for Justice's Legislation Committee said. "For more than a decade, the West Virginia Association for Justice has taken the lead on venue reform.
"As with the other venue bill passed this year (HB 2028), we worked with Chairman John Shott, the House Judiciary Committee and others to approve and pass the compromise version of HB 4013."
The purpose of the bill, originally introduced by Delegate Roger Hanshaw (R-Clay), is to clarify venue in West Virginia courts as it applies to nonresidents of the state and to provide that nonresidents generally may not bring an action in the state unless a substantial part of the acts or omissions giving rise to the claim occurred in the state. It also says it is meant to preserve access to West Virginia courts for West Virginia residents and nonresidents who are actually injured in the state.
The bill reflects last year's U.S. Supreme Court of the United States ruling in Bristol-Myers Squibb Co. v. Superior Court of California, which requires that nonresident plaintiffs have a "connection between the forum and the specific claims at issue" that amounts to the nonresident plaintiffs alleging that they suffered harm in the forum state, in order for courts to claim specific jurisdiction.
"As the (U.S.) Supreme Court has previously announced, '(a) corporation's continuous activity of some sorts within a state is not enough to support the demand that the corporation be amenable to suits unrelated to that activity,'" a note attached to the bill states.
The ILR also said Justice and state Senate President Mitch Carmichael deserve credit for leading the way as West Virginia "continues to prove it's serious about improving the state's litigation environment."
"West Virginia has long served as a magnet for plaintiffs' lawyers to file out-of-state lawsuits because of its permissive venue laws," it said. "Often, such suits are on behalf of clients who never worked or lived in West Virginia.
"Making sure that West Virginia courts are used by the state's residents would help the state build on its momentum in enacting legal reforms in recent years."
Last year, West Virginia rose from 50th to 45th in the ILR's Lawsuit Climate Survey, which was conducted by Harris Poll.