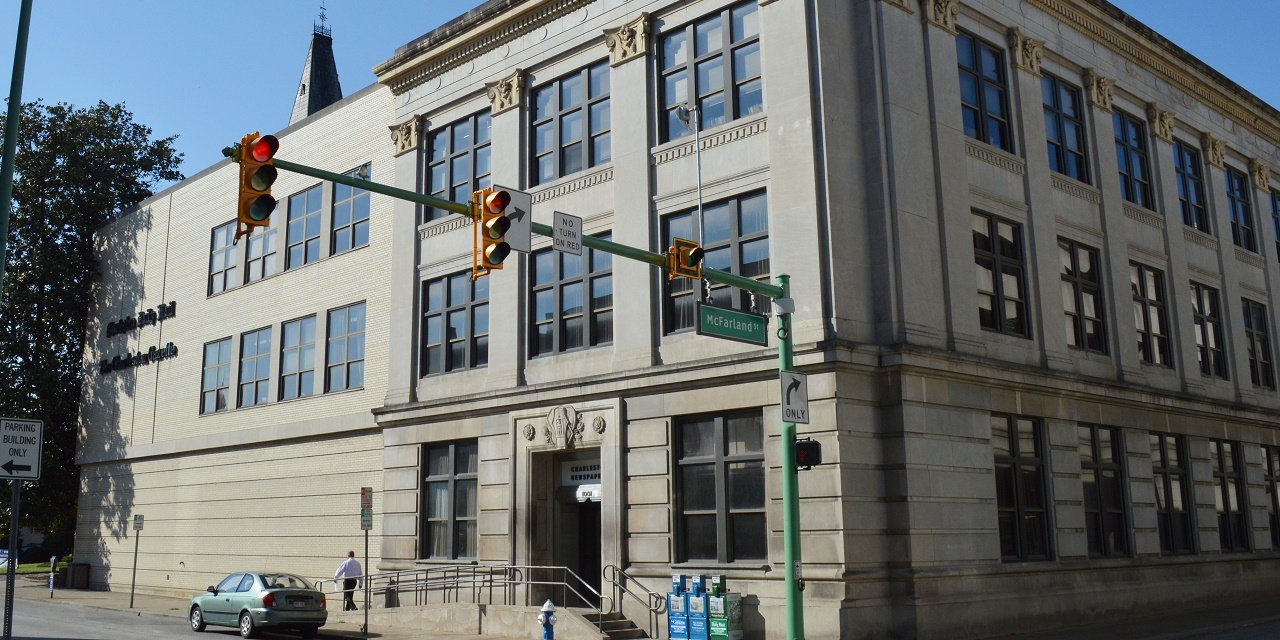 CHARLESTON – A federal bankruptcy judge filed an order saying that bids for the purchase of the Charleston Gazette-Mail do not have to include provisions for current employees once they own the paper.
U.S. Bankruptcy Judge Frank W. Volk filed the order on Feb. 7 in the U.S. Bankruptcy Court for the Southern District of West Virginia.
Volk removed the provision regarding treatment of current employees, but otherwise approved the provisions to be followed by companies placing bids to purchase the newspaper.
Deadlines for placing bids is noon on March 6 and the deadline to notify qualified bidders is the following day at noon.
The notice of successful bidder and auction of the paper will be March 8. A sale hearing will be held on March 9 at 10 a.m., and the sale closing will be on or before March 31.
The newspaper issued WARN notices to its employees on Jan. 29. However, the new owner could decide to maintain current employees. The company filed for bankruptcy on Jan. 30.
In January, a federal judge upheld a $3.8 million arbitration ruling against The Charleston Gazette-Mail.
U.S. District Judge Thomas Johnston granted the petitioner's petition to confirm the arbitrator's award and denied the respondent's motion to vacate the arbitrator's award on Jan. 19.
The newspaper filed a motion to vacate the arbitrator's award on Sept. 21 in the U.S. District Court for the Southern District of West Virginia.
MediaNews Group Inc.—the former owner of the Charleston Daily Mail—said it did not consent to the combination of Charleston's two daily newspapers two years ago and that it is entitled to back-payments, plus payments of an annual management fee until the year 2024.
The company also claims www.dailymail.com was sold without consent.
Edward D. McDevitt, the arbitrator, ruled in MediaNews' favor.
The Chilton family has owned a Charleston newspaper since 1907, when the family of Charleston politician, lawyer and business William E. Chilton bought the city's Daily Gazette and renamed it the Charleston Gazette.
Chilton became publisher of the newspaper in 1917, after he lost his re-election bid to the U.S. Senate.
Chilton's son, W.E. Chilton II, and grandson, W.E. "Ned" Chilton III, also served as publisher. Ned Chilton ran the paper from 1961 until his death in 1987.