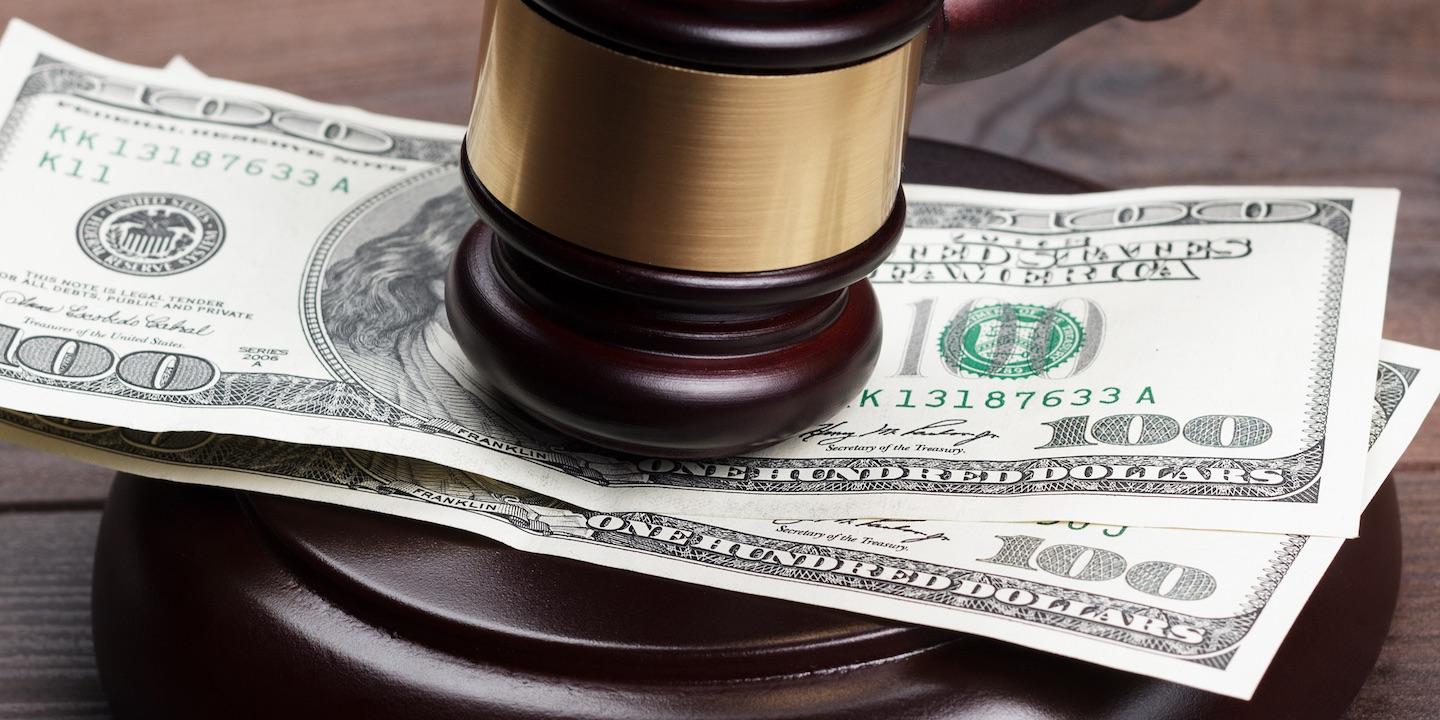 WHEELING – An Ohio County limited liability company is alleged to have failed to pay for services.
Monongahela Power Co. filed a complaint Jan. 19 in Ohio Circuit Court against Beech View Place LLC alleging failure to pay.
According to the complaint, the plaintiff alleges that it provided services to defendant and that to date, the total amount of $107,255.65 is now due and payable.
The plaintiff seeks judgment against the defendant in the amount of $107,255.65, post-judgment interest, costs of court, filing fee of $200 and service fee of $25. It is represented by James B. Atkins, Paul S. Atkins and Bree Whipp Ogle of Atkins & Ogle Law Offices LC in Buffalo.
Ohio Circuit Court case number 18-C-26