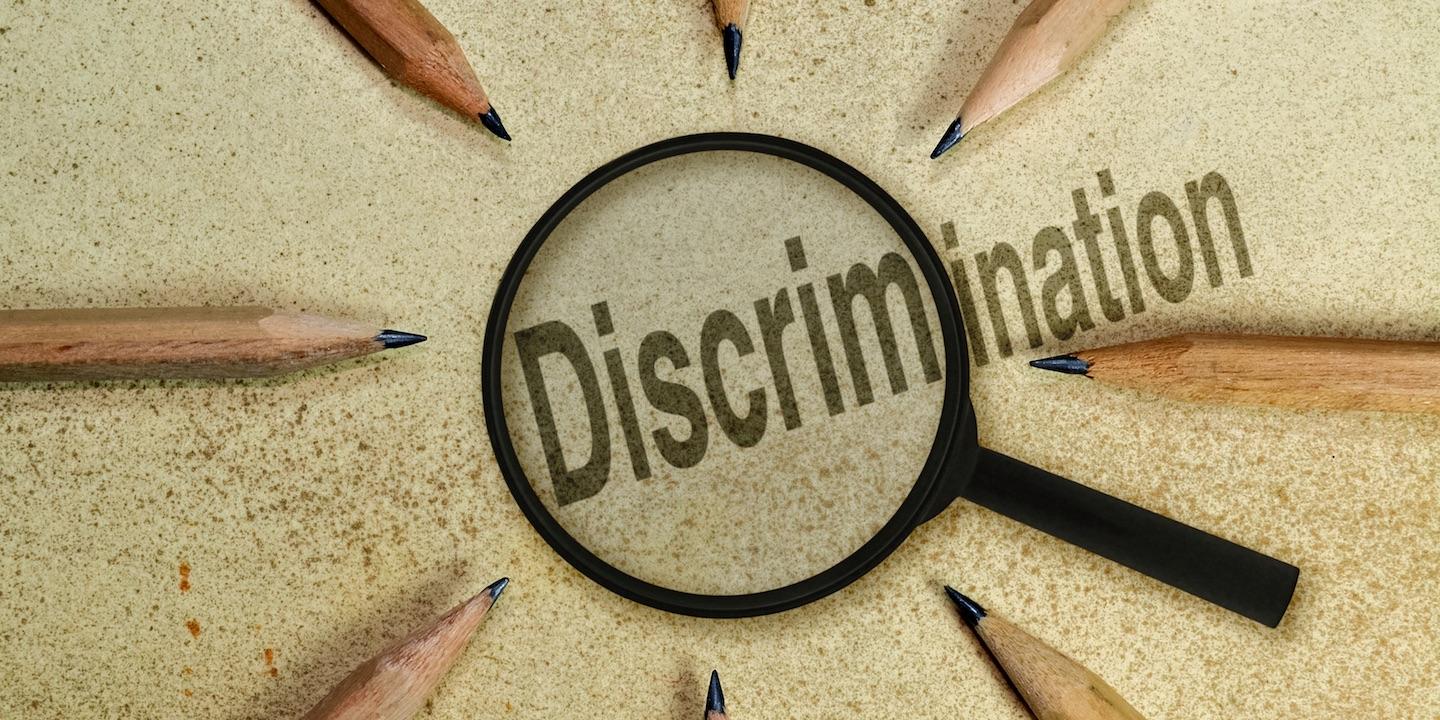 HUNTINGTON — Marshall University will be focusing on the issue of equality between men and women during their Spring Amicus Curiae Lecture Series, which begins in March.
Patricia Proctor, director for the Simon Perry Center for Constitutional Democracy, said equality among men and women is an important conversation to be having.
"We are still seeing societal challenges faced by those seeking gender equality in every aspect of our society and in every industry, most famously illustrated by the #MeToo movement," Proctor told the West Virginia Record. "That movement is inspiring continuing positive momentum to address and correct discriminatory treatment of women. This lecture will address issues relevant to that momentum."
Proctor explained they were expecting Anne Marie Lofaso to lecture during the start of the spring semester.
"She will lecture on the important topic of the societal impact of Title IX of the Civil Rights Act, which guarantees to women equal access in all aspects of education, including, perhaps most famously, sports," Proctor said.
She added that Lofaso was an important figure in the gender equality movement.
"Dr. Lofaso was a Division I collegiate athlete herself and credits Title IX for her opportunities in that regard," Proctor said. "She also recognizes that the fight for gender equality is not over and will address challenges young women still face, while illuminating the transformative impact of Title IX on American society."
Marshall University will kick off the lecture series on with Lofaso's presentation at 7 p.m. on March 1 in the Brad D. Smith Foundation Hall. The title of her speech is "The Impact of Title IX on Women and Society: Two Steps Forward, One Step Backward."
"The Amicus Curiae Lecture Series, now in its seventh year, provides a great opportunity for the university community, as well as the local and regional community, to reflect on issues of constitutional, legal, political and historical importance," Proctor said. "Serious-minded people are eager to reflect upon important issues, and this is a great opportunity to learn various perspectives from highly-respected scholars, to speak with them and to ask them questions about the issues they discuss. Informed civil discourse is key to a healthy democracy, and the lecture series helps keep people informed and thoughtful."