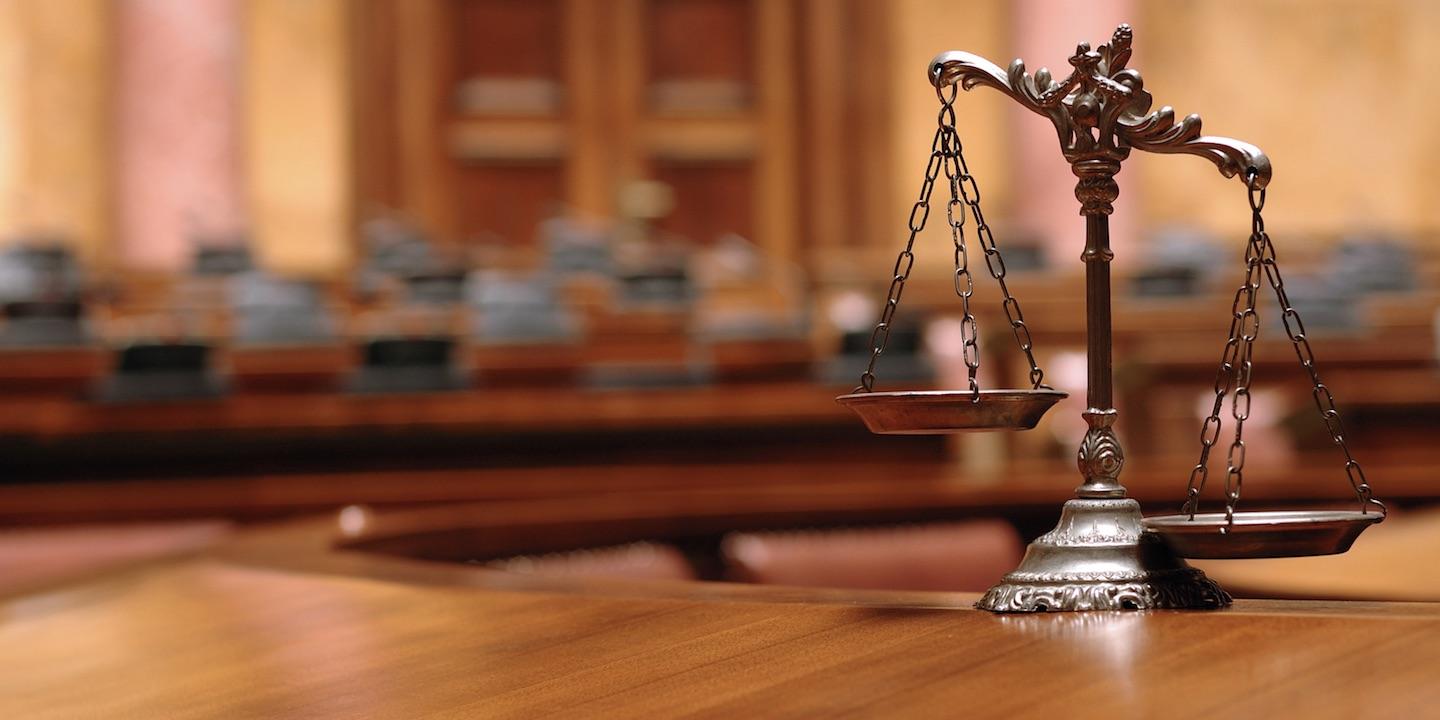 CHARLESTON – The West Virginia Industrial Council has voted not to fire Chief Administrative Law Judge Rebecca A. Roush's after a meeting was conducted on March 8.
The council voted unanimously to keep Roush in her position after a meeting that lasted more than three hours.
Richard Neely of Neely & Callaghan, Roush's attorney, said Roush was given an admonishment to be nicer to her staff, but no one voted to have her employment terminated.
At the meeting, Michael Taylor of Bailey & Wyant, attorney for Insurance Commissioner Allen L. McVey, called Roush a workplace bully and alleged she created a hostile work environment that was directed at anyone who opposed her.
Taylor said the Facebook message Roush allegedly wrote to an employee who had a grievance against her stated "wrong woman. I don't lose." He claimed the message was credible and valid on its face and that it was directed toward an employee who had filed a grievance on Nov. 22 against her.
Roush allegedly retaliated against the employee, as well as another employee, by taking over supervision of the two employees and, as Taylor alleged, created a hostile work environment with them.
"Roush's denial of this Facebook message is incredible," Taylor said. "Sufficient Evidence exists to remove her from her position."
Taylor said Roush's behavior was bullying and was cause for removal.
Neely said there was no single piece of evidence that incriminates Roush.
"There's no strong single smoking gun," Neely said. "At the heart, this is a personnel issue and to remove a judge, you have to have something serious."
Roush said there had been significant interference from the insurance commissioner and his predecessor with her office.
"Since 2012, there have been no raises in our office," she said. "They don't grant us resources and we've gone above and beyond to save money. We don't replace employees and are down to 48 because we don't have permission to replace them."
Roush said when a highly coveted position was finally allowed to be filled, she interviewed a dozen individuals and chose someone for the job. The two disgruntled employees who didn't get the job alleged favoritism.
On March 1, Circuit Judge Carrie Webster granted a petition for a writ of mandamus and partially granted a petition for injunctive relief in a lawsuit filed by Roush. Webster made the March 8 meeting open to the public and made sure a court reporter in place to record the meeting.
Webster also partially granted injunctive relief to Roush, stating that she should be suspended with pay instead of without.
Roush was appointed as an ALJ by former Gov. Earl Ray Tomblin, and reappointed by current Gov. Jim Justice last year to a four-year term.
Roush' petition said McVey doesn't have authority to suspend Roush with or without pay. The council also has requested a formal opinion from the state Ethics Commission regarding Roush's right to an open meeting.
According to court documents, two employees of the Office of Judges filed grievances against Roush relating to "debatable personnel matters," and McVey says those grievances were resolved in favor of Roush.