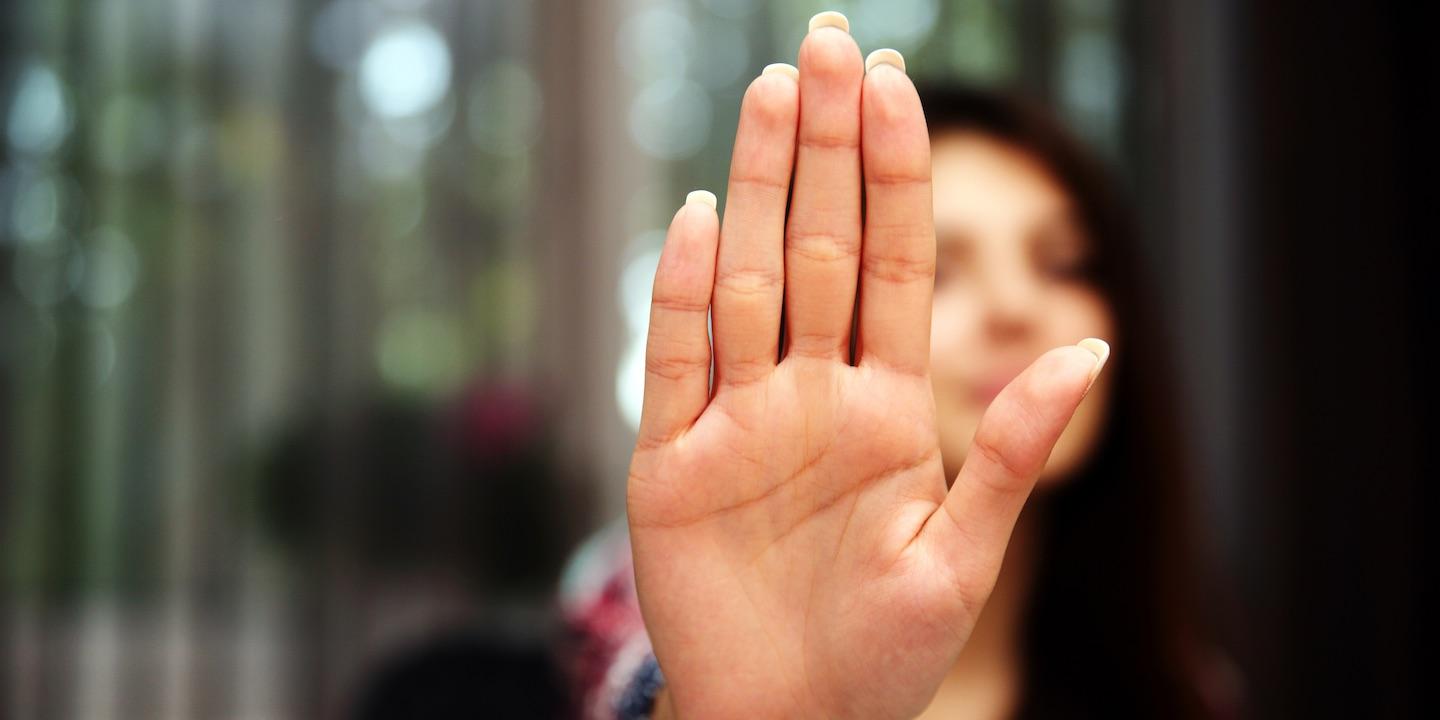 CHARLESTON — A Kanawha County woman is suing Avis, alleging gender discrimination and unlawful discharge.
Jennifer L. Campbell filed a complaint Feb. 20 in Kanawha Circuit Court against AB Car Rental Services Inc., doing business as Avis Budget Group, and Tammy White, alleging they violated the West Virginia Human Rights Act.
According to the complaint,on July 20, 2016, Campbell was discharged from her employment at AB Car Rental Services at Yeager Airport. As a result, the suit says, she suffered loss of employment opportunity, loss of income and employment related benefits, emotional distress and embarrassment.
The plaintiff alleges the defendants subjected her to adverse employment actions and terminated her employment because of her pregnancy.
Campbell seeks trial by jury, back pay, reinstatement or front pay, compensatory and punitive damages, attorney fees, court costs and all legal and equitable relief. She is represented by attorneys J. Michael Ranson and Cynthia M. Ranson of Ranson Law Offices PLLC in Charleston, and by G. Patrick Jacobs of Jacobs Law Office in Charleston.
Kanawha Circuit Court case number 18-C-162