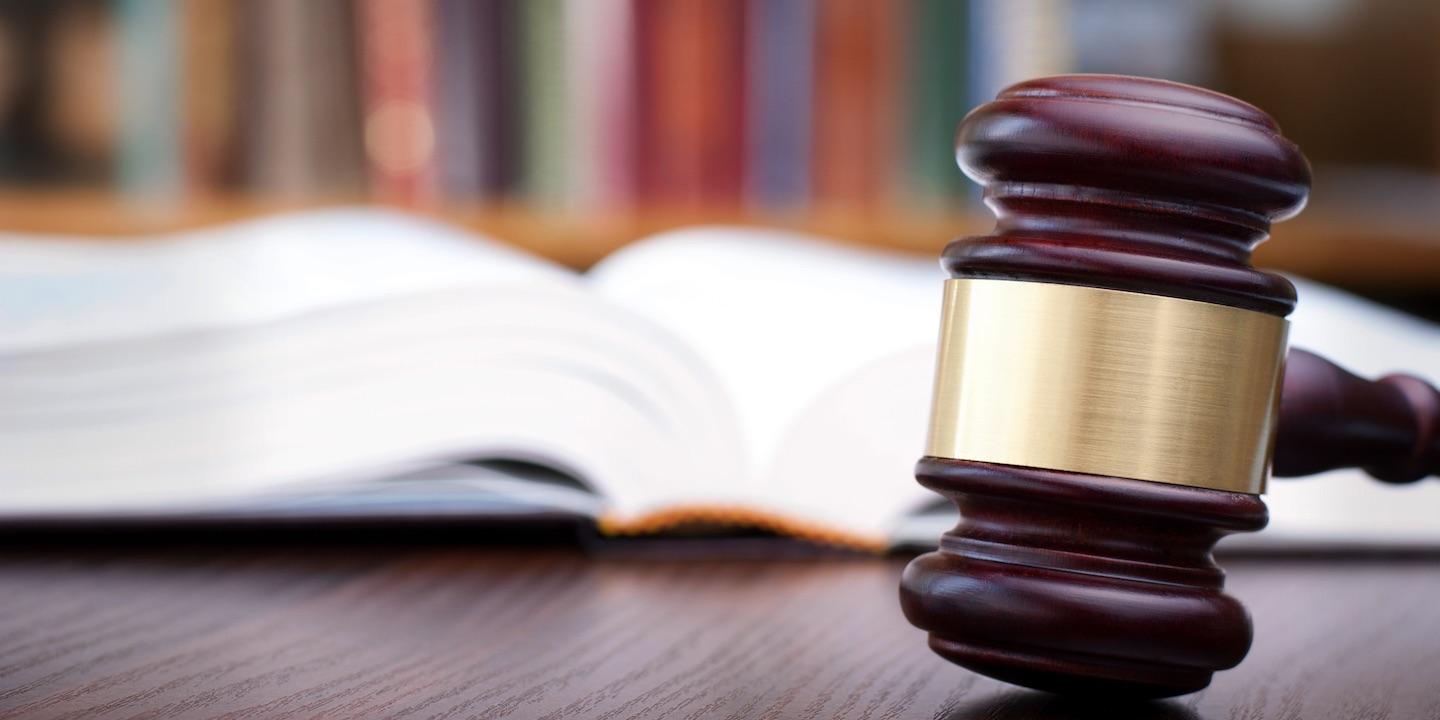 RIPLEY — A Ripley couple is suing Ford, alleging breach of express and implied warranties in selling a defective car.
Craig R. and Dawn M. Karwacki filed a complaint Feb. 20 in Jackson Circuit Court against Ford Motor Company alleging violation of the West Virginia Consumer Credit and Protection Act and the Magnuson-Moss Warranty Act.
According to the complaint, on Aug. 28, 2012, the Karwackis purchased a new 2012 Ford Focus auto from defendant's authorized dealer, Nourse Chillicothe Ford Lincoln in Chillicothe, Ohio.
After purchase, the suit says, the plaintiffs experienced non-conformities with the vehicle that substantially impaired its use, safety and value.
As a result, the plaintiffs say they have suffered monetary losses, emotional distress, anxiety, loss of use of the vehicle and inconvenience. The plaintiffs allege Ford failed to make repairs in a good and workmanlike manner necessary to conform with warranties, failed and refused to provide a comparable replacement and failed to reimburse the costs incurred.
Craig R. and Dawn M. Karwacki seek trial by jury, cancellation of the contract by revocation of acceptance, all damages, pre- and post-judgment interest and all other appropriate relief. They are represented by attorneys Shawn R. Romano and Miles B. Berger of Romano & Associates PLLC in Charleston.
Jackson Circuit Court case number 18-C-08