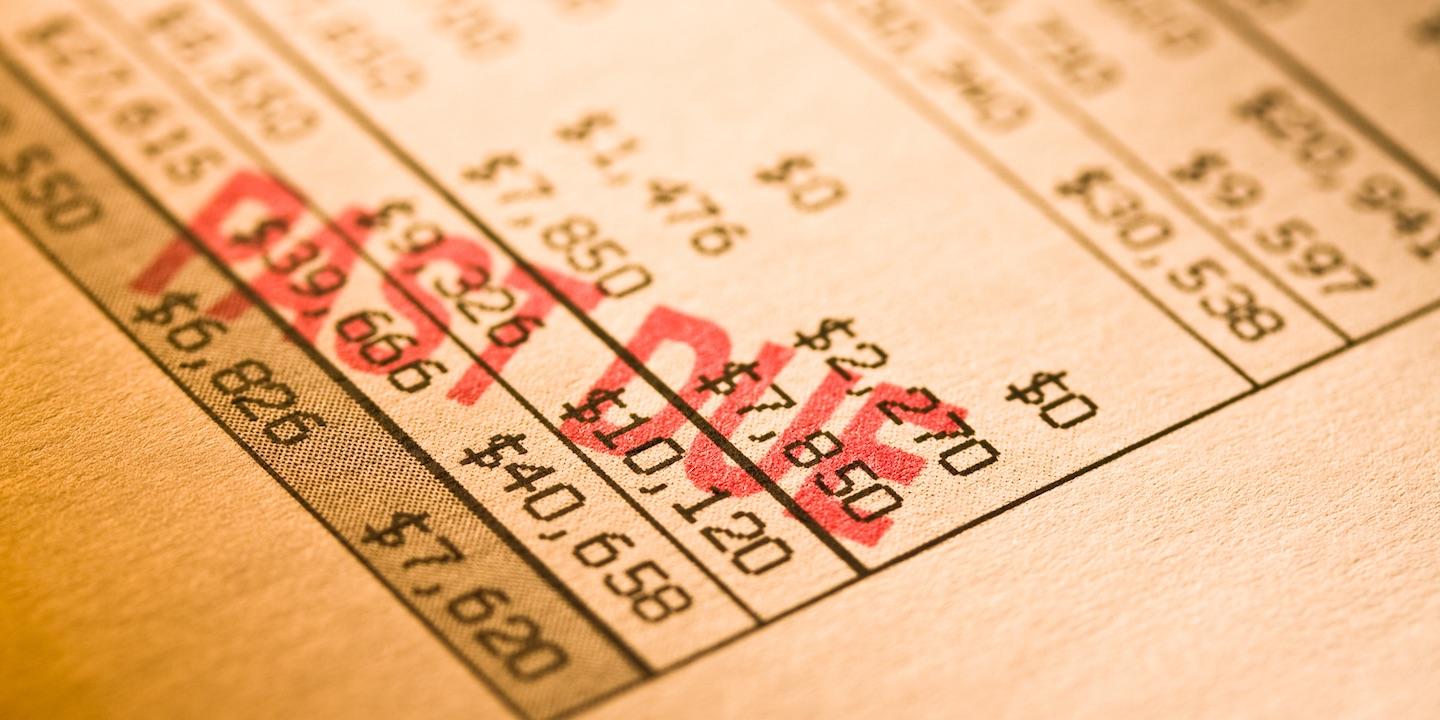 KINGWOOD — A Pittsburgh security company is suing Kingwood health care facility operators, alleging they owe more than $30,000 for breach of lease and a guaranty agreement.
Tyco Integrated Security LLC filed a complaint Feb. 26 in Preston Circuit Court against Preston Healthcare Services LLC and Robin Goodwin, alleging they failed to perform contractual obligations.
According to the complaint, on Nov. 18, 2014, the defendants entered into a lease agreement with Tyco to lease Tyco's equipment for use at their health care facilities for $672.24 per month for 60 months. The suit says after allowances for all proper credits for payments and/or returned merchandise, $29,794.18 remains due and owing.
The plaintiff alleges the defendants have failed and refused to pay the $29,794.18 or any part of the amount.
Tyco Integrated Security seeks trial by jury, judgment of $29,794.18, with accruing interest, attorney fees of $4,546.13, plus court costs and all such other relief. It is represented by attorney John R. Keating of Amato Keating and Lessa PC in Bethlehem, Penn.
Preston Circuit Court case number 18-C-18