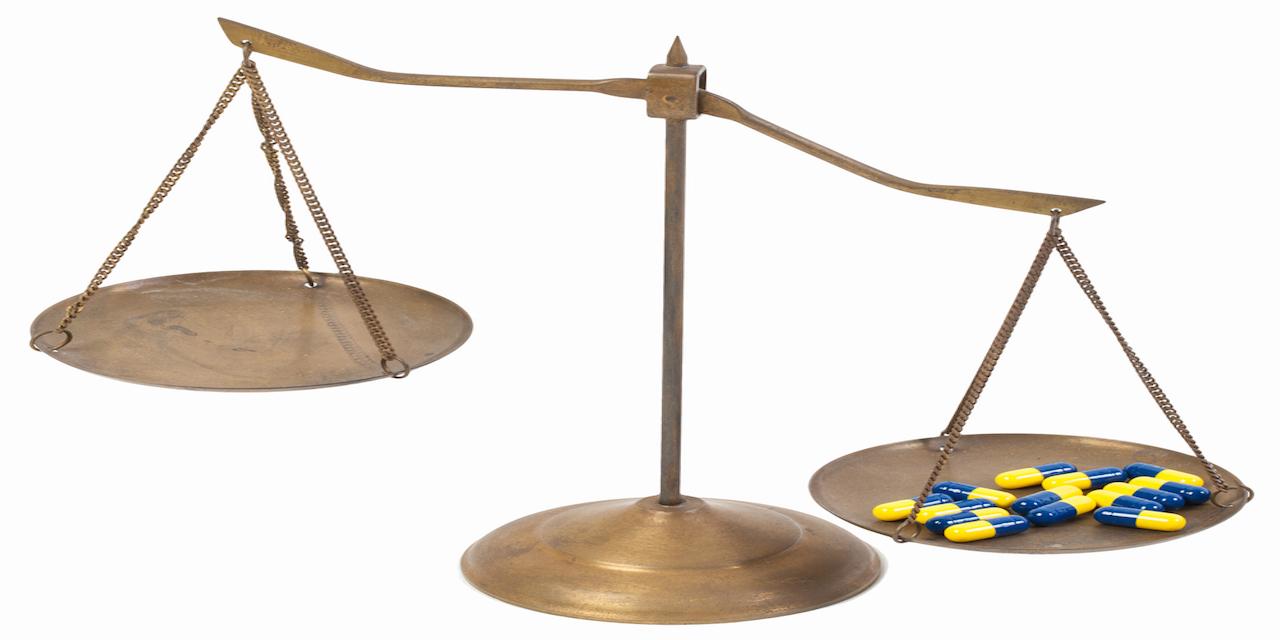 POINT PLEASANT — A Mason County couple is suing blood testing service providers, alleged negligence.
Scott Edwards and Amy Edwards filed a complaint Feb. 28 in Mason Circuit Court against Kirstin Casto, Patricia Gibbs and Wexford Health Sources Inc,. alleging the defendants negligently performed their duties in collecting blood samples.
According to the complaint, on March 7, 2016, Scott Edwards and seven of his co-workers at the West Virginia Division of Corrections were required to undergo mandatory TB skin testing and a hepatitis B vaccination. As a result of the defendants' negligent acts, the suit says, they were potentially exposed to a contaminated needle and had to undergo HIV and hepatitis testing.
Scott Edwards says he was forced to incur medical expenses, pain and suffering and emotional distress because the defendants negligently used only seven needles to conduct eight injections.
Scott and Amy Edwards seek trial by jury, compensatory damages and all other appropriate relief. They are represented by attorney Matthew L. Clark of Kayser, Layne & Clark PLLC in Point Pleasant.
Mason Circuit Court case number 18-C-12