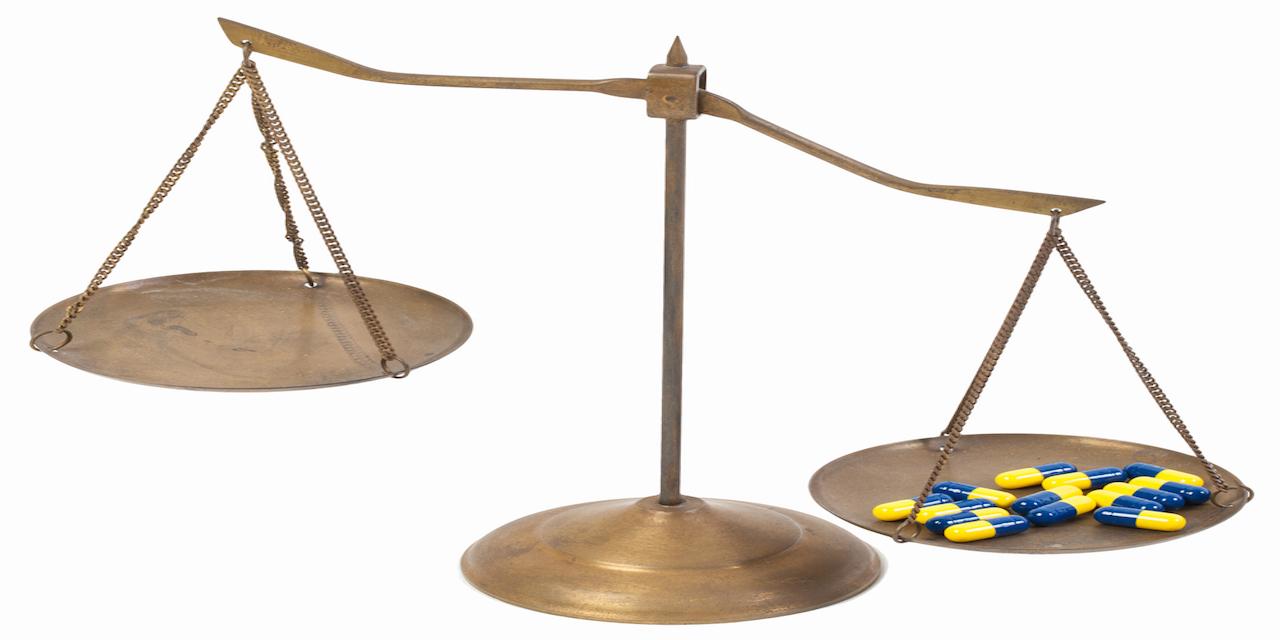 CHARLESTON — A Roane County widower is suing a Charleston health care provider, alleging negligence and reckless misconduct.
W.L., individually and as administrator of the estate of R.L., filed a complaint March 9 in Kanawha Circuit Court against Charleston Area Medical Center Inc. alleging the defendant recklessly violated the patient-medical professional trust relationship.
According to the complaint, on Oct. 8, 2017, R.L. came to the medical center as a priority 1 trauma patient due to life-threatening injuries from a motor vehicle accident. As a result of defendant's employees flagrant disrespect for the well being of patients and their families, the suit says, R.L. suffered physical harm when the medical center employees played with her body, causing W.L. to sustain severe emotional distress and other damages. T
The plaintiff alleges Charleston Area Medical Center employees grabbed and twisted the R.L.'s breast to the point that her body flexed up off the bed and that they laughed when blood came out of her mouth.
W.L. seeks trial by jury, compensatory and punitive damages, pre-judgment interest, costs, attorney fees and all other sums available under the law. He is represented by attorneys Matthew C. Berthold and Robert V. Berthold Jr. of Berthold Law Firm PLLC in Charleston.
Kanawha Circuit Court case number 18-C-239