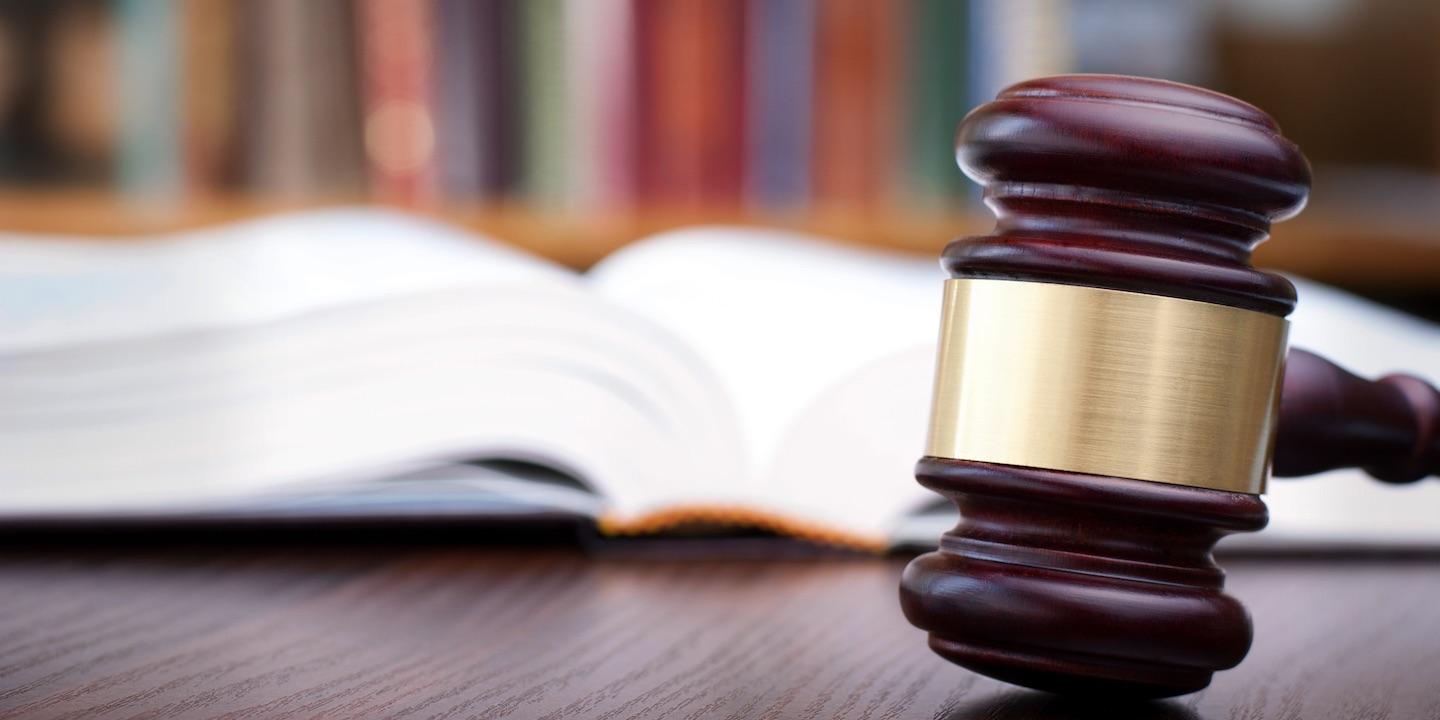 MORGANTOWN -- A new program to assist consumers in West Virginia has been launched by the West Virginia University College of Law and Marshall University as a result of a $1 million donation to each university.
The Joint Consumer Assistance Project has been established by generous donations from attorneys involved in Swiger v. Amerigas, a consumer class action case involving more than 14,000 West Virginians.
"This new program will be a huge benefit to the community," said Gregory Bowman, dean of the WVU College of Law. "It will enable us to provide informational materials on consumer law to residents about buying products, leasing property and obtaining services from various professionals. There are legal rights that apply to those activities."
Bowman said this gift will help the WVU College of Law partner with the other major university in the state, Marshall University, to provide research, training and assistance to Mountain State residents in consumer affairs. "Now we are able to provide more information and training on these matters," he said
The dean said, typically, lower-income state residents are the ones who need the most help. "These are people who have less access to legal assistance and paid representation. They have greater challenges," he said. "Having access to legal representation can also be a consumer problem."
There are several areas in which the new program could offer help. One area is reviewing certain requirements in apartment leases. "We could see if leases comply with legal obligations, and also assist with matters concerning consumer rights and product safety," Bowman said.
Another possible area is advising residents about access to government services, "The concern is to make sure we help the residents of the state in many ways," Bowman said. "The university exists to serve the state and its residents."
West Virginia has 1.8 million residents and West Virginia University has the state's only law school.
"We are also the only law school in the nation that houses the state's Access to Justice Commission," Bowman said.
To offer assistance to the public, the law school offers clinics for people who cannot afford to pay for legal assistance.
"We have nine clinics at the law school," Bowman said. "Third-year students offer assistance under supervision of our faculty in both criminal and civil matters. The law school also has an Innocence Project to assist in freeing people who are wrongly convicted of crimes."
One of the challenges in offering legal assistance in West Virginia is the state's rural character as it can be challenging for people to get around.
"This recent gift will enable us to be even more able to get out to people across the state and provide them with information and assistance," Bowman said. "It's important for us as a public and land grant university to provide this service."
Sometimes there is a misconception that consumer law is anti-business.
"It's really not that at all," Bowman said. "It is to provide information and help consumers with the rights they already have. The law can be complicated and people sometimes need help in navigating the system."