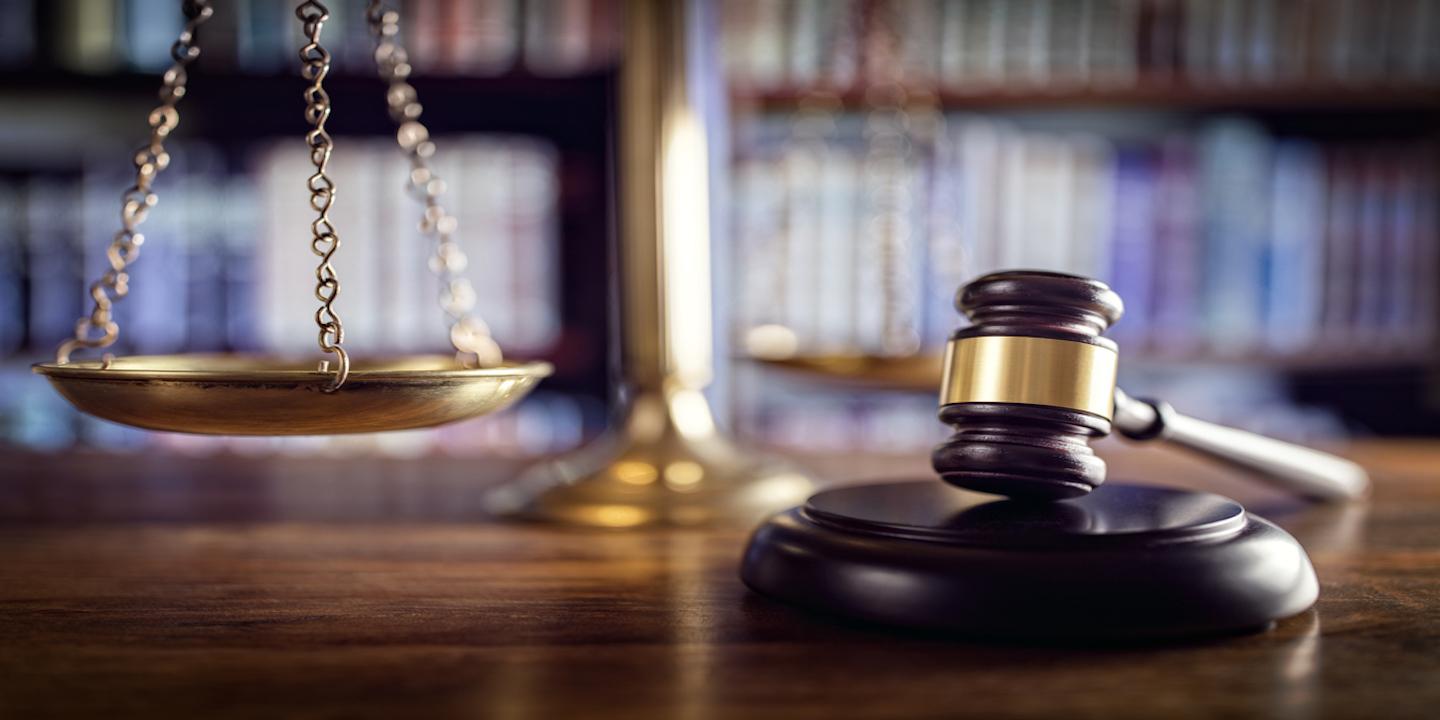 MOUNDSVILLE — A Moundsville couple is suing the operators of a Dollar General store, alleging insufficient measures were taken to prevent injuries.
Betty Litman and Steven Litman filed a complaint March 19 in Marshall Circuit Court against Dolgencorp LLC and John Doe Corporation, the Dollar General Stores operators failed to maintain the store premises in a reasonably safe condition.
According to the complaint, on Jan. 18, 2017, Betty Litman was shopping at the defendants' Dollar General Store in Moundsville when she tripped and fell over a soda case that was left on the floor. She says she suffered injuries to her neck, shoulders, left arm, back and knees.
The plaintiffs allege the defendants' employee negligently created an unsafe condition by leaving a case of soda on the floor where patrons were walking and not providing any warnings.
The Litmans seek trial by jury, judgment against the defendants, jointly and severally, compensatory damages, pre- and post-judgment interest, attorney fees, court costs and all other just and appropriate relief. They are represented by attorney David A. Jividen of Jividen Law Offices PLLC in Wheeling.
Marshall Circuit Court case number 18-C-59